Minister Directs Higher Education Commission to Resolve Visa Issues for Pakistani Students in China
COVID-19
International Studies
Apr 27, 2022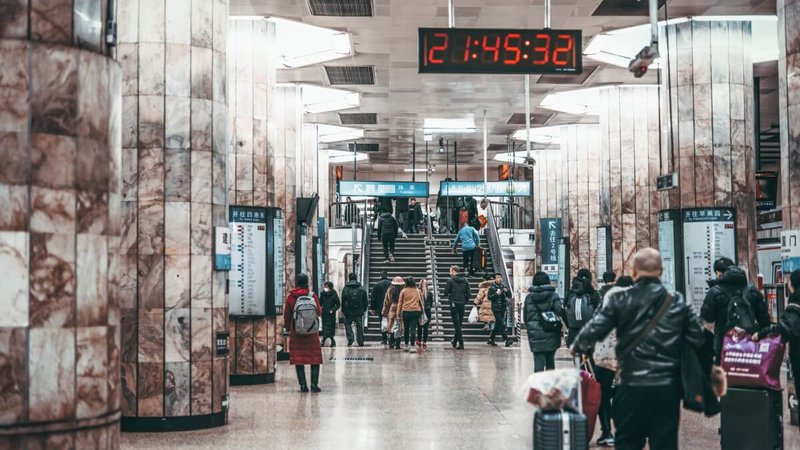 International students enrolled in Chinese universities have been struggling to return to China and complete degrees since the COVID-19 pandemic began in March 2020.
Pakistani students who remain in their countries due to travel-related issues may finally see their visas issued.
As Dawn.com reports, on Tuesday, Pakistani Federal Minister for Education and Professional Training Rana Tanveer Hussain ordered the Higher Education Commission (HEC) and other stakeholders to take steps to resolve visa issues for Pakistani students in China.
Minister's announcement came after his meeting with a delegation of Pakistani students who were not permitted to return to China due to the pandemic. The minister assured the latter that the government would offer full support to help them resume their studies in China.
"Met students delegation who are unable to return to China due to covid & heard their issues along with officials from HEC & MoFA. I have assured them of our govt's full support to help resume their studies. At the same time we have to be respectful of China's internal policy 1/2 and find a way that is workable for both countries," Hussain tweeted.
Minister also thanked students HEC for allowing the first phase of students to return to China and continue their studies from there.
"Arrangements for their return will also be assisted by govt departments," he added.
Ministry of Foreign Affairs representative, HEC, Aviation Division, and senior officers of the ministry also attended the meeting, Dawn.com reports. The Commission has been ordered to use all available resources to get in touch with students who have not been contacted so far, as well as to establish mechanisms that would financially assist the affected students.
At the meeting, according to the report, the Foreign Affairs Ministry representatives told participants that out of 251 Pakistani students, 60 percent have already been contacted.
Last month, Global Admissions said that China is the only country that has not opened its borders to its international students remaining overseas but highlighted that it has made some exceptions.
"Students are not allowed to enter China. There are some exceptions for students from South Korea, and those studying at New York University Shanghai, Tianjin Juilliard, some Schwarzman Scholarship students,30 Nicaraguan scholarship holders," the website noted.
In a press conference also held in March, the Chinese Foreign Ministry spokesman Zhao Lijian said that a small number of international students with "actual needs" may be allowed to return to China but did not give a specific date.
Related News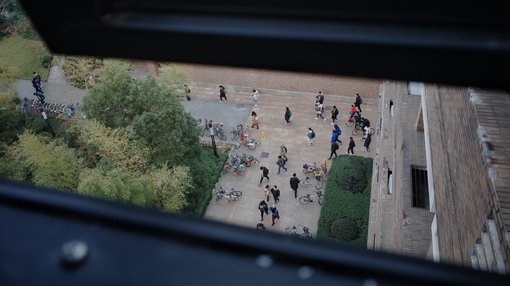 China, one of the largest education hubs in the world, should increase tuition fees for international university students to attract high-achieving students from other countries, experts have proposed.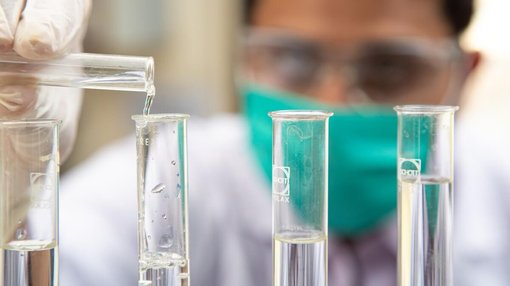 The United Kingdom banned more than 1,000 Chinese students and scientists from studying and working at UK institutions last year amid tensions on academic cooperation between the two countries.
United Kingdom
Mar 17, 2023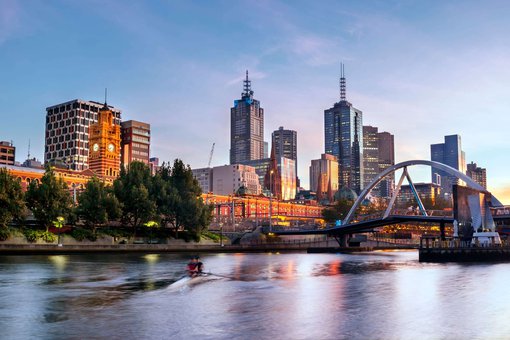 The Australian authorities have said that they are preparing for the arrival of thousands of Chinese students following China's Education Ministry warning for students enrolled abroad.