Minnesota Launches Free College Tuition Program for Students from Low-Income Families
United States North America Higher Education News by Erudera News Jun 05, 2023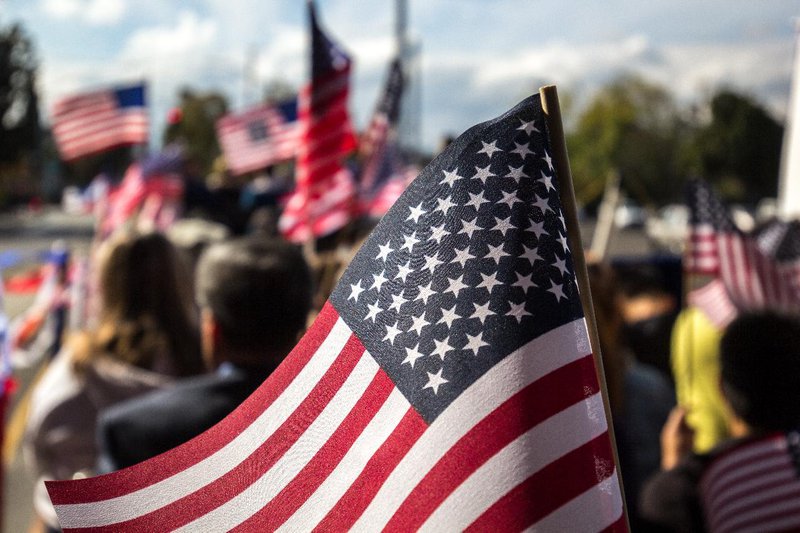 Minnesota students who lack legal documentation will be eligible to study for free at universities across the state, under the state's free college program, local media reports say.
According to government officials who spoke to Axios, authorities want to provide opportunities to everyone residing in the state regardless of their backgrounds. The change is part of Democrats' decision to introduce a set of benefits for noncitizens in the state, Erudera.com reports.
"Our aim is to ensure that when we expand opportunities, it's done for all Minnesotans, regardless of their background or documentation status," Senate Higher Education Chair Omar Fateh (DFL-Minneapolis) told the newspaper.
The report further explains that under the new tuition-free college program, students whose families earn $80,000 or less in a year will have their tuition fees at two- or four-year institutions within the University of Minnesota or Minnesota State systems covered.
To be eligible for the program, applicants must fulfill residency criteria, including graduating from a Minnesota high school or residing in the state for at least 12 months without enrolling at a college more than half-time. Another requirement is for students to complete and submit a FAFSA form and have satisfactory academic results.
According to the Migration Policy Institute in Washington, D.C., Minnesota has about 81,000 undocumented immigrants. The birth countries of the majority of undocumented residents in Minnesota are:
Mexico - 35,000 unauthorized individuals
El Salvador - 4,000 unauthorized individuals
Guatemala - 4,000 unauthorized individuals
The initiative to provide free college education to people without legal status was earlier opposed by Republicans, with some of them arguing that students whose parents already have more than one job and support their family with those jobs, should not be included in the $80,000 threshold. But, the program was approved as part of a wider higher education spending bill.
According to a new study conducted in California, only 14 percent of undocumented students qualifying for state aid have benefited from it. The department said that during the 2021/22 academic year, approximately 600 individuals applied for the Minnesota Dream Act, and just over 300 recipients received the assistance from state.
Data from the Migration Policy Institute also show that, within the unauthorized population, nearly 23,000 individuals are aged between 25-34.
A spokesperson for the Department of Higher Education in Minnesota told Axios that in the upcoming academic year, students who fulfill the criteria of the Minnesota Dream Act and submit a FAFSA form would be automatically eligible for the free tuition program.
Related News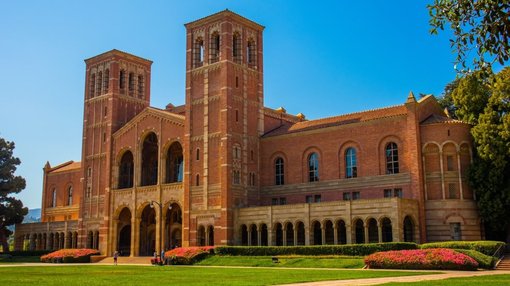 The University of California (UC) leaders have invested weeks preparing for a possible scenario: Congress failing to pass a funding bill by October 1, which could cause a federal government shutdown, the school said in a press release.
United States
Sep 28, 2023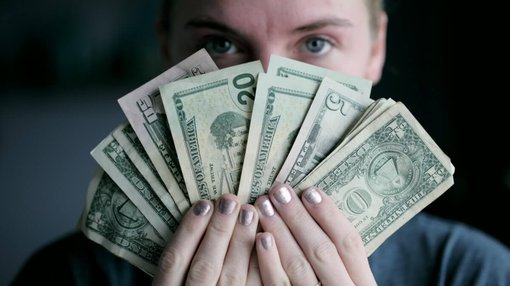 A whopping 92 percent of Gen Z students in the United States are worried they won't have enough means at their disposal to pay tuition in the fall semester, a recent survey has revealed.
United States
Sep 23, 2023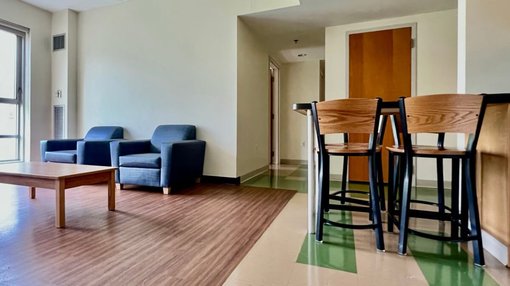 Are you a student worried about finding somewhere to live while studying abroad? Take Erudera's survey to contribute to our research on student housing and possibly help make a difference in students' ongoing struggle with accommodation.
United States
Sep 22, 2023