More Than 4,000 International Students Confused Regarding Their Swedish Residence Permits
Europe
Higher Education News
Aug 04, 2020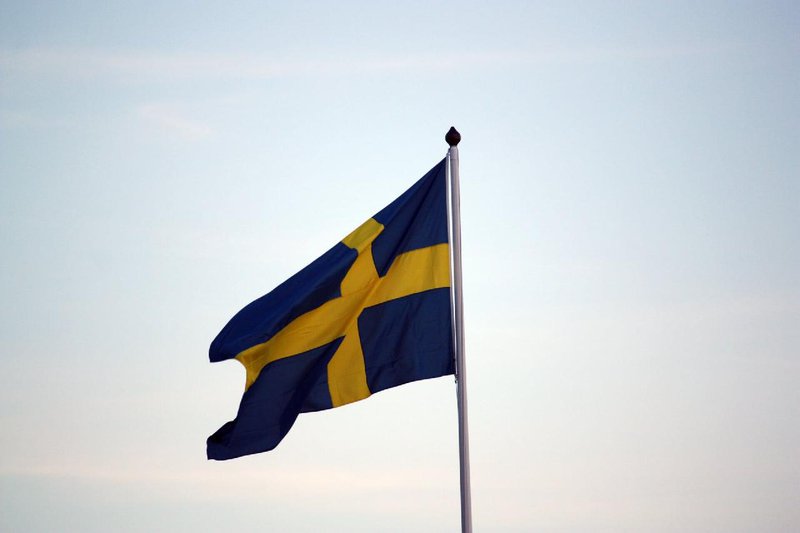 More than 4,000 international students in Sweden left in limbo as Covid-19 cases are still spiking around the world. The preventative measures in Sweden have caused turmoil among students, especially those who still do not know whether they can stay in Sweden when classes start in autumn.
International students have been impacted by the coronavirus pandemic ever since its outbreak. Currently, in Sweden, these students believe that the measures imposed by the pandemic might affect the fate of their residence permits, which are necessary if they want to be on campus for classes.
According to the Swedish authorities, the issue largely depends on the mode of study. If classes are to be taught remotely, on an online-basis, there is no need for intl students to remain in the country. As most intl student hubs are thinking about digitalizing their classes in the upcoming term, Sweden is likely to do the same, CollegeNews.org reports.
As for the residence permits, until an official announcement is made, international students will still remain without their much-awaited news. However, according to the law in Sweden, the Migration Agency is only permitted to grant residence permits if more than 50% of classes will be conducted on campus, on a face-to-face basis.
"As of 18 March, the university's premises on campus are open only to employees and all study areas are closed. The university's premises will open up step by step during the autumn semester. Changes can occur on the basis of government recommendations and decisions," reads the announcement on the Stockholm University website.


Ultimately, thousands of intl students coming from outside of the EU, might not be allowed to stay in Sweden, if they do not provide proof that most of their classes will be taught on campus. Unfortunately, some universities in Sweden have still not made an announcement on how classes will be taught in the upcoming academic year.
The Migration Agency stated that it is anticipated that classes will be held on campus in spring. A statement on the Migration Agency's website read: "This means that if you study a full academic year, you only need to have a small part of the teaching on campus during the autumn semester in order to be able to receive a permit for the entire time."
The agency also noted that if the situation does not get better when the autumn term approaches, and universities are unable to welcome students in spring, current assessments might change. This means that the situation is largely affected by the course of the pandemic.
In additional news, in the previous month, Sweden's Ministry of Justice announced in a press release that the country will be prolonging the temporary ban to the European Union via Sweden until August 31. Alternatively, it has also eased travel restrictions for travellers from the EU but not only.
The Swedish Government statement from earlier in July also reads:
"Today's decision means that the requirement that the purpose of entry must be to return home is removed. Entry is thus allowed for EU citizens and people with Swedish residence permits regardless of the purpose of travel. The requirement that those entering Sweden must be returning home is also removed for their family members."
Related News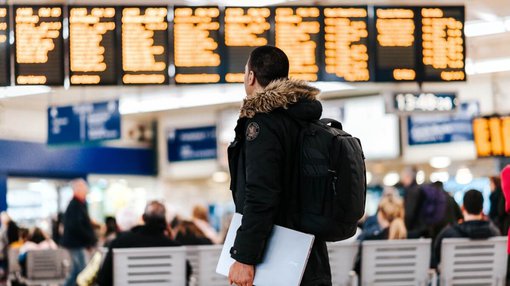 The Chinese government said students in China who have been taking online courses at foreign universities must return to their study destinations, warning China will no longer recognize distance diplomas.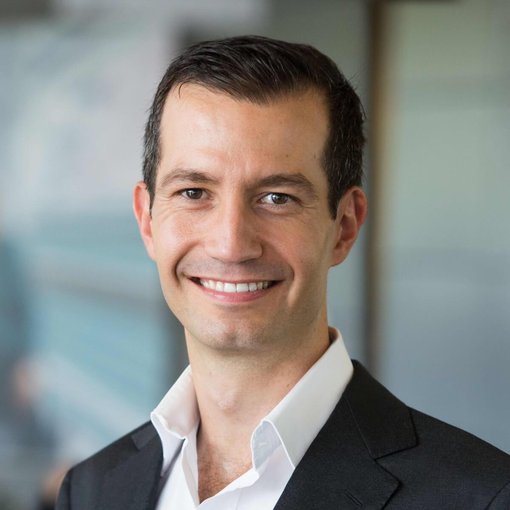 Entrepreneurship education is crucial in equipping students with skills essential for economic growth and innovation in a rapidly changing world.
United States
Jan 31, 2023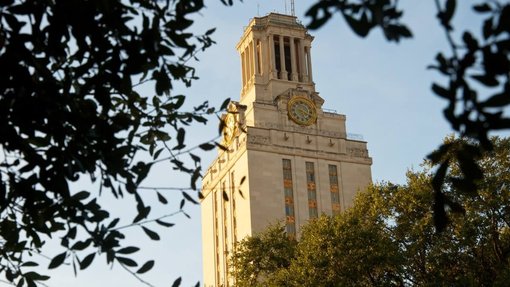 The University of Texas at Austin has announced it is launching a new online master's program in Artificial Intelligence (AI), the first large-scale program of its kind, in an effort to make the field more attractive to thousands of new students.
United States
Jan 31, 2023