Native American Undergraduates Will No Longer Have to Pay Tuition atUniversity of Arizona
United States
North America
Jun 28, 2022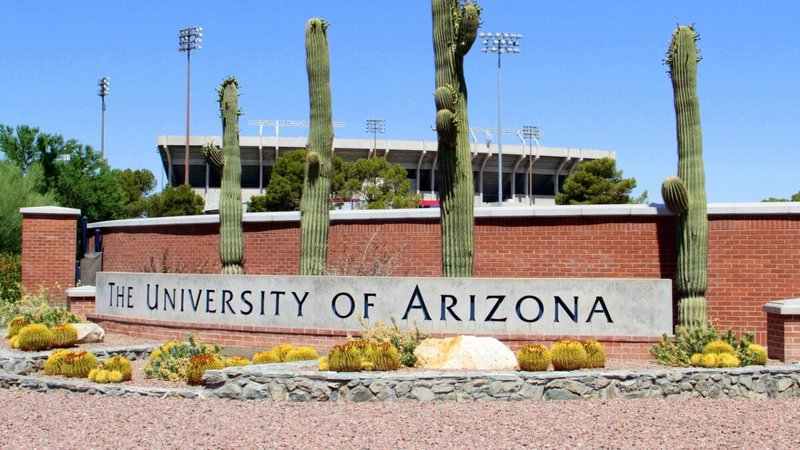 The University of Arizona will offer tuition-free education for Native American undergraduates in Arizona beginning this fall, the university has announced.
With the new Arizona Native Scholars Grant program, which will be administered by UArizona Enrollment Management, UArizona becomes the first public university in Arizona to offer such a program, Erudera reports.
In a press release, UArizona said that it will also cover mandatory fees for full-time undergraduate students coming from Arizona's 22 federally recognized tribes who are pursuing studies on the university's main campus.
Students who are eligible for the grant include new and continuing full-time, degree-seeking undergraduates. These students should complete the Free Application for Federal Student Aid (FAFSA) and provide tribal evidence.
On this occasion, the University of Arizona President Robert C. Robbins, highlighted that one of the main missions of the university is to serve Arizona's Native American tribes and tribal students and this program that the university has introduced is another important step in this regard.
"I am so proud that this university has found a way to help hundreds of students more easily access and complete a college education, and I look forward to finding ways to take these efforts even further," Robbins said.
The university notes in its press release that under Native American tribes' federal legal status, universities are allowed to run scholarships for tribal members.
UArizona vice president of enrollment management and dean of undergraduate admissions, Kasey Urquídez, said that the University of Arizona is committed to helping Indigenous students to be successful, adding that the program is part of the university's continued efforts to "serve Indigenous Wildcats."
"The University of Arizona is committed to recognizing and acknowledging the history endured by Native American communities," she stressed.
Urquídez added that in the future, the program might be expanded, and graduate students, UArizona online students, as well as students studying on other campuses, may be eligible for it.
University senior vice president for Native American advancement and tribal engagement Levi Esquerra also stated that such initiatives show the university's commitment to being a leader in serving Native Americans.
"This is a very exciting time, and we're going to continue our work with tribes to make great things happen," Esquerra emphasized.
The grant has been made possible through a host of university programs and collaborations with Native American students and community members, mainly in the state of Arizona.
According to a survey conducted in the fall of last year, the University of Arizona was assessed as the top doctorate-granting institution for American Indian or Alaska Native students at the university.
The institution notes that it will also look for potential donators who could provide funding to the program. Usually, resident undergraduates should pay about $13,000 a year for tuition and other required fees.
Last year, over  400 students enrolled at UArizona met the requirements to receive support from the program.
Related News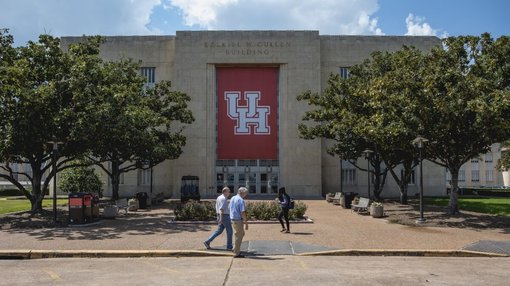 The University of Houston has announced it will be implementing changes to its mental health resources following the tragic deaths of two students by suicide this year.
United States
Mar 31, 2023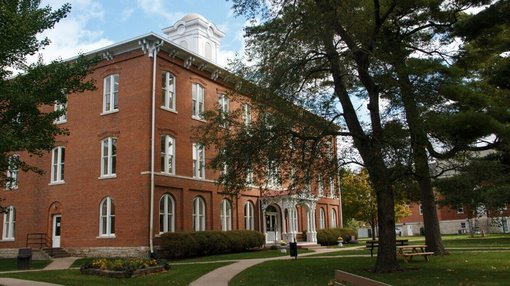 Iowa Wesleyan University in Mount Pleasant has announced it will be shutting down after nearly two centuries of providing higher education services.
United States
Mar 31, 2023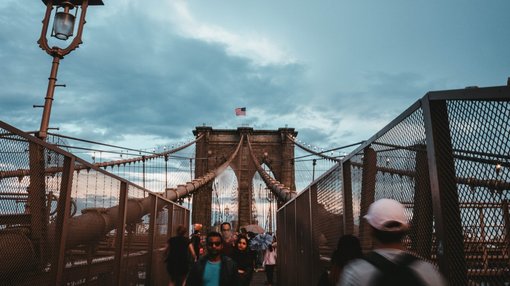 US universities and colleges have recorded a decline in Asian students in two academic years.
United States
Mar 30, 2023