Nearly 300 Higher Education Institutions & Their Partners Will Receive €31.2Million for Innovation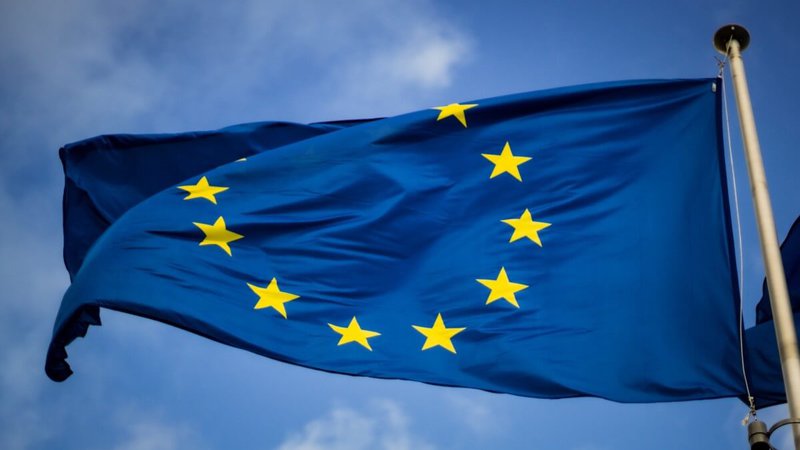 Some 294 higher education institutions (HEIs) and their partners from 38 countries have joined the European Institute of Innovation and Technology (EIT) initiative for higher education which aims to support institutions with expertise, access to the EIT innovation ecosystem and funding.
According to a press release issued by EIT, as part of the initiative named "Innovation Capacity Building for Higher Education", the selected institutions will receive up to €31.2 million in total to strengthen their innovation capabilities, Erudera reports.
Today 🎓 294 higher education institutions & partners start unlocking the innovation potential!⭐

They will benefit from coaching and expertise by @EIT_HEI to build local innovation ecosystems & achieve real institutional change!

Discover the projects 👉https://t.co/FGoq2JxBfV pic.twitter.com/Lx7sOqLelT

— Mariya Gabriel (@GabrielMariya) July 1, 2022
European Commissioner for Innovation, Research, Culture, Education and Youth, Mariya Gabriel, said in a statement that over the past year, the initiative "has built up a great momentum" to help higher education institutions become more innovative and entrepreneurial by connecting them with businesses and research centers.  
"294 additional organisations will benefit from expertise, coaching and knowledge exchange. This support will help them to build local innovation ecosystems and achieve real institutional change," Gabriel said.
Meanwhile, the Chair of the EIT Governing Board, Gioia Ghezzi, noted the role of higher education institutions in nurturing so many talents, skills, and potential, adding that the time to transform HEIs research and ideas into innovation has come.
"The EIT is here and ready to support HEIs with the tools they need, to reimagine old ways of working and create new opportunities. I welcome the new projects and partners and I look forward to seeing how we can push the boundaries of what's possible," Ghezzi said.
This year, 56 consortia in total representing 680 organizations across Europe applied for the EIT initiative until March 2022, when the call closed.
EIT announced that 26 projects involving some 147 higher education institutions and 147 non-academic organizations, including companies, research centers, authorities, and associations, won to take part in the initiative.
The European Institute of Innovation and Technology is an EU body with the main focus on strengthening Europe's capacities for innovation. EIT is also an essential part of the EU's key funding program for research and innovation, the Horizon Europe.
Institutions selected to take part in the program include:
University of Udine (IT)
Baltic Innovation Agency (EE)
Trakia University (BU)
Pannon Business Network Association (HU)
Lunar Explorers Society (NL)
Medical University of Lodz (PL)
University of the Basque Country (ES)
Odense Robotics (DK)
Health Capital Helsinki (FI)
The EIT's HEI Initiative has been running since 2021. The first three years of the program, 2021−2023, have been designed as a pilot phase, and the main phase will begin in 2024-2027.
Related News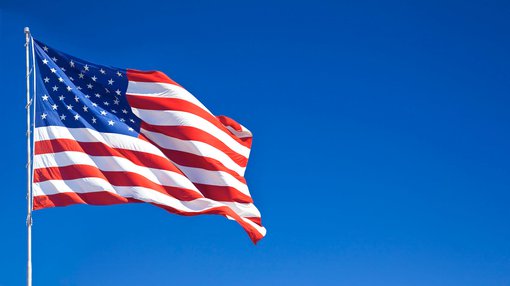 More than one million international students studying in the United States during the 2022/23 academic year contributed $40.1 billion to the American economy, according to NAFSA: Association of International Educators.
United States
Dec 09, 2023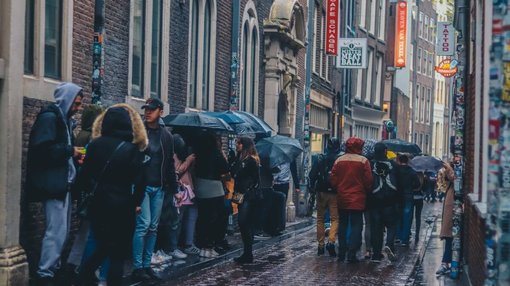 Over 80 percent of international students who chose to stay in the Netherlands after graduation cited career opportunities as a crucial determining factor, according to a survey by Nuffic, the Dutch organization for the internationalization of education.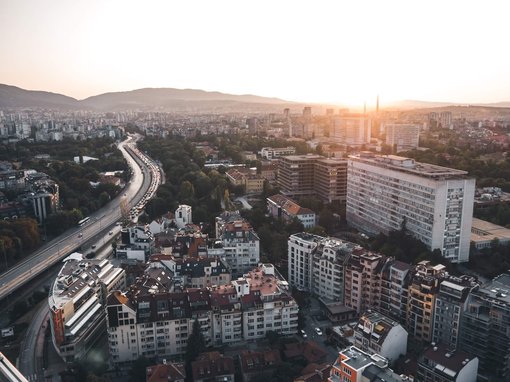 Bulgaria has recently witnessed a surge in popularity among international students, with British students forming the largest group of students from abroad enrolled at Bulgarian higher education institutions.