Netherlands: New Guidelines Clarify Students Own Rights Over Their Inventions, Not Universities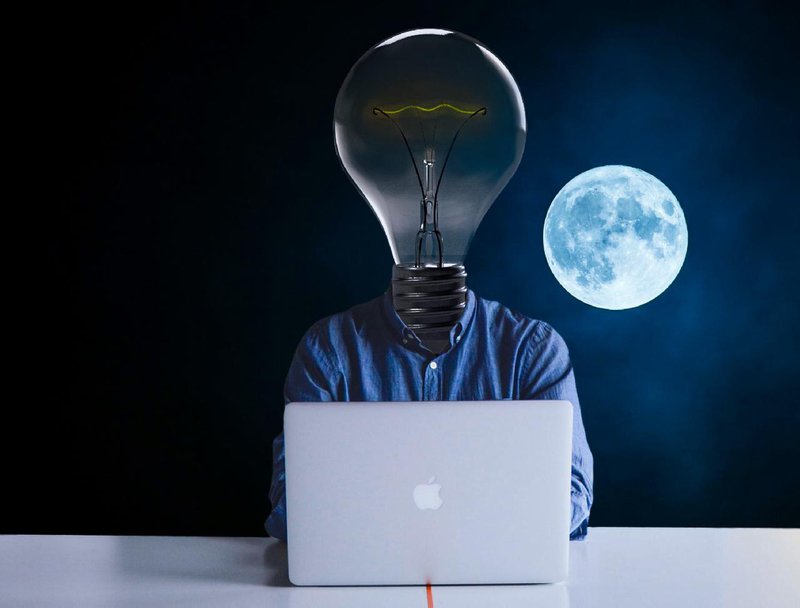 The Association of Universities in the Netherlands (VSNU), the Netherlands Federation of University Medical Centers (NFU) and Dutch Students for Entrepreneurship (DutchSE) have updated their guidelines regarding student intellectual property on September 23, 2020, which highlight that students' brilliant ideas, designs, any other piece of creation from them, must remain their own intellectual property.
In addition, universities must make all preparations before students decide to join any research project or even begin an internship, Erudera reports.
According to the announcement, once an agreement on ownership is reached between a university and a student and the ownership is decided to belong to the university, then the student will become the co-inventor, which means that when the intellectual property is monetized, the compensation will also belong to the student.
"By providing clear rules, this update stimulates student entrepreneurship," Mirjam van Praag of the Association of Universities in the Netherlands (VSNU) said.
Whereas, Maartje Bakker from Dutch Students for Entrepreneurship (DutchSE) considered it a "good first step" and added that students must have more access to the rules.
The guidelines also highlight that the agreement must be respected, especially if third parties are involved. For instance, a student should not be forced to transfer IP ownership in order to keep a grade. On the contrary, the student, in this case, could be given an additional task.
Years ago, other countries have had similar approaches to this issue as well. Back in 2009, a Federal Circuit Court's ruling confirmed that students are those who must have the right of their ideas or creations, and not universities.
The number of students at Dutch universities has increased over the years, especially during the period between 2016 and 2017, with 12,000 students admitted at universities. Whereas, in 2018, there were nearly 300,000 students enrolled at universities in the Netherlands.
During the same period, 52,000 students decided to pursue studies in behaviour and social sciences program, while 1,600 of them were involved in programs related to teaching.
Although Dutch universities are popular among students from across the world, the largest share of students enrolled at universities in the Netherlands was from Germany. In the academic year 2018/19, more than 22,500 German students pursued studies at Dutch universities.
Related News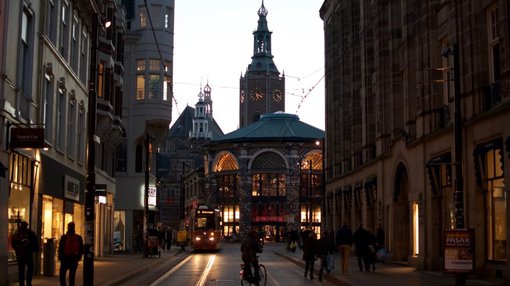 A total of 10,000 international students collected their Dutch residence permits from The Immigration and Naturalisation Service (Immigratie- en Naturalisatiedienst, IND) last Saturday, IND has informed.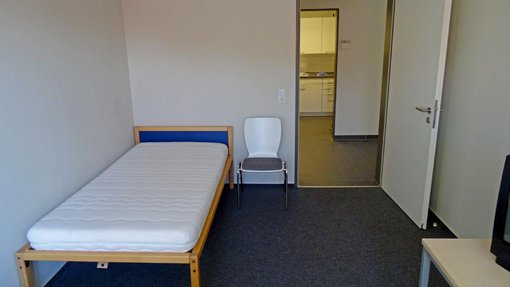 In an effort to alleviate the student housing crisis, the Dutch government has introduced the National Action Plan for Student Housing, aiming to build 60,000 affordable student homes between 2022 and 2030.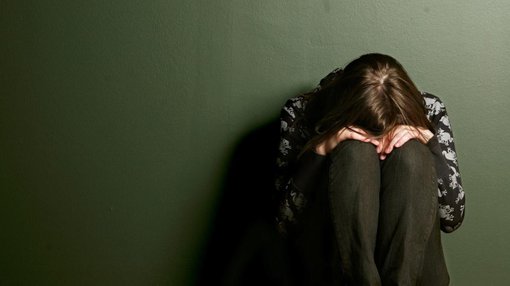 The majority of international students in the Netherlands, are struggling with their mental health, a survey has revealed.