New Book by Swarthmore Biologist, Two Former Students, Aims to Shed Scientific Light on Divisive Bioethics Debates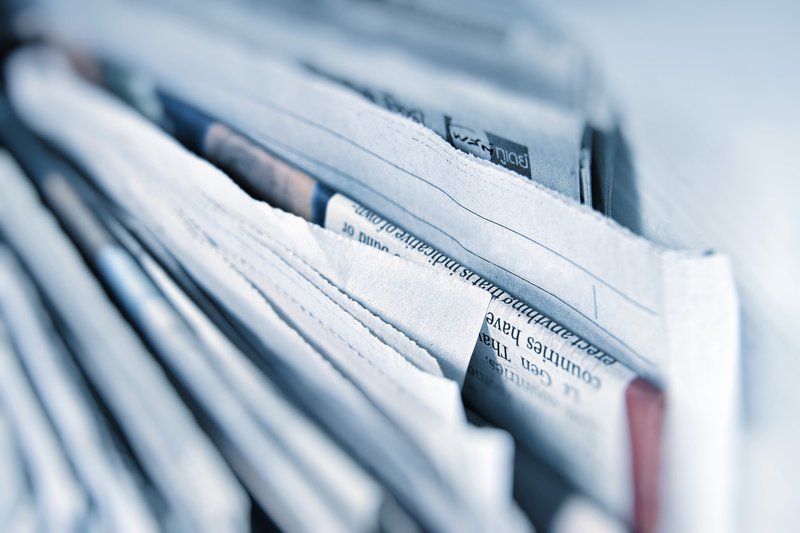 SWARTHMORE, Pa., Sept. 6 (AScribe Newswire) — People arguing over the ethics of stem cells, cloning, and related issues ought to know something about the relevant science, say the authors of a new volume on bioethics. With the aim of bringing scientific light to today's divisive debates, Swarthmore College biologist Scott Gilbert and two of his former Swarthmore students have written "Bioethics and the New Embryology: Springboards for Debate" (WH Freeman and Sinauer Associates, 2005).
Missing from most debates about stem cell research is a basic knowledge of human development, Gilbert says: "Before we can have any informed discussion, people need to understand what an embryo and its cells can and cannot do at various stages."
Gilbert hopes his new book will help dispel some myths about embryology. "One common misconception is that embryonic stem cells come from embryos with eyes, hearts, ears, and limbs," he says. "But the actual cells come from a much earlier embryo which has not formed any of these structures yet. Nor is it true that the DNA of the nucleus contains all the information needed to form a functional human infant." Many people also assume there is a consensus among scientists that human life begins at fertilization. "The truth is that scientists have as many opinions on this as laypeople," Gilbert says. The book reviews several embryonic stages at which different groups of scientists have postulated human life begins.
"Bioethics and the New Embryology" examines the key issues behind the ongoing debate over bioethics. Among them: determining when life begins, selecting the sex of children, regenerating organs, cloning human beings, assisted fertilization, and stem cell use. Although the authors do not take definitive stands on the issues, they present the different positions and discuss the scientific evidence for and against prevailing views.
Scott Gilbert is the Howard A. Schneiderman Professor of Biology at Swarthmore College. He is the author of the bestselling textbook Developmental Biology, and he has edited Embryology: Constructing the Organism, A Conceptual History of Embryology, and several special issues of journals.
Co-author Anna Tyler graduated with a B.A. from Swarthmore College in 2003 and is presently working toward a doctorate in the Molecular and Cellular Biology Department of Dartmouth College. Co-author Emily Zackin graduated from Swarthmore College in 2002 with a B.A. in political science and English and a minor in biology. She earned an M.A. in political science from Columbia University and is working toward a doctorate in Princeton University's Politics Department.
Related News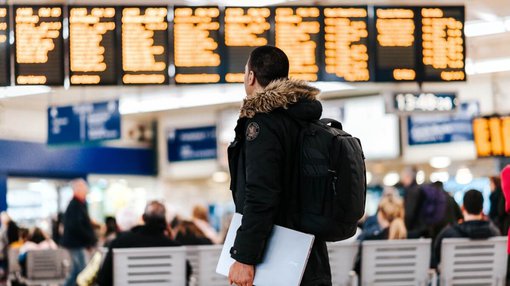 The Chinese government said students in China who have been taking online courses at foreign universities must return to their study destinations, warning China will no longer recognize distance diplomas.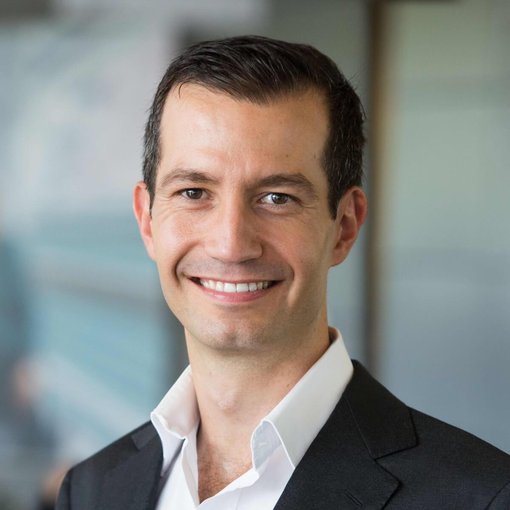 Entrepreneurship education is crucial in equipping students with skills essential for economic growth and innovation in a rapidly changing world.
United States
Jan 31, 2023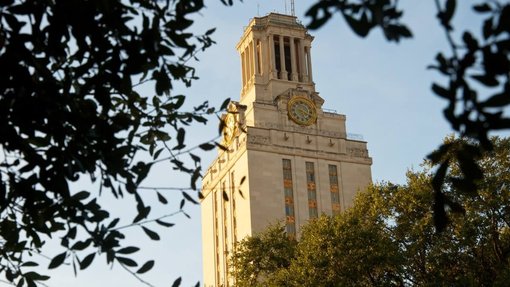 The University of Texas at Austin has announced it is launching a new online master's program in Artificial Intelligence (AI), the first large-scale program of its kind, in an effort to make the field more attractive to thousands of new students.
United States
Jan 31, 2023