New Zealand Introduces New Border Exceptions for 250 International Students
New Zealand Oceania International Studies by Erudera News Oct 13, 2020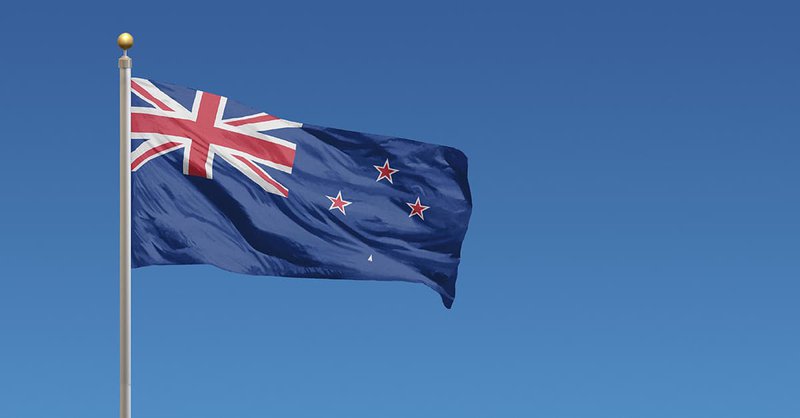 New Zealand's latest set of border exceptions will allow 250 international PhD and postgraduate students to return and continue their studies in the country, the government of New Zealand has announced.
New Zealand's Minister of Education, Chris Hipkins, said that this decision shows New Zealand recognizes the essential role that international education will play in rebuilding the country, Erudera reports.
He added that international PhDs and other postgraduate students will make a substantial contribution to the country's research and innovation system and will grow the reputation and competitiveness of New Zealand's institutions at a global level.
According to Hipkins, PhD and master students must return to the country in order to complete their work.
"These are students who hold or held a visa for 2020, and whose long-term commitment to study here was disrupted by COVID-19. Priority will be given first to those who need to be in the country for the practical components of their research and study," he emphasized.
Among other things, the Minister said that the government will consider other possible border exceptions during a time when it is safe to take such a decision, claiming that this number of exceptions for international students is small compared to previous numbers.
A press release issued by the government of New Zealand noted that every student arriving in New Zealand is obliged to respect the COVID-19 measures, including the 14 days of self-isolation at government's facilities.
Following this decision, New Zealand's Ministry of Education will cooperate with Tertiary Education Organizations regarding the selection of students who will benefit from border exemption.
Minister Hipkins also announced that the first group of students is expected to return to the country in November 2020, while the majority of them will arrive next year.
Last month, the country announced exceptions for resident temporary visa holders, New Zealand's partners, a limited number of veterinarians, agricultural and horticultural mobile plant operators as well as water fishing crews.
10,400 exceptions were granted to essential health workers and others, as well as to family members of citizens and permanent residents in New Zealand.
Recently, it has been reported that New Zealand's universities are banking on border restrictions lifting for international students by next year due to a $300m loss and a possible loss of another $200m after a decrease in the number of international students as a consequence of COVID-19 pandemic.
Related News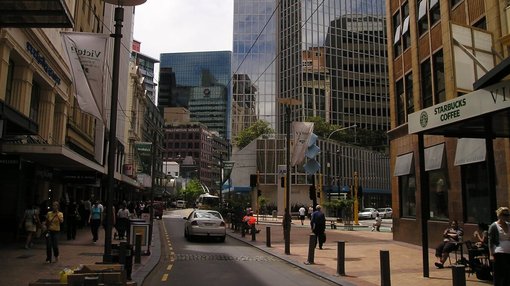 The number of study visas issued to new students in New Zealand has increased by ten percent from September last year to April this year compared to the same timeframe in the 2018/19 academic year, figures have revealed.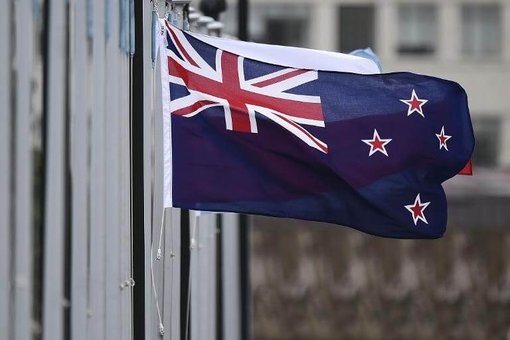 The government of New Zealand and the European Commission have completed negotiations on New Zealand's association to Horizon Europe, the EU's main program for research and innovation.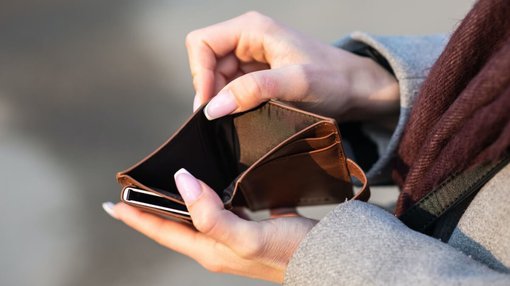 Students in New Zealand have been struggling to meet their basic needs, as they do not have enough money to buy food, and clothing, pay bills, or cover healthcare treatments, according to 'The People's Inquiry into Student Wellbeing" 2022 survey involving 4,593 tertiary students