New Zealand to Welcome 1,000 International Students in Mid-2022
New Zealand Oceania Higher Education News International Studies by Erudera News Oct 27, 2021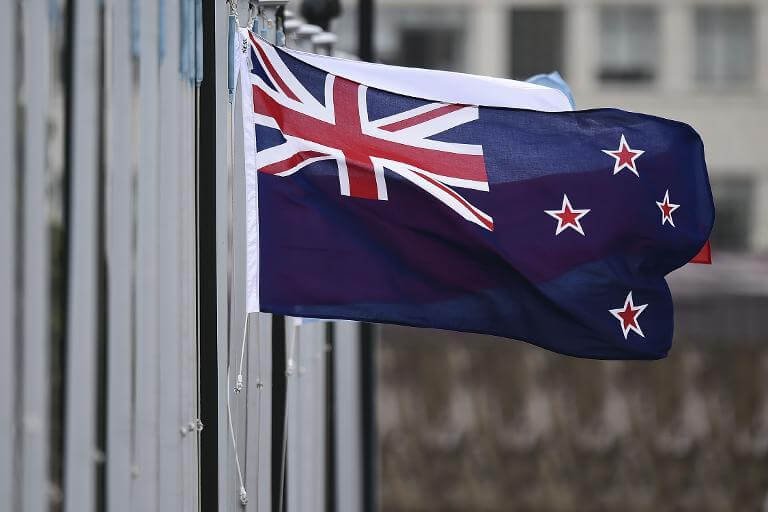 The government of New Zealand has announced that it will allow a total of 1,000 international students to return to the country from March 2022.
According to New Zealand's Ministry of Education, the further border class exception for 1,000 international tertiary students has received the approval of the government for the following:
400 pilot trainees
300 students at degree level and above
300 students at the sub-degree level
The ministry said that it is working with the government agencies and international education sector to begin returning international students to the country. It also stated that it will engage with the education sector representatives to finalize the allocation of places within every three groups as well as to confirm nominations of students.
"Education providers will be responsible for nominating students who are eligible for border exception to the Ministry of Education by December 2021. The Ministry of Education will be responsible for confirming students are eligible for the border exception by January 2022," the Ministry of Education noted.
The ministry further advised students to not apply for a visa with Immigration New Zealand until their nomination is confirmed by their education provider.
As of November 2021, students who return to the country must be fully vaccinated with one of the vaccines currently approved by New Zealand.
"As of 1 November 2021, anyone entering New Zealand (17 years and older), who is not a New Zealand citizen, will require a full course of any of the 22 COVID-19 vaccines approved by a government or approval authority and received your last dose at least 14 days prior to arrival in New Zealand," the ministry added.
The Director International at the University of Auckland, Brett Berquist, said that the university will cooperate with the government to determine a process for nominations and will connect with eligible students in the coming weeks.
He added that the double vaccinations in Auckland stand at 74 percent, while the 90 percent vaccination rates are expected to be reached in early December.
Some of the criteria published on the ministry's website that students should meet before traveling to New Zealand include:
To be fully vaccinated with an approved vaccine.
Show evidence that they have at least NZD $20,000 annually to cover living costs (or NZD $1,667 monthly if the study program lasts less than thirty-six weeks).
Be able to pay for managed isolation and quarantine (providers may want to assist students with some or all expenses).
Be ready to travel and arrive in New Zealand from March to July 2022.
Be ready to complete 14 days of isolation in MIQ.
Demonstrate English proficiency.
Related News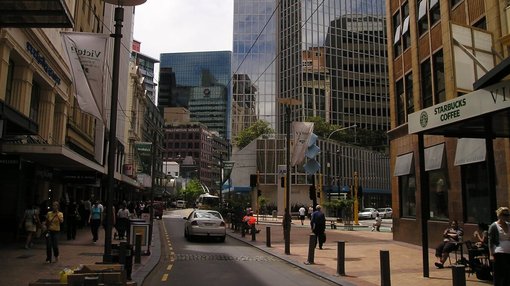 The number of study visas issued to new students in New Zealand has increased by ten percent from September last year to April this year compared to the same timeframe in the 2018/19 academic year, figures have revealed.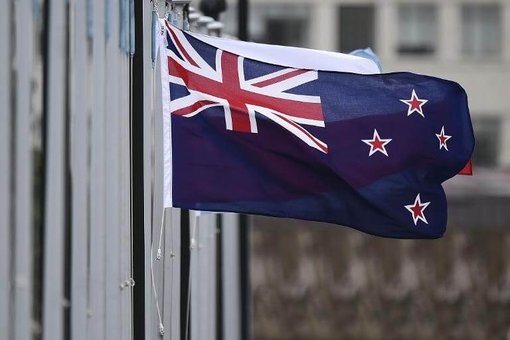 The government of New Zealand and the European Commission have completed negotiations on New Zealand's association to Horizon Europe, the EU's main program for research and innovation.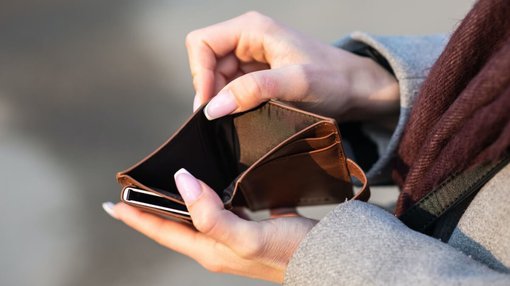 Students in New Zealand have been struggling to meet their basic needs, as they do not have enough money to buy food, and clothing, pay bills, or cover healthcare treatments, according to 'The People's Inquiry into Student Wellbeing" 2022 survey involving 4,593 tertiary students