Nigeria Doesn't Recognize Medical & Dental Degree Certificates From Ukrainian Universities
Nigeria Ukraine Europe International Studies by Erudera News Jul 05, 2022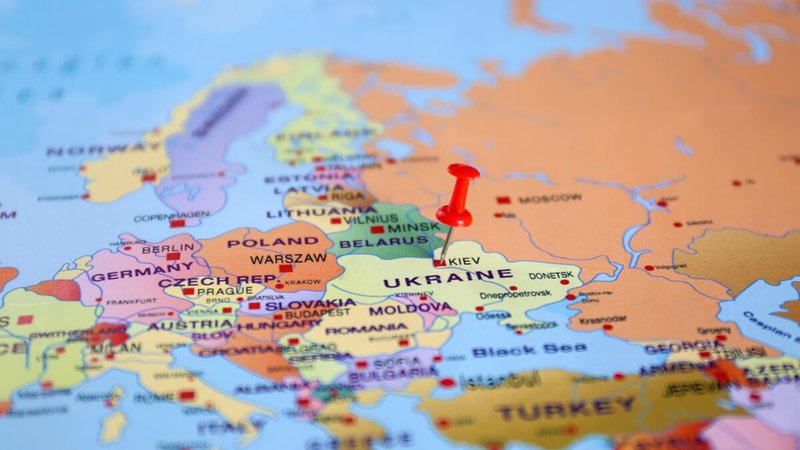 Nigerian students who managed to leave Ukraine amid the war and pursue their degrees online are now struggling to have their qualifications recognized in their home country.
The Medical and Dental Council of Nigeria published statements on its Facebook and Twitter pages, noting that certificates by medical schools in Ukraine would not be recognized, Erudera.com reports.
In the formal message, Nigeria's medical council said that online qualifications will not be accepted until returning to normal activities.   
"The Medical and Dental Council of Nigeria (MDCN) wishes to inform the General Public that Medical and Dental Degree Certificates issued by Medical Schools from Ukraine from 2022 will NOT be honoured by the Medical and Dental Council of Nigeria until when normal academic activities resume," the message reads.
The Council advised students studying medicine or dentistry at Ukrainian higher education institutions to transfer to other universities in other countries which are accredited.
"In the light of the above, the Medical and Dental Council of Nigeria will not honour any Medical Degree Certificates issued at the end of any online medical training," MDCN tweeted.
Student Moses Damilola Fehintola told BBC that escaping from Ukraine and being able to continue his degree online was a relief; however, things turned out differently after receiving the same message; that his online degree would not be recognized.
Fehintola was in his final year of studies at Ukraine's Sumy State University when the war in Ukraine began and could not continue his education for several weeks until he was finally home.
He further told the British Broadcasting Corporation that he even wrote to the Ministry of Health asking to be posted to a hospital, but the medical director mentioned that certificates from Ukraine were canceled by the MDCN.
"l will say this to Nigeria: if that's what Nigeria wants, so be it. I will look for other countries to practise and that will be Nigeria's loss," he said.
Before the Russian aggression, Ukraine hosted thousands of international students every year. According to data by Erudera, in 2019, some 80,470 international students chose Ukraine as their study destination. That year, India was the top source of international students in Ukraine, sending a total of 18,429 students, followed by Morocco with 8,233.
Nigeria ranked fifth on the list, sending 4,379 students to Ukraine in 2019.
As of 2020, Morocco, Nigeria, and Egypt represented 20 percent of all international students in Ukraine, according to the Ukrainian Ministry of Education and Science.
The majority of international students in Ukraine pursued studies in Medicine, Medical Practice, Dentistry, Management, and Pharmacy.
Erudera data also indicate that almost a decade before the war, the number of international students in Ukraine increased by nearly 50 percent.
Related News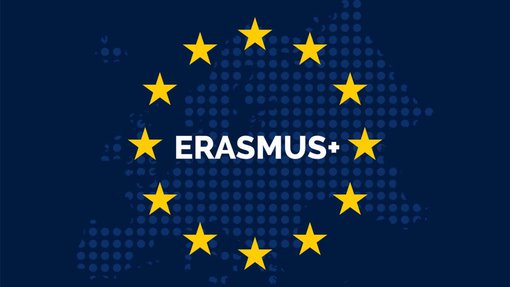 Over 200 postgraduate scholarships have been awarded to young Nigerian students from the European Union to pursue studies in the best European universities under the Erasmus+ program.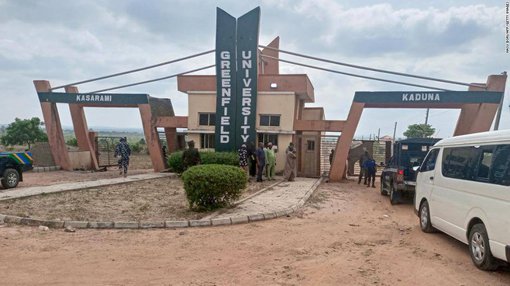 Three students of Greenfield University in northern Nigeria have been found dead after being abducted by criminals known as armed bandits earlier in the week, a local official noted
A considerable number of international students who were set to head to other world countries and pursue their studies are facing many struggles with visa approvals, due to lockdowns, travel bans, quarantine measures and other restrictions imposed by countries worldwide as a way to prevent COVID-19 spreading