Nokia Donates €1.1 Million to Four Finnish Universities
Finland Europe Higher Education News by Erudera News Jun 29, 2022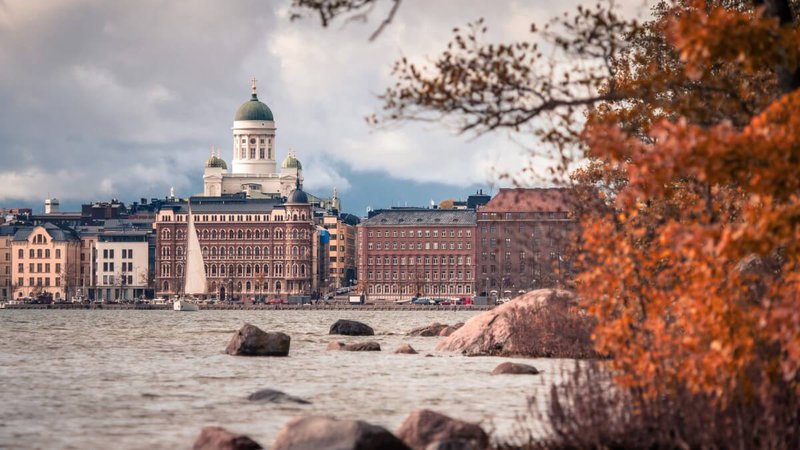 Nokia will donate €1.1 million to four universities in Finland to support technology research, education, and innovation, the company has announced.
The four institutions that will receive donations are Aalto University and the universities of Helsinki, Oulu, and Tampere, Erudera reports.
In a press release, the company says that the impact of its donation will be "further amplified by the Finnish state's campaign to match industry funding for universities."
President of Nokia's Mobile Networks and Country Manager for Finland, Tommi Uitto, said that for 157 years in Finland, Nokia had been built through long-term research and continual innovation, and only investments in education and research can keep Finland a leader in technology and innovation.
"With this donation, we want to emphasize the importance of Finnish research and education and do our part to continue fostering world-class innovation and talent," Uitto added.
According to the statement, the four universities that have been selected to receive donations enhance research that is crucial for the company's business, including 5G and 6G, edge computing, artificial intelligence, machine learning, and quantum technologies.
"Nokia has a long and extensive history in supporting and collaborating with the educational sector on various levels, e.g. in various large-scale research projects," the press release reads.
Nokia is a Finland-based company, a leader in multinational telecommunications, information technology, and consumer electronics, established in 1865. Every year, nearly 500 youngsters in Finland can attend internships offered by the company.
To date, Nokia has nearly 6,500 employees in Finland. Some 2,000 employees in Finland were employed between 2018 and 2022, many of them working in highly-skilled research and development positions.
This year, the company has hired more than 260 employees in Finland.
The University of Helsinki is one of the largest and oldest academic institutions in Finland, hosting more than 31,000 students and employing nearly 10,000 people.
Tampere University, one of the institutions that will be receiving the donation, is also a well-known university in Finland, home to 21,000 students and more than 4,000 staff members.
Further on, the University of Oulu is an international science university founded in 1958. It has nearly 14,000 students in eight faculties and 3,700 employees.
Aalto University was established in 2010 through a merger between the Helsinki School of Economics, Helsinki University of Technology, as well as the University of Art and Design Helsinki. Today, it has six schools, 12 000 students (FTE), and 4,000 members of faculty and staff, of which nearly 400 work as professors.
Technology Industries of Finland, an organization lobbying for technology industry companies, has this year allocated €4 million to Finnish universities focused on technology, with Aalto being donated €1.2 million. 
It was reported that the donation would be boosted by the country's government under a funding campaign running until the end of June.
A study by the organization indicated that in the next ten years, the sector of technology in Finland would need 130,000 new experts.
In the last few years, the Technology Industries of Finland, its members, and the Centennial Foundation have invested €160 million in higher education.
Related News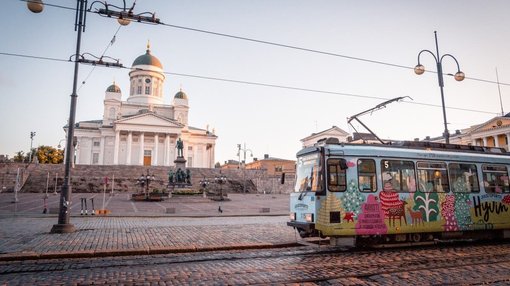 The Finnish government has established a working group tasked with preparing a proposal to increase tuition fees for international students.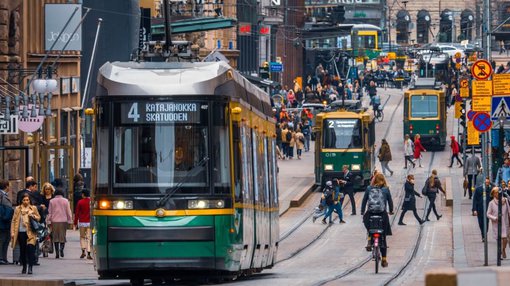 Finland has recorded a significant increase in the number of international students applying for a residence permit, the Finnish Immigration Service (Migri) said in a recent statement.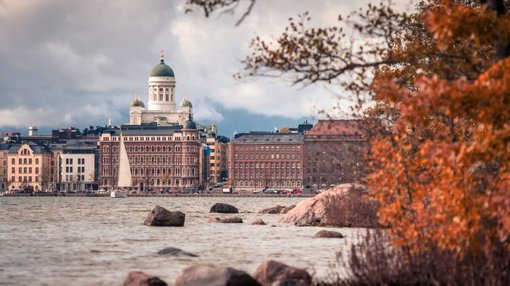 The number of international students applying to study at universities in Finland has increased in the first five months of this year compared to the previous year, newly released data by Finnish Immigration Service show.