Number of Applications to Study Abroad Has Increased, DAAD Says
The number of students interested in the scholarships of German Academic Exchange Service (DAAD) programs has increased over the years, according to a preliminary assessment on applicants' numbers during 2021, which has been published by DAAD on Monday, December 7 2020.
There were around 60 per cent more German students compared to last year who applied for DAAD scholarships in Western Europe and North America, in particular for master's degrees, Erudera College News reports.
Numbers in other countries stand as it follows:
The USA – 116 per cent more applications.
The United Kingdom – 38 per cent more applications.
Sweden – 59 per cent increase.
The three countries are mainly desirable among students from Germany. Whereas, countries including the USA, France and the United Kingdom are mostly popular among German doctoral students.
If compared to last year, DAAD received 30 per cent more applications for doctoral scholarships this year.
Among others, the number of international students interested in pursuing master degrees in Germany also increased by 30 per cent. There have been more than 5,000 application submissions for a scholarship, and the majority of them from Russia, Azerbaijan and the United States.
Despite this, nearly 1,500 young scientists have submitted applications for a doctoral scholarship in Germany. Most of them were from India, where it was also noted an increase of 30 per cent this year, more than in 2019.
DAAD President Joybrato Mukherjee said that the country is experiencing a Coronavirus paradox as the pandemic has affected the global academic exchange, but at the same time, there is an increase in the interest among international students to study in Germany or abroad.
Differently, numbers of binational doctorates and artist programs have sharply fallen, whereas the grants which have been cancelled in 2020 due to the Coronavirus are expected to resume in 2021.
Data published by DAAD and the German Center for Higher Education Research and Science Studies (DZHW) have shown that the number of international students in Germany increased 33 per cent, from 282,201 in 2013 to 374,583 in 2018.
Related News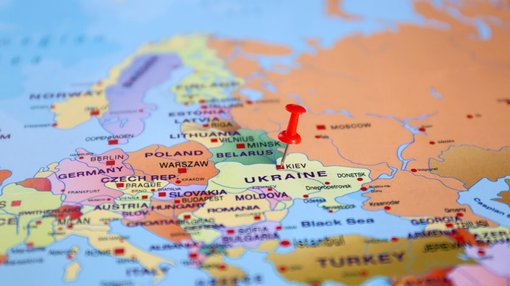 UK's University of Sheffield has twinned with one of the biggest and oldest universities in Ukraine, Igor Sikorsky Kyiv Polytechnic Institute (KPI), in a bid to support students and academics affected by the war in Ukraine.
United Kingdom
Aug 12, 2022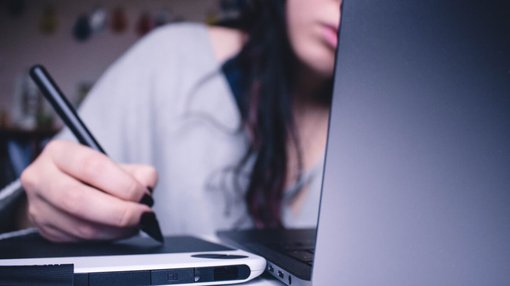 More than 11,000 students in Ireland and their families have fallen in arrears amid the COVID-19 pandemic, according to data published by the student alliance Students4Change.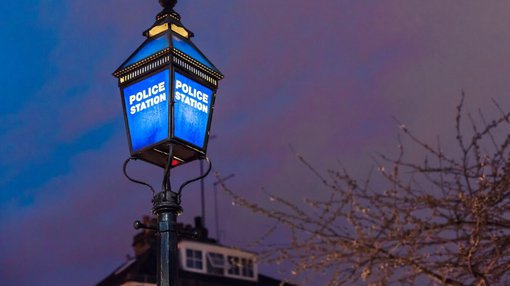 The United Kingdom has decided to abolish the Police Registration Scheme for international students, meaning that the latter will no longer need to register their data with the police, Home Office has announced.
United Kingdom
Aug 12, 2022