Number of EU Students in UK Dropped by More Than Half Since Brexit, Figures Show
International Studies
Statistics
Jan 30, 2023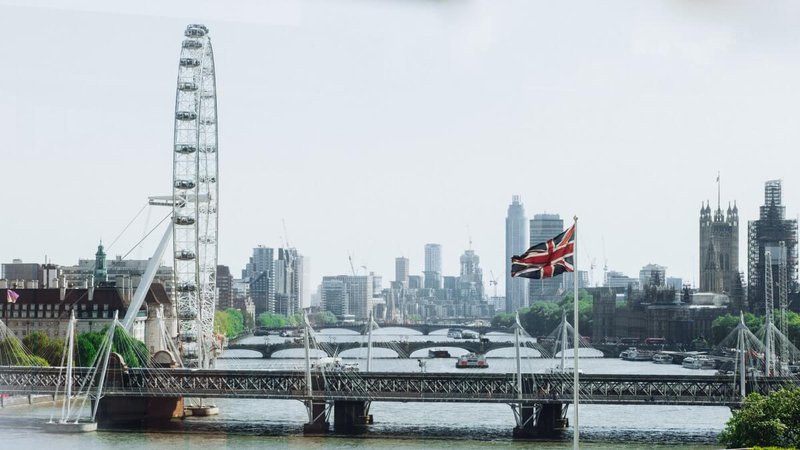 The number of students from the European Union attending universities in the United Kingdom has more than halved since the UK formally left the EU, figures released by Higher Education Statistics Agency (HESA) have revealed.
A report published by HESA shows there was a 53 percent drop in the first year EU domiciled enrollments from 2020/21 to 2021/22. Overall, there were 120,140 students from EU countries in the UK in the 2021/22 academic year, including those who enrolled at UK universities before Brexit and continued studying in the country, a 21 percent drop compared to 2020/21, when 152,905 EU students pursued higher education in the UK, Erudera.com reports.
The decrease in the number of EU students is said to be due to Brexit and changes in international fee policy from August 2021. Home fees and student finance for students in the UK who no longer live with a settled or pre-settled status are not convenient, a report from The Guardian said. Before Britain left the EU, home fees stood at over £9,000, but after Brexit, these fees are up £38,000.
"The significant decrease shown in EU first year student enrolments can be attributed to changes in fees eligibility," HESA points out in its report.
A sharp decline was observed among students from Italy, France and Germany between the academic years 2017/18 and 2021/22. According to HESA figures, during these years, the number of students from Italy went down to 11,320 students in 2021/22 from 14,585 in 2017/18, and a similar decline was reported in students from France, from 14,090 to 11,870 in 2021/22.
A larger drop was recorded in the number of students from Germany over the same period, from 13,875 to 9,915 students last academic year. HESA figures show that Ireland had overtaken France as the top source country of EU students, with 9,855 students enrolled at UK universities in 2021/22.
"Between 2017/18 and 2021/22, there has been a noticeable decline in first year enrolments within the top ten EU countries, except Ireland, who replaced France for highest first year enrolments for EU domiciled students in 2021/22," HESA said.
HESA further shows that the number of postgraduate students from EU countries decreased from 24,000 in 2017/18 to 14,000 in the 2021/22 academic year.
Over the past week, UK media reported that the UK Home Secretary Suella Braverman has prepared a plan to reform the Graduate Visa route and reduce the time international students are allowed to stay in the United Kingdom. This proposal was strongly opposed by the Department of Education, which is attempting to prevent the decision as it considers such a move would affect the UK's attractiveness to international students, according to a report by The Times.
Under Suella Braverman's proposal, international students must obtain a work visa by finding a job within six months after graduation if they want to remain in the UK.
>> UK Govt Considering Plans to Extend International Students' Working Hours
Related News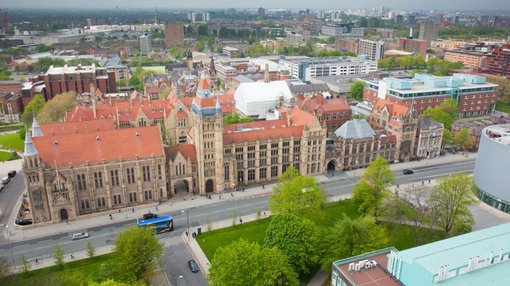 The University of Manchester is the favoriteiinstitution for top recruiters in the United Kingdom to find graduates, according to the Graduate Market 2023 report by High Fliers Research, a company specializing in student and graduate recruitment research.
United Kingdom
Mar 24, 2023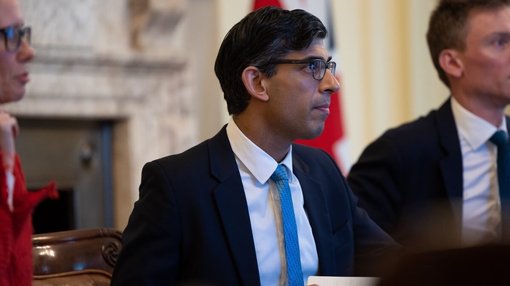 A group of international students, many from India, deported from the United Kingdom a decade ago after being accused of cheating in English language tests, have called on UK Prime Minister Rishi Sunak to help them clear their names.
United Kingdom
Mar 23, 2023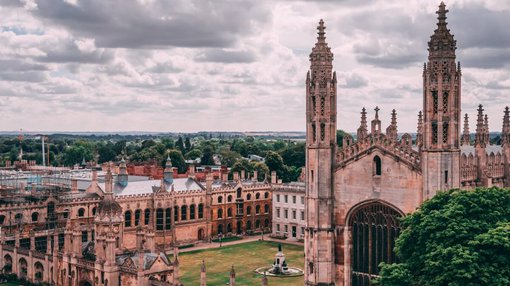 Cambridge University has contributed nearly £30 billion to the UK economy during the 2020/21 academic year, according to a report by London Economics, a leading specialist policy and economics consultancy in Europe.
United Kingdom
Mar 21, 2023