UK Govt Considering Plans to Extend International Students' Working Hours
International Studies
Higher Education News
Jan 30, 2023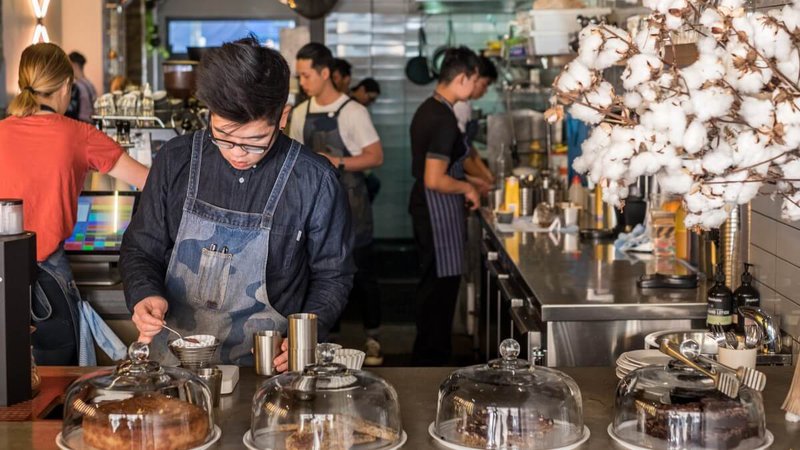 The UK government is considering plans to increase the number of hours international students are allowed to work, from 20 hours per week to 30 hours.
As The Times reports, ministers are considering making these changes or completely removing the working time limit in an effort to fill job vacancies in the United Kingdom. Among other things, ministers have discussed ways to encourage students to find more part-time jobs in retail and hospitality.
Citing government sources, the report notes that the key topic of discussion between ministers was removing barriers and encouraging students to work, hence the country lifting working hour restrictions for international students was considered during the meeting.
This plan aligns with Canada's working hour policy, which was changed last year, allowing international students to work more than 20 hours per week until December 31, 2023.
On the other hand, the Australian government announced that international students in the country will be permitted to work 40 hours a fortnight in any sector, but student visa holders can benefit from additional working hours only until June 30, 2023, as after this date, the country will restrict working hours again.
>> Best Countries to Work and Study for International Students in 2023
Last week, local media reported that British Home Secretary Suella Braverman is committed to reducing the time international students are permitted to remain in the UK after completing their studies. The Home Secretary proposed reforming the Graduate Visa route requiring international students in the country to obtain a visa, find a job soon after graduation, or leave the country within six months.
UK media reported the proposal of Braverman was strongly opposed by the Education Department, which is trying to stop the move as, according to them, it would affect UK's reputation as a popular study destination among international students.
Under a Graduate visa, international students are permitted to stay in the UK for at least two years without needing to get a skilled job during that period.
"This would be an act of economic self-harm. It would be taking something that the UK is really good at and putting people off choosing to pay for a UK higher education, which is held with such high regard around the world," the head of Universities UK representing 140 universities, Vivienne Stern, said, commenting on the move.
Higher Education Statistics Agency (HESA) data showed that nearly 680,000 international students were studying in the UK in the 2021/22 academic year, with India and China sending the greatest number of students to the UK.
Related News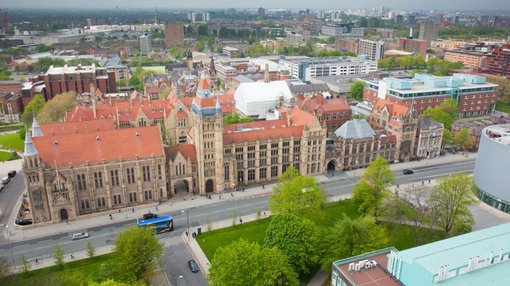 The University of Manchester is the favoriteiinstitution for top recruiters in the United Kingdom to find graduates, according to the Graduate Market 2023 report by High Fliers Research, a company specializing in student and graduate recruitment research.
United Kingdom
Mar 24, 2023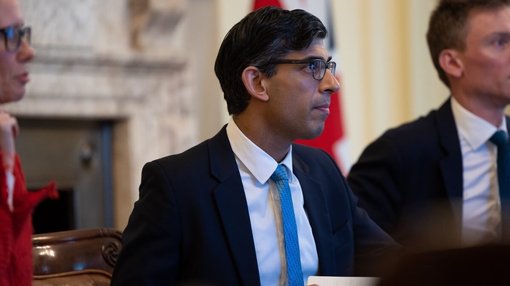 A group of international students, many from India, deported from the United Kingdom a decade ago after being accused of cheating in English language tests, have called on UK Prime Minister Rishi Sunak to help them clear their names.
United Kingdom
Mar 23, 2023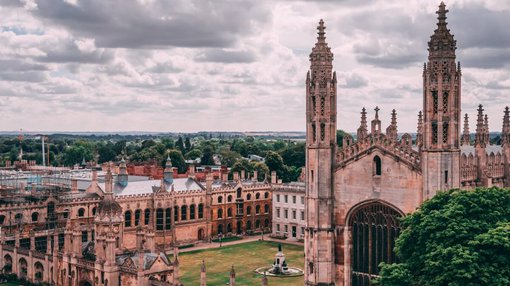 Cambridge University has contributed nearly £30 billion to the UK economy during the 2020/21 academic year, according to a report by London Economics, a leading specialist policy and economics consultancy in Europe.
United Kingdom
Mar 21, 2023