Number of Full-Time Visa Students at Atlantic Canada's Universities Increased by 15.5%
International Studies
Higher Education News
Nov 10, 2022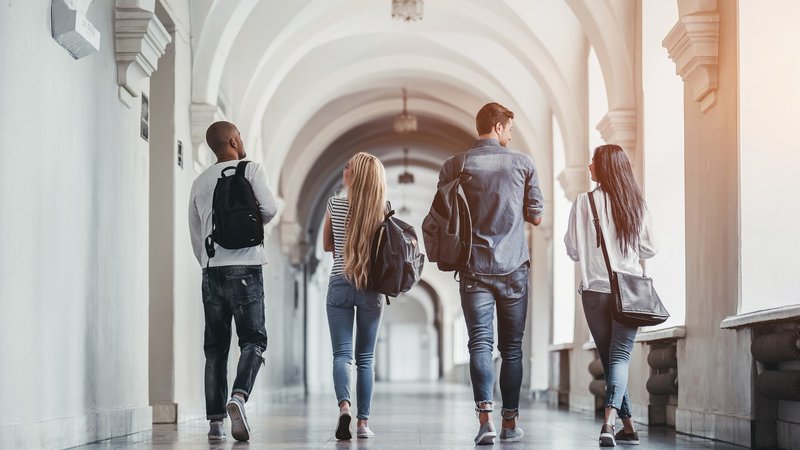 Atlantic Canada's universities have seen an increase in the number of international students during the 2022/23 academic year, a survey by the Association of Atlantic Universities (AAU), an association representing 16 universities across the Atlantic region and West Indies, has revealed.
According to 2022/23 preliminary findings, the total enrollment of full-time visa students rose by 15.5 percent during the latest academic year, an increase of about 3,000 students, from 18,884 to 81,506, Erudera.com reports.
"Strong growth in international student recruitment continues to play a significant role in driving total enrolment increases across Atlantic Canada's universities," AAU said in a press release, announcing the preliminary figures.
The report states that the total full-time enrollment of undergraduates and graduates has increased by nearly 3 percent, from 79,250 to 81,506 students. Moreover, the survey has found that there has been an annual increase of 5.7 percent among full-time graduate students or an increase of 621 students. In other words, the number of full-time graduate students has increased from 79,250 to 81,506 graduates.
President and vice-chancellor of St. Thomas University, Prof. Dawn Russell, said that a continuous increase in enrollment is proof that the university's commitment to programs, policies and cooperation that puts students as a crucial part of every university member of the Association of Atlantic Universities is broadly understood by students and their family members.
"The message is getting out internationally, nationally, and regionally, that Atlantic Canadian campuses are welcoming, safe and secure. Growing internationalization of our campuses and communities demonstrates the strong connection between our universities and successful regional and provincial population growth strategies," Russell said.
Data showed that the number of international students at the University of Prince Edward Island increased by 7 percent, to 1,703 visa students, whereas the number of students at Memorial University of Newfoundland increased by 15.7 percent, to 4,338.
Among four institutions in New Brunswick that have seen an increase in visa students, the most significant rise of 31.2 percent was reported at Université de Moncton, followed by the University of New Brunswick, which reported a 22.7 percent rise. Furthermore, this academic year, ten institutions in Nova Scotia experienced a 14.5 percent increase in the international student population.
The Association of Atlantic Universities is a voluntary association that was founded in 1964. It represents the interest of universities in the region and, among other things, aims to raise greater awareness and understanding of universities' role in the social and economic development of Atlantic Provinces.
Related News
Advocates in Canada have said that a pilot project to increase the number of hours that international students are allowed to work in the country should remain unchanged.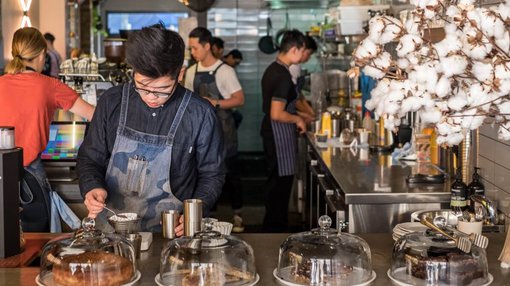 International students in Canada will soon be allowed to work off-campus for unlimited hours, the Canadian government has announced.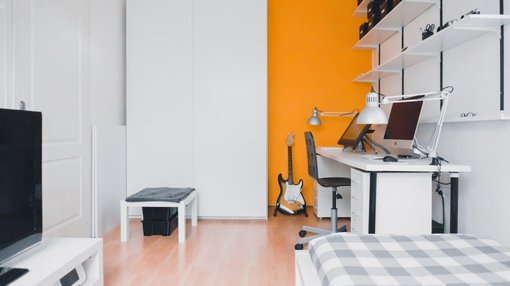 Students in Canada pay 25 percent more for rent compared to the rest of the country, a survey conducted by conducted by the Unité de travail pour l'implantation de logement étudiant (UTILE), a Québec non-profit organization specializing in affordable accommodation for students, has revealed.