Number of International Students at Swedish Universities Increases Despite COVID-19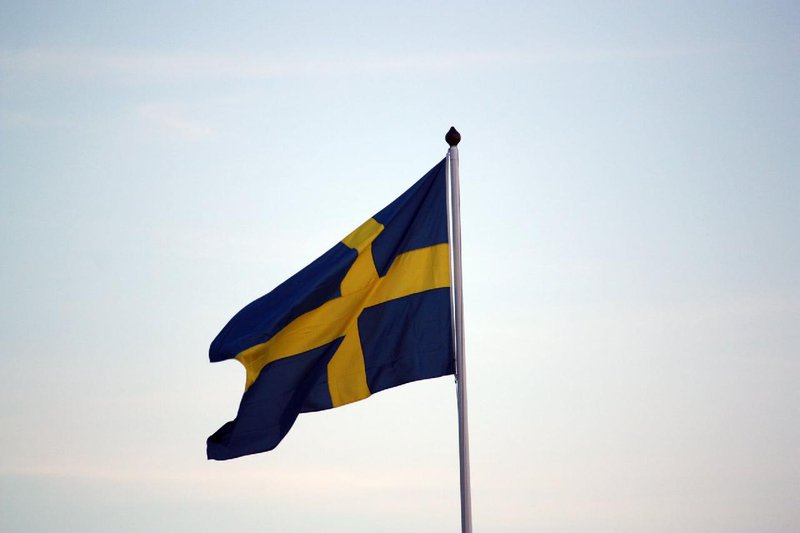 While many universities in countries across the world are facing a drop in the number of international students due to COVID-19 developments, Swedish universities, on the contrary, have marked a 13 per cent increase in international student admissions.
According to the Former State Secretary and Special Investigator for internationalization of higher education in Sweden 2017-18, Agneta Bladh, one of the reasons which could have contributed to this increase is because "Swedish society has been open, with no strict lockdown".
According to data released by the Swedish Council of Higher Education, the number of international admissions in the country increased to 27,329 during the academic year 2020-21, compared to 2019-20 when there were 24,099 international admissions.
"Given all the hurdles related both to international mobility caused by the current pandemic and to the delayed residence permits process, it's remarkable to see such positive numbers," Marketing Manager or Study in Sweden Douglas Washburn said.
Washburn added that international students are an essential part in assisting the country in overcoming the financial crisis caused by Coronavirus, but not only. He also highlighted that international students are essential for the Swedish labour market as well.
Among others, over 1,000 English-taught programmes are available in Sweden, and the most popular are the following fields:
Business
Design
Life Sciences
Engineering and IT
International relations and human rights
During 2018-2019, international students contributed to the country's economy with SEK1.1 billion based on the tuition fees that international students pay, as well as the calculations of the Migration Agency over the living costs in Sweden.
A spokesperson for the Swedish institute told University World News that Sweden welcomes 4,500 new international students who pay fees during a year. Thus 60 per cent of incomes derive from tuition fees and the remaining part from the money they spend in the country.
Data shows that the total amount that international students contributed to the Swedish economy during 2018-19 has reached about SEK3.9 billion, including only the tuition fees paid at universities and living costs spent in the country.
Out of this amount, SEK2.16 billion were spent in living expenses of 25,374-degree students, SEK0.66 in living costs for 13,004 exchange students while SEK1.04 billion in tuition fees from 8,053 international students paying fees.
Students From Finland, India and China Prefer Swedish Universities
International students in Sweden come from over 117 countries worldwide. The majority of them are nationals of Finland, India and China.
According to a survey conducted by the Swedish Institute which included more than 10,000 international students, the reason why international students want to pursue studies in Sweden is because of quality in education, affordable expenses, country's lifestyle as well as the open and progressive values.
Deputy vice-chancellor of Lund University, Professor Sylvia Schwaag-Serger, told University World News that the number of Chinese students has increased by 45 per cent at Lund University, whereas the number of students coming from India decreased significantly.
Meanwhile, the Rector of Karolinska Institute (KI) in Stockholm, Professor Ole Petter Ottersen, stated that the institution had 25 per cent increase in the number of international students from third or non-EU-EEA countries, claiming that the increase is welcome because the international students add value to campus and class discussions.
"Additional factors might have contributed. For example, the Swedish krona has been relatively weak, making living in Sweden more affordable," he added.
Another reason why there is a high demand among international students to pursue studies in Sweden could be because Sweden is also among countries where higher education is mainly for free.
Related News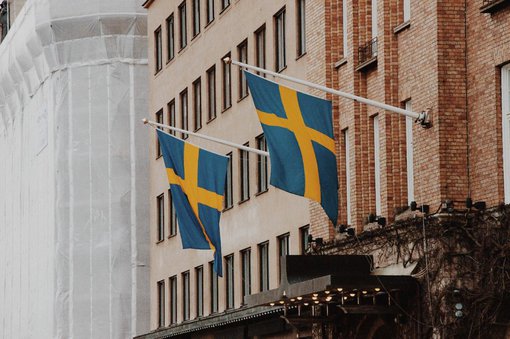 Fewer students are graduating from Swedish higher education institutions, as that number dropped by 1,100 graduates during the academic year 2021/2022, reaching a total of 73,500 graduates during this period.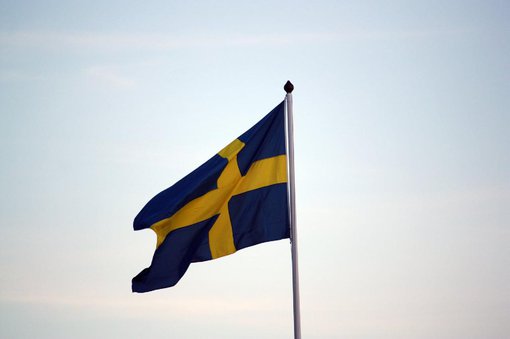 The number of people studying at a doctoral level in Sweden will continue dropping to the point where Swedish universities and colleges will encounter hurdles to fill in positions for professors and researchers, for which a degree at this level is compulsory.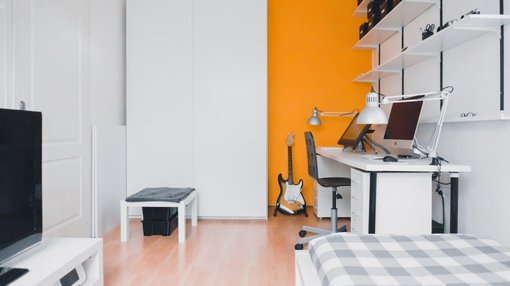 Swedish National Union of Students (SFS) has warned of a housing crisis for students this year, saying that the lack of student accommodation has returned to what it was before the COVID-19 pandemic.