Number of International Students in Germany Grew Over 70% in the Last Decade
International Studies
Higher Education News
Statistics
Mar 06, 2023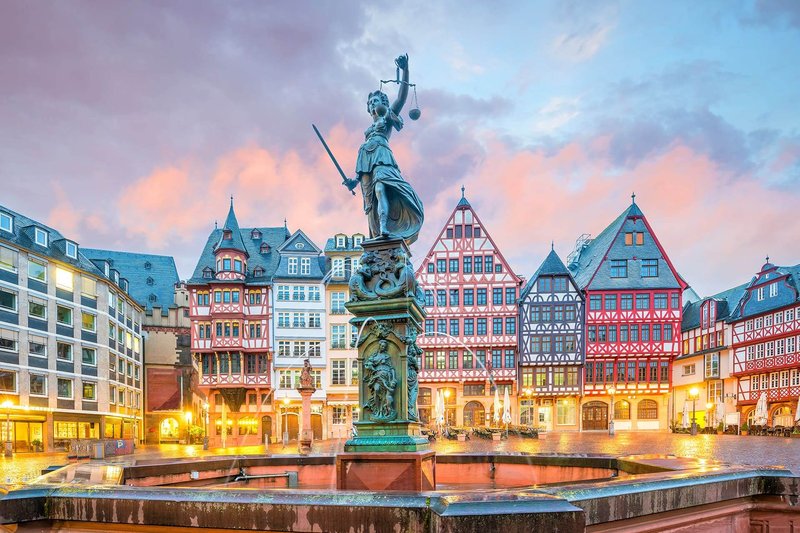 There were approximately 325,000 international students in the winter semester of 2020/21 in Germany, according to the German Academic Exchange Service (DAAD). That is an increase of over 70 percent in a decade.
Based on the figures of the "Wissenschaft weltoffen 2022" report by DAAD and the German Centre for Higher Education Research and Science Studies (DZHW), the number of international students at German universities during the winter semester of 2010/11 was 184,960 and went up to 324,729 in the same period in the academic year 2020/21, marking an increase of 75.5 percent, Erudera.com reports.
"The number of international students at German universities continued to rise in the winter semester 2020/21, despite the Covid-19 pandemic, to 324,729 (+1.5%). They account for 11% of all students in Germany; at universities this figure is 12.6%, at universities of applied sciences 8.6%," the report points out.
In the winter semester of 2010/11, international students at all universities, including universities of applied sciences and public and private universities, accounted for 8.3 percent of all student population. In contrast, in 2020/21, the share of international students at all types of universities was 11 percent.
Germany welcomed many international students from Asia and the Pacific region alone during the 2020/21 academic year, a total of 101,903 students, representing 31.4 percent of all students at German higher education institutions. That year, more than 63,000 students were from North Africa and the Middle East, followed by 54,426 from Western Europe and 35,709 from Central and South Eastern Europe.
>> Up to 365,000 International Students Currently Study in Germany
The five leading countries of origin in 2020/21 were China (40,122 students), followed by India (28,542 students), Syria (16,931 students), Austria (13,612 students), and Russia 10,573 students.
The number of Chinese students in Germany dropped by three percent in 2020/21 compared to the 2019/20 school year. On the other hand, the number of Indian students increased by nearly 15 percent over the same period. Nonetheless, in 2020/21, Chinese students were still the largest group of international students in Germany, accounting for 12.4 percent of the student population.
Other countries with the most students in Germany in the winter semester of 2020/21 were:
Iran - 10,561 students;
Turkey - 10,018 students;
Italy - 8,576 students;
Cameroon - 7,970 students;
Tunisia - 6,729 students;
Ukraine - 6,572 students;
France - 6,532 students.
Additionally, the number of international students in Germany in 2022 increased by eight percent, or roughly 25,000 students from a year earlier, ranking Germany as the fourth most popular country for international students, behind the United States, the UK, and Australia. During the last year, higher education institutions in Germany also recorded an increase in first-year students, which fell during COVID-19.
Related News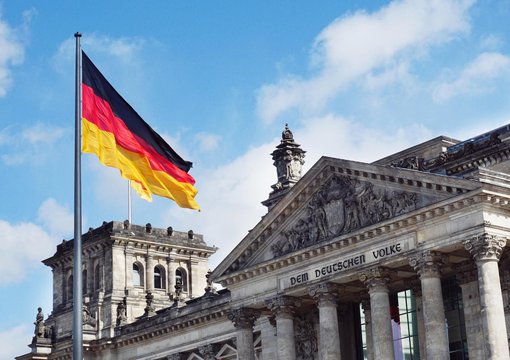 The Coronavirus pandemic has affected the number of German students enrolled at universities abroad to drop by 3.3 per cent in 2020.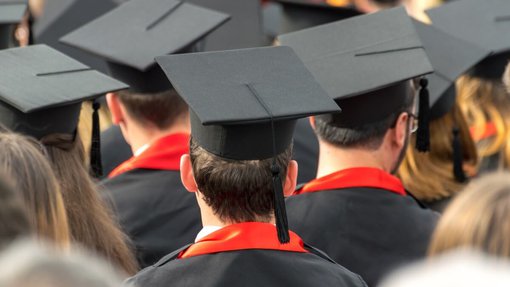 The percentage of professionals aged 25-34 years with a tertiary education level in Germany was 35.7 percent compared to an EU average of 41.2 percent from 2011 to 2021, a study by the German Economic Institute (IW), a private research institute in Germany, has found.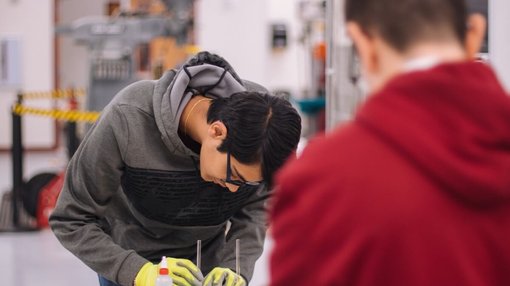 Fewer students were pursuing Science, Technology, Engineering and Mathematics (STEM) courses at German higher education institutions in 2021, according to Germany's Federal Statistical Office (Destatis).