Number of International Students in Sweden Back to Pre-pandemic Levels, Report Shows
Higher Education News
International Studies
Jul 14, 2022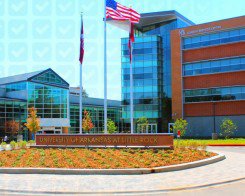 Despite a 28 percent drop in international student numbers, Swedish universities and colleges are recovering from the COVID-19 pandemic in terms of attracting international students, according to the annual report of the Swedish Higher Education Authority (UKÄ).
Data show that the number of exchange students has also recovered, Erudera.com reports.
"The number of new incoming students is then again almost up to the same level as before the pandemic, and the increase is due to the fact that the number of exchange students has increased," the annual report 2022 reads.
It further states that until the autumn semester last year, the number of students applying for the first time to study at a university in Sweden continued to increase, with institutions receiving more applications from women than men.
The vast majority of international students taking degrees in the country, enrolled in an advanced level.
At the beginning of the COVID-19 pandemic, the number of incoming students fell sharply. According to the report, it happened because many countries halted their exchange agreements amid the crisis.
"The number of new exchange students who came to Sweden more than halved by the academic year 2020/21. The decline was particularly large from countries outside the EU / EEA and Switzerland," the report states.
The same source adds that during the pandemic, more people chose to continue university immediately after high school. In this regard, women outnumbered men, with 19 percent of women and 13 percent of men continuing directly from high school to university.
In the 2020/21 academic year, 66,160 students took exams in Sweden, with 13 percent of them under mobility programs.
That academic year, there were 16,950 new students in the country, a drop from 24,400 a year earlier. Overall, the number of incoming international students enrolling at higher education institutions in Sweden back then was 33,300, also a 16 percent decline compared to the year before.
The report notes that the COVID-19 pandemic has had a huge impact on Swedish students abroad as well. According to data, there were 16,250 students from Sweden who studied abroad during 2020/21, also a decrease of 28 percent from a year earlier.
Countries that saw a drop in the number of exchange students from Sweden are all European countries, except Denmark, Switzerland and Latvia.
In the United States, countries in North America experienced the largest decline in the number of exchange students from Sweden, from 4,420 to 2,490.
Related News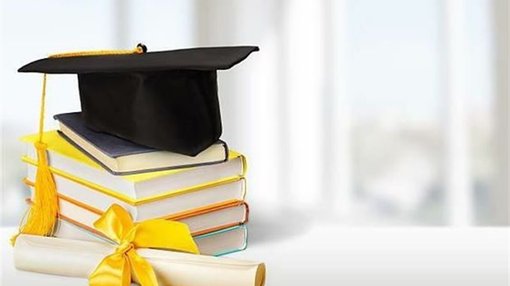 Known for its plentiful forests and lakes, Sweden is one of the most beautiful countries in Scandinavia and Europe to be visited and explored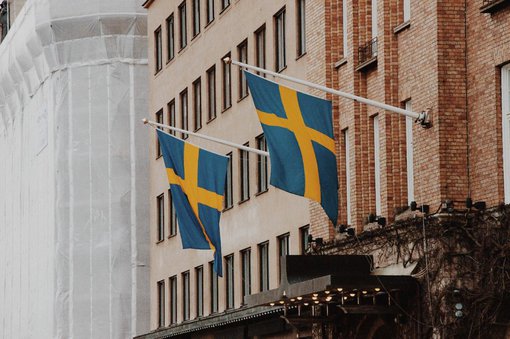 The Migration Agency has revoked a rule that made it more difficult for international students to get a residence permit in Sweden if their university started teaching remotely due to the COVID-19 pandemic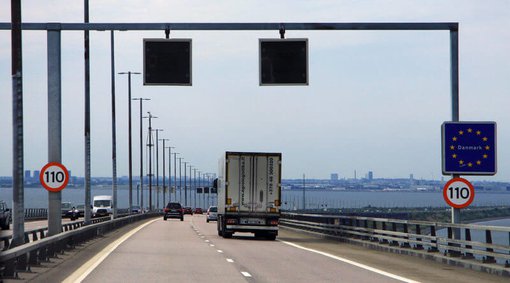 Students living in Denmark but pursuing studies in Sweden are not exempted from the travel ban between the two countries and are not eligible to enter Sweden due to the stricter exemptions which have been implemented lately