19% Growth in International Student Numbers in Sweden
International Studies
Higher Education News
Statistics
Feb 27, 2023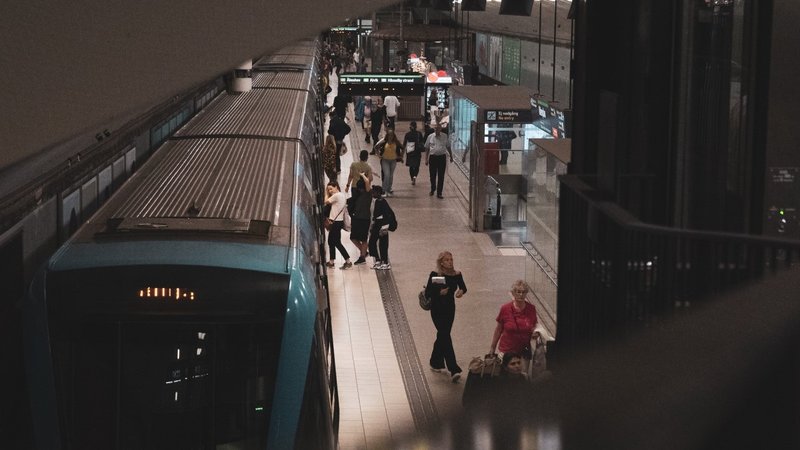 Sweden became home to almost 40,000 international students during the 2021/22 academic year, a modest improvement in growth compared to the prior year.
According to official statistics from the Swedish Higher Education Authority, 39,806 students from all over the world selected Sweden as their destination for studies in the academic year 2021/22. This represents an increase of 19 percent compared to the number of international students in Sweden in 2020/21, which was 33,298, Erudera.com reports.
Of the total 39,806, more students (28,197) were free movers - students who study independently for a semester or a year abroad without participating in any exchange program, than exchange students (11,644).
Furthermore, women outperformed men in enrollment numbers in 2021/22. Figures show that 21,754 international students in Sweden were female last year, while 18,052 were male.
China and Germany led as the two countries with the most international students in Sweden, with 4,166 German - the majority (2,346) exchange students, and 2,302 Chinese students, the majority (2,003) free movers.
France ranks third in the list in the number of students in Sweden, with a total of 2,276 students in the academic year 2021/22, most of them (1,854) coming to the country through exchange programs. Other countries sending a significant number of students to study in Sweden were:
India (2,125 students – 2,066 free movers and 59 exchange students);
Finland (1,951 – 1,760 free movers and 192 exchange students);
Spain (1,463 – 563 free movers and 900 exchange students);
Pakistan (1,395 – 1 391 free movers);
Italy (1,305 – 591 free movers and 719 exchange students);
The Netherlands (1,152 – 419 free movers and 737 exchange students; and
The United States (931 – 593 free movers and 338 exchange students).
Hundreds of students from other Scandinavian countries, Denmark and Norway, also chose Swedish universities, 415 and 474 students, respectively.
The top five Swedish universities hosting the most students were:
Lund University (5,362);
Stockholm University (4,426);
Uppsala University (4,263);
University of Gothenburg (3,663); and
KTH Royal Institute of Technology (3,333).
Data indicate that Swedish higher education institutions experienced a sharp decrease in exchange students in the 2020/21 school year, enrolling only 6,162 students. On the other hand, the number of free movers dropped suddenly in 2011/12 but continued increasing after that year and during the COVID-19 pandemic.
Earlier this month, local media reported that Sweden is planning to change the its application rules for residence and work permits. Under the current rules, international students and scholars from visa-free countries need to travel to a Swedish embassy for an ID check, and authorities in the country have discussed facilitating these procedures.
The Minister of Migration, Maria Malmer Stenergard, said the government is taking the necessary steps to make it easier for students and researchers from visa-free countries to submit their passports when applying for residence or work permits, emphasizing that they do not want Sweden to "lose competitiveness."
>> Sweden Experiences a Decreasing Number of Graduates
Image by Rasmus Gerdin from Unsplash
Related News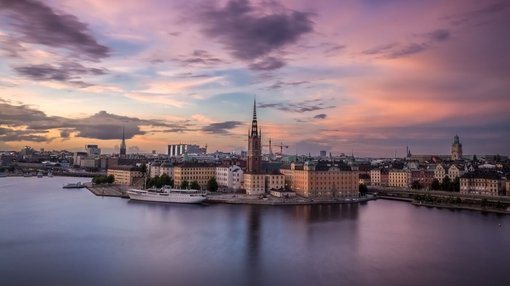 The Swedish authorities are planning to simplify the residence permit application procedures for international students and scholars from visa-free countries, so the latter will not be obliged to travel to a Swedish embassy just to show their original passport.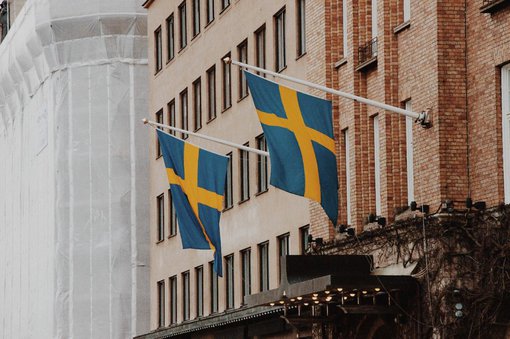 Fewer students are graduating from Swedish higher education institutions, as that number dropped by 1,100 graduates during the academic year 2021/2022, reaching a total of 73,500 graduates during this period.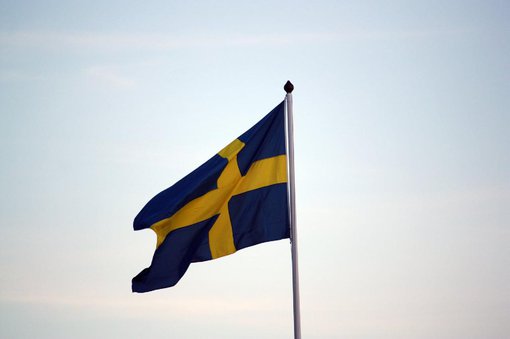 The number of people studying at a doctoral level in Sweden will continue dropping to the point where Swedish universities and colleges will encounter hurdles to fill in positions for professors and researchers, for which a degree at this level is compulsory.