Sweden May Soon Change Residence Permit Application Procedures for International Students, Researchers
International Studies
Higher Education News
Feb 24, 2023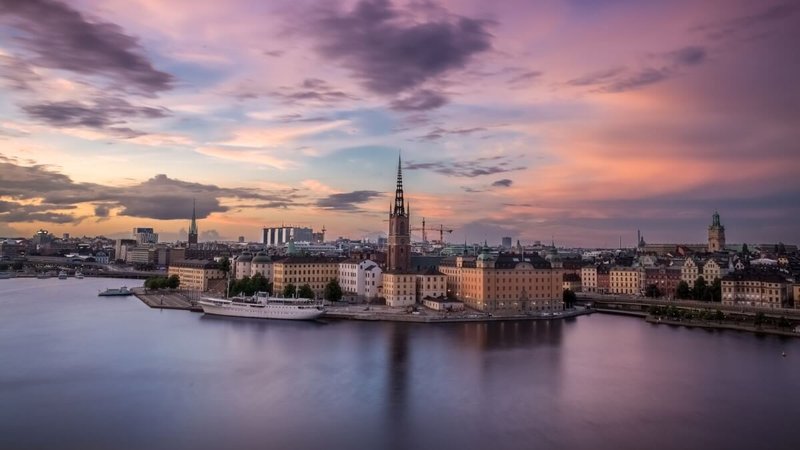 The Swedish authorities are planning to simplify the residence permit application procedures for international students and scholars from visa-free countries, so the latter will not be obliged to travel to a Swedish embassy just to show their original passport.
The current rules in the country require visa-exempt people applying for a temporary residency permit in Sweden to visit a Swedish embassy or consulate for an ID check, Erudera.com reports.
The passport requirement was introduced in a bid to have correct passport control procedures and respond to criticism about document handling.
However, the Swedish Minister of Education Mats Persson said this is causing difficulties for international students and researchers, who need to travel just to verify their identity; for example, American researchers from the West Coast must travel to Washington DC to show their passports when applying for residence or work permits, local media have reported. Many higher education institutions in the country have also voiced concerns over the passport rule.
Remarking on Sweden's plans to facilitate residency permit applications, the Minister of Migration, Maria Malmer Stenergard, said mobile teams visiting visa-free countries would make it easier for them to have their identity verified. Stenergard said that most international students and scholars applying for residence permits in Sweden come from large countries.
"The government does not want Sweden to lose competitiveness. We are therefore taking the necessary measures to make it easier for people who are visa-exempt to present their original passport in person," Minister Stenergard said.
The Migration Agency has been tasked to come up with proposals that would help resolve the issue faster.
Sweden issued more residence permits in January this year than in November 2022. At the beginning of the year, the country had already issued 7,862 residence permits, up from 6,290 permits in November last year. The Swedish Migration Agency said that more than 900 residence permits were issued for study purposes in January, while another 403 student permit applications were submitted.
In the 2021/22 academic year, a total of 28,197 exchange students and 11,644 freemovers, students studying abroad for a semester or a year independently, without participating in exchange programs, selected Sweden as their study destination.
Last year, Swedish higher education institutions experienced a drop in the number of graduates. University Chancellor's Office (UKÄ) said 73,500 people graduated from the country's universities and colleges in 2021/22, dropping by 1,100 graduates. Of them, 64 percent were women.
>> Number of PhD Students in Sweden to Continue Dropping, New Forecast Shows
Image by Raphael Andres from Unsplash
Related News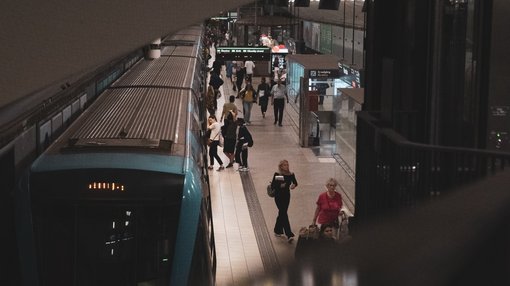 Sweden became home to almost 40,000 international students during the 2021/22 academic year, a modest improvement in growth compared to the prior year.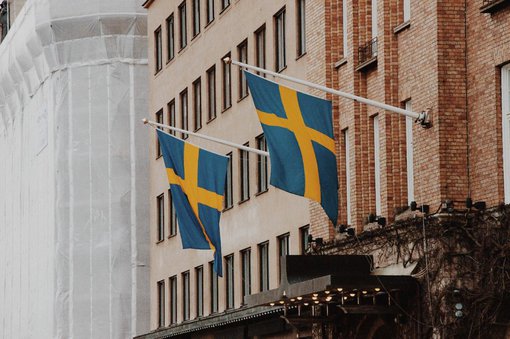 Fewer students are graduating from Swedish higher education institutions, as that number dropped by 1,100 graduates during the academic year 2021/2022, reaching a total of 73,500 graduates during this period.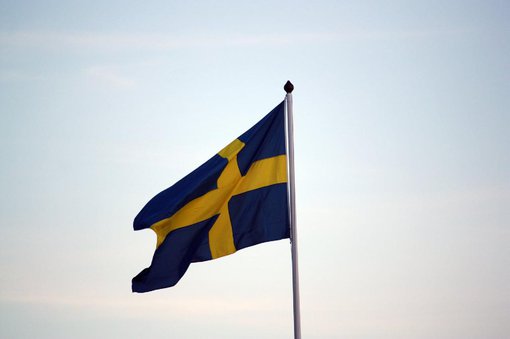 The number of people studying at a doctoral level in Sweden will continue dropping to the point where Swedish universities and colleges will encounter hurdles to fill in positions for professors and researchers, for which a degree at this level is compulsory.