Number of Int'l Master's Students in Canada Increased in Recent Years, ELMLP Says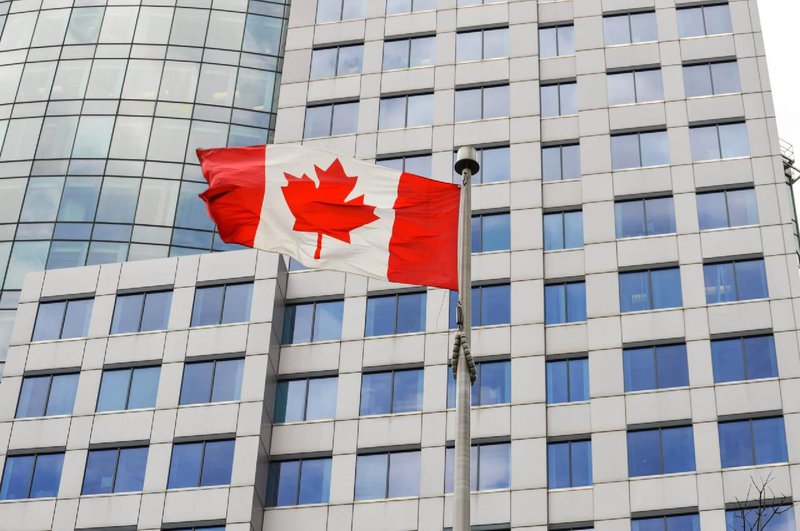 Every year, a high number of international students from the whole world leave their home countries and head to Canada to start or continue their studies, proving that Canada is among the best destinations for pursuing higher education.
According to data released by the Education and Labour Market Longitudinal Platform (ELMLP), a platform that enables access to more information regarding the previous cohorts of post-secondary students, as well as the registered apprentices, new enrolments of international students at Canadian universities or colleges, have marked an increase during the previous years.
In 2016, 15 per cent of students who registered at higher educational institutions in Canada were international students, who account for a huge share of enrollments in graduate Master and Doctoral programs.
At the same year, more than 43,000 students in total were enrolled in master programs, 12,195 of which were international students, while the remaining 30,873 were domestic students.
Among others, data have also unveiled the difference in numbers between women and men completing their master's degree in Canada.
Statistics show that most of the students who were registered in master programs were men, but an increase was also noticed in the number of women enrolled at Canadian education institutions during the past years.
In 2016, 60 per cent of new Canadian students pursuing a master's degree were women. Whereas 46 per cent of new international students enrolled in a master program were also women.
During the previous years, the number of international students choosing to study certain disciplines has also increased compared to Canadian students. The fields in which an increase was noted include:
Science
Engineering
Technology
Mathematics and computer science
Humanities,
Health
Social Science
Education
Legal studies
Trades
Business
Services and more
According to data published by Immigration, Refugees and Citizenship Canada (IRCC), in 2019, 642,480 international students in total have chosen Canada to pursue their studies.
However, a report named "State of Postsecondary Education in Canada 2020", published recently by the Higher Education Strategy Associates (HESA) showed that this year, Canadian education institutions are at risk of a decrease in the number of international students due to the Corona pandemic developments.
Related News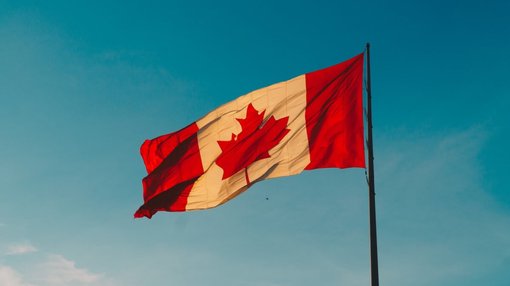 As Canada tries to address its housing crisis, Immigration, Refugees and Citizenship Canada (IRCC) said they are aware of the pressure the international education sector is facing and pledged to provide enhanced support to international students while in the country.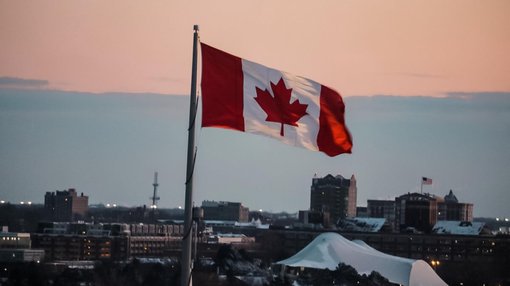 Several provinces in Canada are opposing the government's plans to cap international student numbers as it tries to solve the housing crisis.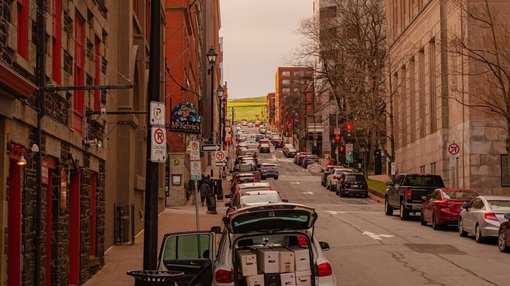 As Canada's housing crisis worsens, the Minister of Advanced Education in Nova Scotia, Brian Wong, said that international students wishing to study at Nova Scotia's universities should have money at their disposal when they begin their studies there.