Number of Singaporean Students Applying for Visas to Britain & AustraliaDecreased in Recent Years
Singapore Asia International Studies by Erudera News Apr 22, 2021
The number of Singaporean student visa applicants to Britain and Australia has dropped significantly since the borders closed in March 2020 due to the massive spread of COVID-19 all around the world.
According to the British government's website, the number of Singaporean students applying for a visa to Britain has decreased from 2,535 new applications in 2019 to 1,421 last year.
Whereas a 59 percent decrease was noted in the number of student visa applications for Australia, which dropped from 1,315 in 2019 to 530 last year, Erudera.com reports.
Back on March 17 last year, when the pandemic hit, the Singapore Ministry of Foreign Affairs issued an advisory, suggesting its students return to the country.
The 21-year-old Christa Tay, who is studying economics at the Australian National University and currently taking classes remotely from Singapore, told The Strait Times that her family was concerned about her being alone in Australia due to the anti-Asian sentiment threats in Australia's border closures and health risks.
"It is unfortunate, but instead of blaming it on the pandemic, I will just have to adapt accordingly and make the best of every situation and connect with people on campus and remote students through online events," she said.
With many international students remaining abroad due to COVID-19, the Singaporean universities have opened more places to welcome students who, in other circumstances, would go to study abroad as well.
Nearly 2,000 more places in Autonomous Universities, which refer to universities in which the government does not have control of academic programs, but the university itself is responsible for its day-to-day operations, were provided for students whose study abroad plans have been hindered due to Coronavirus.
According to the British Council, more than 6,820 Singaporean students, except exchange and visiting scholars, have chosen Britain as a study destination during the 2019 academic year, which also shows the number of students who had applied for visas back then.
In its response to The Straits Times on British universities' plans to support international students, it stated that there are several COVID-19 support services that can be accessed by international students, including airport pick-up services, support through self-isolation periods, and food packages.
The council's director of English and education for East Asia, Leighton Ernsberger, said that one of the universities' plans is to support students in case of lockdowns or quarantine.
Related News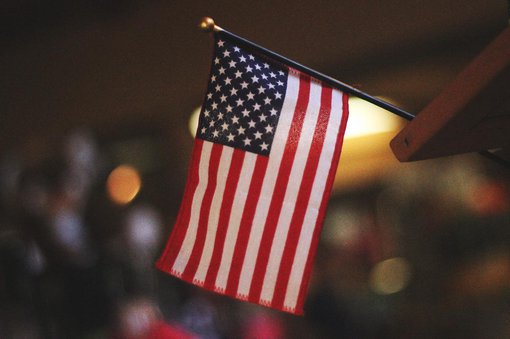 The first EducationUSA Advising Centre has opened in Singapore, Yishun, aiming to offer students more information about universities and colleges in the United States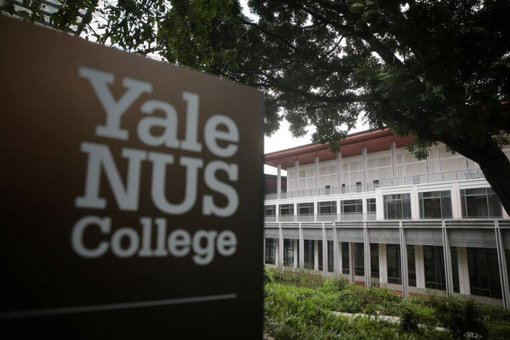 Singapore's first liberal arts college, Yale-NUS College will close by 2025, 14 years after its establishment, the institution has announced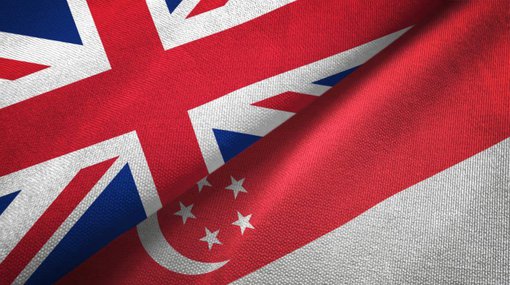 16 universities across the United Kingdom, in partnership with Singapore universities, have formed the first joint alliance for entrepreneurship and innovation on April 8