Number of Students Picking US as Study Destination Drops for the Second Consecutive Year, AECC Study Shows
United States North America International Studies by Erudera News Jan 09, 2023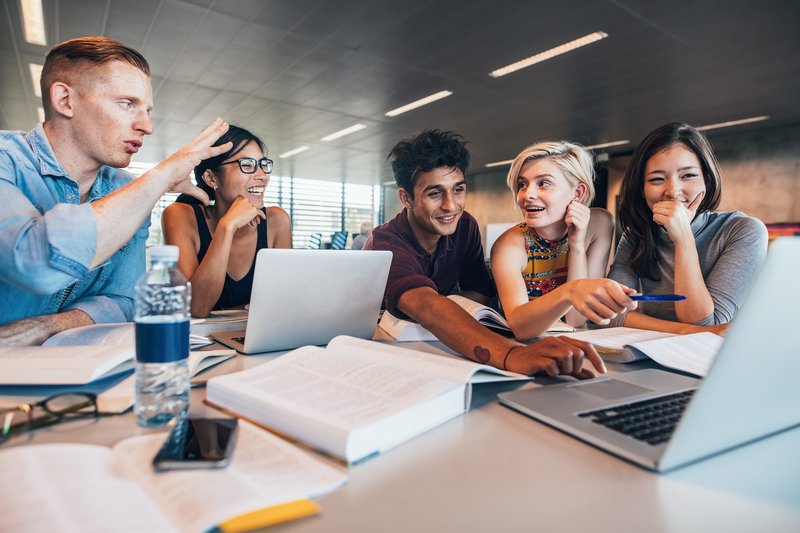 AECC, a global international education recruitment company has conducted a study, which shows that Canada and the United States were not perceived as top study destinations for many international students.
More specifically, 15.5 percent fewer students had the intention of studying in Canada, in addition to 2.6 percent of those in the United States, while destinations like Australia, the United Kingdom and New Zealand, witnessed increases of 30.8, 11.3 and 7.6 percent, respectively, Erudera.com reports.
While the intention to pick Australia as a study destination recovered from 15 percent to 30.8 percent, the United States dealt with decreasing numbers – from 27 percent in October 2021 to 2.6 percent less intention of foreign students to pursue academic careers there in November 2022.
The study further reveals that better job opportunities in a foreign country have been the main pick for international students that planned or changed their study destination preferences in 2022 – a total of 36.1 percent. Other reasons to follow include avoiding high course costs (14.5 percent), better migration opportunities (13.4 percent) and concerns regarding slow visa processing (10.6 percent).
As the data shows, 22.4 percent of respondents changed their minds about their preferred study destination in the past year.
Regarding study courses' preferences, 3,284 or 20.9 percent of student respondents noted they had changed their study category in the past year, with four courses experiencing an increase; IT and computer science (113.2 per cent), business and management (73 percent), health and medicine (14.2 percent) and travel and hospitality (8.5 percent).
On the other hand, students that changed their preferred study destinations were from the following courses:
● Engineering (52.1 percent)
● Accounting and finance (33.2 percent)
● Humanities (16.7 percent)
● Education and training (16.2 percent)
AECC's study also reveals that students don't perceive online studying as negatively as they did in 2021. While the data from October 2021 shows that 41.5 percent of prospective international students view online study negatively, this rate dropped to 37.3 percent a year later.
However, the share of 26 percent of students that perceived online study positively in 2021, has reduced to 21.6 percent, confirming that students are neutral on the matter.
When asked if they would be interested in completing one or more years of their course online, 66.2 percent of students said they wouldn't prefer the alternative, compared to 25.6 percent that would lean towards studying online. In addition, 8.2 percent of respondents said they would be interested in studying their entire degree or course online.
The survey included 14,168 students from 147 countries, with the top ten respondent countries being India, Philippines, Nepal, Sri Lanka, Nigeria, Indonesia, Pakistan, Bangladesh, Malaysia, and Singapore.
Related News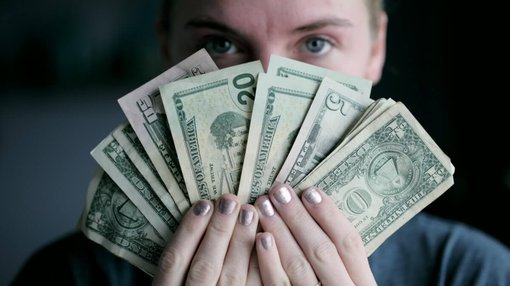 A whopping 92 percent of Gen Z students in the United States are worried they won't have enough means at their disposal to pay tuition in the fall semester, a recent survey has revealed.
United States
Sep 23, 2023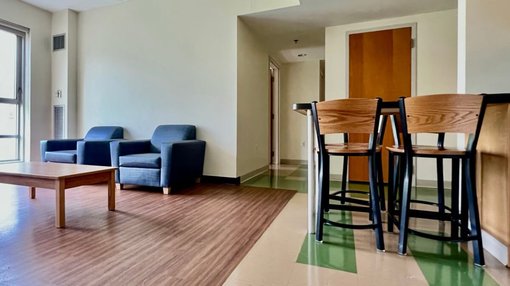 Are you a student worried about finding somewhere to live while studying abroad? Take Erudera's survey to contribute to our research on student housing and possibly help make a difference in students' ongoing struggle with accommodation.
United States
Sep 22, 2023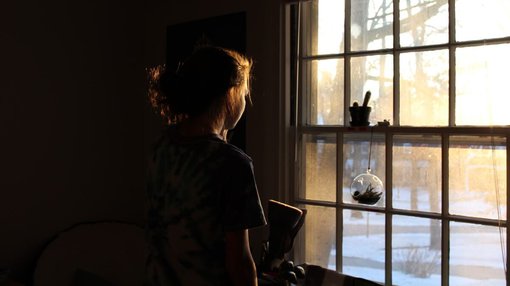 The number of students reporting depression, anxiety, and other mental health issues has increased worldwide, and the need to get help is clear, various studies show.
United States
Sep 22, 2023