Number of UK Students Seeking Mental Health Support Increases
United Kingdom Europe COVID-19 Higher Education News by Erudera News Nov 23, 2022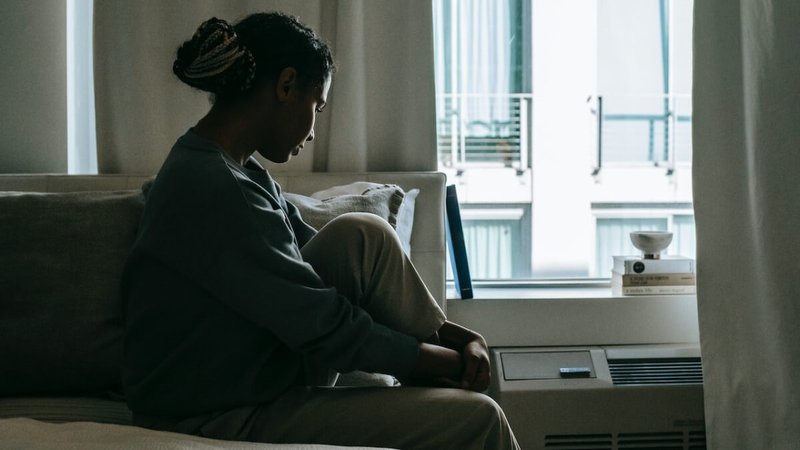 The number of students in the United Kingdom reporting mental health issues has increased this year, with experts warning that these are the consequences of the COVID-19 pandemic.
Nightline, a student-run service open at night when volunteers listen and offer support to callers, said numerous students seek help for suicidal thoughts, depression, and anxiety. The Guardian reports that the helpline recorded a 51.4 percent increase in calls during 2020/21, which rate also increased in 2021/22 by 30 percent since then. Nightline also reported an increase of 23 percent in calls since the academic year started.
According to the Nightline Association Caller Statistics Report 2020/21, the helpline received a total of 9,352 calls in 2020/21, with anonymous volunteers responding to 53 calls per night, Erudera.com reports.
A larger increase was observed in the number of students who reported stress and anxiety problems, which stands at 10.9 percent. Among other things, there was also an increase in the number of students who sought mental health support due to concerns triggered by their financial situation.
There was a decrease in the number of callers who reported suicide attempts, but there was an increase in those who indicated that they were facing suicidal thoughts, reaching 7.4 percent.
Matthew Axbey, Acting Chair of Trustees for the Nightline Association, praised volunteers' work during 2020/21 to support students experiencing mental health issues and said that the pandemic has also affected their organization.
"I am incredibly proud of the work that our volunteers, staff and partners did in that time to continue supporting students, and are continuing to do now as our affiliated Nightline services continue to rebuild. We have ambitious plans for our future and hope that this coming year will be truly transformational for our charity and the wider Nightline movement," Axbey said.
The Head of Engagement and Communications for the Nightline Association, Simon Pickles, said that the COVID-19 pandemic has had a significant impact on student life and the resilience of services offered by the Nightline during those challenging times.
"The pandemic had a profound impact on student life, from the way students learn, socialise and access resources to the challenges and hardships they face. The data and insights in this report shows that Nightline Services have adapted to support the new challenges of student life and continue to deliver against our core vision as a charity," Pickles added.
Last month, Universities UK (UUK), the advocacy organizationfor universities in the United Kingdom called for more mental health support for students who move to another place to study, saying that the mental health of the latter can be affected after they change the place where they live.
Related News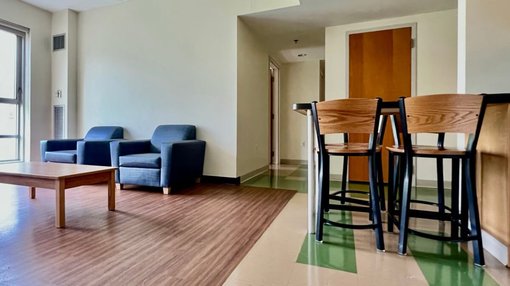 Are you a student worried about finding somewhere to live while studying abroad? Take Erudera's survey to contribute to our research on student housing and possibly help make a difference in students' ongoing struggle with accommodation.
United States
Sep 22, 2023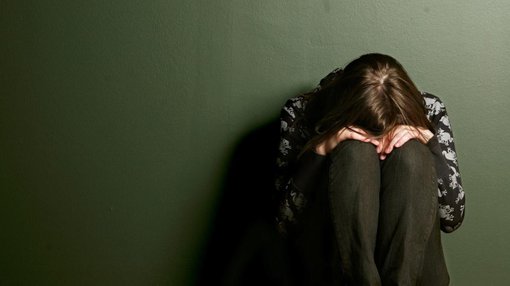 While millions of students in the United Kingdom begin their university studies this month, research shows a significant proportion feel lonely at some point, and many worry they will be judged if they admit it.
United Kingdom
Sep 20, 2023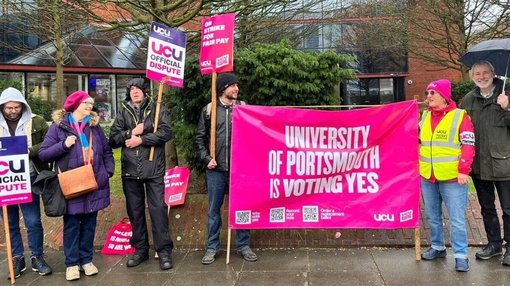 The University and College Union (UCU) has warned that universities throughout Scotland might continue the strike action through the rest of this year and into 2024.
United Kingdom
Sep 19, 2023