UK Universities Say More Mental Health Support Is Needed for Placement Students
Higher Education News
International Studies
Oct 17, 2022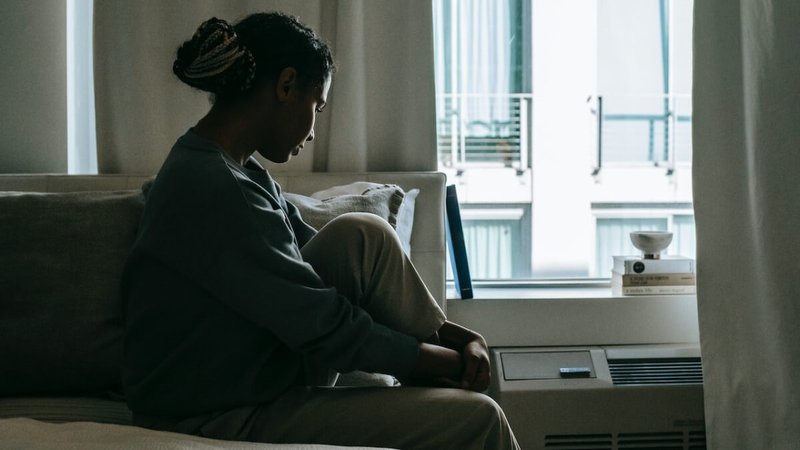 Universities UK (UUK), the advocacy organization for 140 universities across the United Kingdom, said more mental health support is needed for university students on placements.
According to the organization, placement opportunities are an important part of studies, but so important is the mental health support for students moving to another place as part of their degree because the changes to students' circumstances can affect the mental health and wellbeing of the latter, Erudera.com reports.
"Students may move to a different location, away from their informal and formal university support networks. This may also be their first experience joining a professional workplace, where they will experience a different physical environment, culture and learning challenges," UUK said in a media release.
Considering the need for more mental health support for these students, UUK has published a checklist to assist universities in the United Kingdom in providing more support to students before, during and after returning from the placement. This checklist has been developed to help students succeed in this part of their studies and beyond.
According to the checklist, some ways universities can support students while they are in placements include:
establish a clear check-in and support structure in cooperation with a key university contact
establish clear absence reporting procedures for students and placement providers
introduce hardship funding
reaffirm students' ability to access central university support services throughout their placement
Isabella De George, the campaigner and founder of Positive Changes in Placement, whose brother committed suicide while on a teaching placement in 2020, was also consulted on the checklist.
She said students on placements have a more challenging time compared to other students, facing, among other things, financial and travel stress. According to her, universities should recognize that these students need additional support to maintain their mental health.
"As a previous nursing student, I have felt these pressures first hand and I needed more support from the university in comparison to my friends."
As per the checklist, Isabella De George said she is very passionate about it as it can have an impact in protecting the mental health of placement students and help prevent potential student suicide attempts.
"If this checklist was available whilst Harrison was on placement, I feel that he would've felt a lot more supported by his university, with the right policies in place to safeguard his wellbeing. Unfortunately for Harrison this wasn't available, which makes me even more passionate about this checklist, in order to safeguard the mental wellbeing of placement students and help prevent potential student suicides," she stated.
Deputy Vice-Chancellor at the University of Cumbria, Brian Webster-Henderson, who chaired a roundtable on the checklist, said that placement providers should consult with universities while students are on placement to reduce the risk of mental health problems among these students.
Photo: Alex Green | Pexels
Related News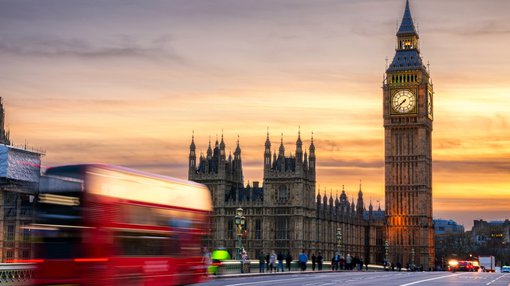 Universities UK International (UUKi), consisting of 140 universities across the United Kingdom, has announced its partnership with Research England, a part of United Kingdom Research and Innovation, to support the UK-Ukraine University Twinning Initiative.
United Kingdom
Dec 01, 2022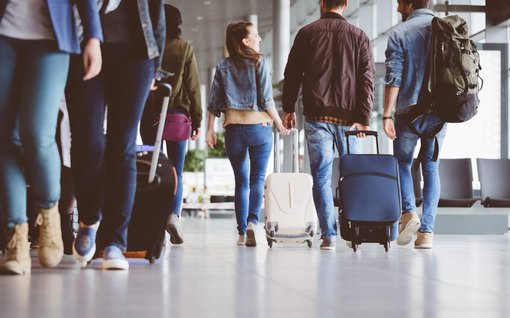 Prime Minister of the United Kingdom Rishi Sunak is considering to curb the number of international students in the United Kingdom to reduce net migration, according to media reports.
United Kingdom
Dec 01, 2022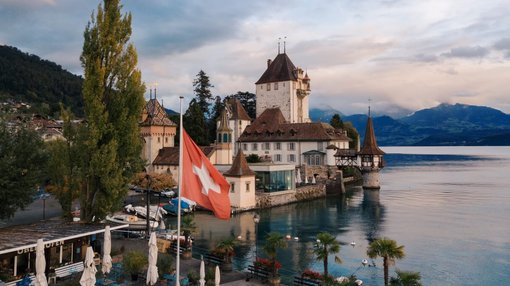 University students in Switzerland said their mental health had worsened in 2020 due to the COVID-19 pandemic, the Federal Statistical Office (FSO) has revealed.
United Kingdom
Nov 29, 2022