Number of University Graduates in Germany Increased in 2019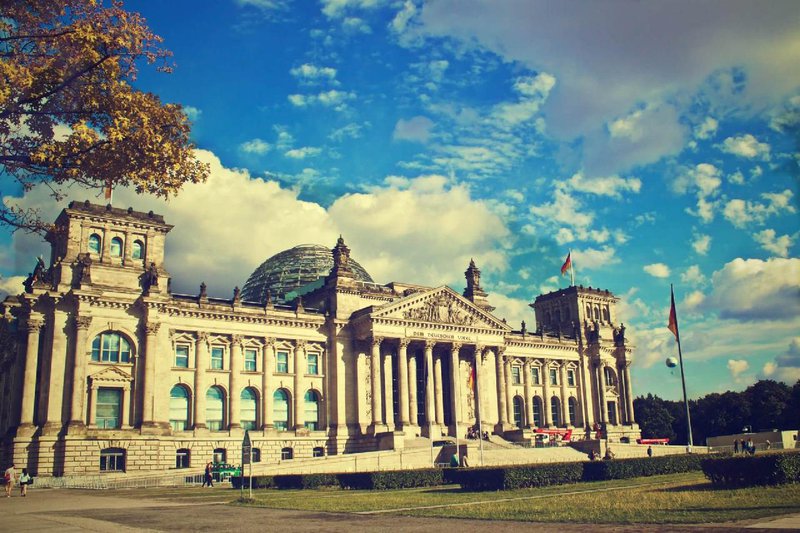 The number of university degrees in different majors at German universities increased significantly during 2019, compared to 2018 when the country's universities experienced a decline in the number of new university graduates.
During 2019, the Federal Statistical Office of Germany had registered 512,000 university deals, showing that there has been a three per cent increase compared to 2018, Erudera reports.
Last year, most of the diplomas earned by students in Germany were in the major of law, economics and social sciences, accounting for 40 per cent of the total degrees earned, followed by engineering with 25.8 per cent. Math and science ranked in third place with 10.8 per cent.
Other diplomas issued by German universities were in the following disciplines:
10.3 per cent in humanities
6.6 per cent in human medicine/health sciences
3.4 per cent in art, art history
2.4 per cent in agricultural, forest and nutritional sciences, veterinary medicine
1 per cent in sports
Regarding the certificates, half of them were bachelor degrees, while 30 per cent of graduates received certificates for completing their master's degree, and almost six per cent completed their PhD. Moreover, a growth of about two per cent was noticed in teaching qualifications. Meanwhile, at universities of applied sciences, the number of qualifications dropped by six per cent.
In addition to bachelor's and master's degrees, in 2019 the traditional degrees obtained at German universities also increased by three per cent, making up about six per cent of the total number of university degrees issued.
For the first time this year, only one per cent drop in the number of degrees earned at a university in Germany was noticed until the end of August. However, differently from previous years, this year, the number of diplomas in German universities is at risk of decreasing due to COVID-19 pandemic situation which pushed countries across the world to impose travel restrictions as a way to prevent the further spread of Coronavirus.
Lately, under the hashtag #EducationIsNotTourism, international students who were expected to start their studies at German universities are calling on German embassies to proceed with their visa applications so they can continue their studies in Germany.
Related News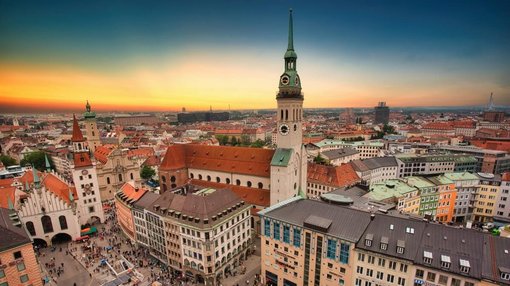 Munich is currently the best city in Germany for international students, according to new research.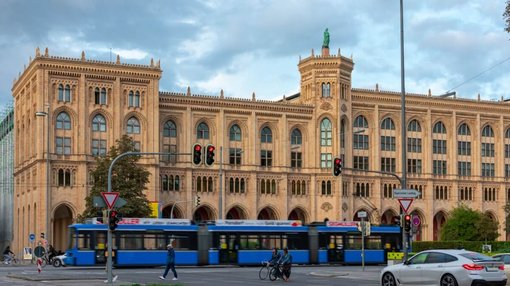 German higher education institutions have seen a decline in student enrollment for the second consecutive year, recent data by Destatis, the official German statistical office, has shown.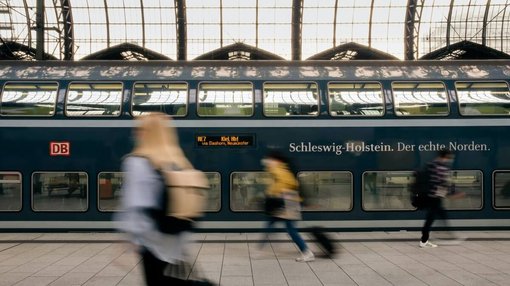 An agreement between the federal and state governments on a nationwide ticket for students in Germany, regardless of their origin, has paved the way for the latter to travel across the country at a lower price.