One in Eight Professors in US Obtained Their Doctoral Degrees From Same Prestigious Universities
United States North America Higher Education News Statistics by Erudera News Oct 11, 2022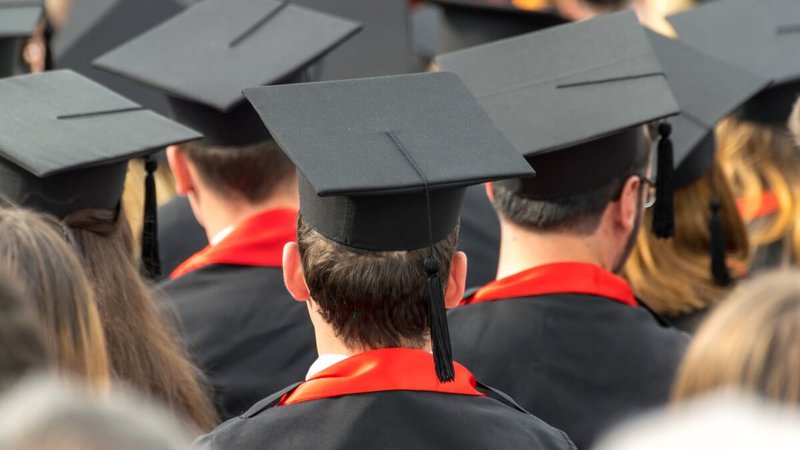 Most professors in the United States have completed their education at the same prestigious universities in the nation, a recent study published in Nature, a leading multidisciplinary science journal, has revealed.
According to the findings, researchers are less likely to be hired in more well-known universities than those where they are academically prepared. Just 5 to 23 percent of faculty worked at a university more prominent than the one where they finished PhD studies, Erudera.com reports.
The paper reveals that one in eight US-trained faculty members completed their PhD at just five universities considered elite in the country, which are:
University of California, Berkeley
Harvard University in Cambridge, Massachusetts
University of Michigan in Ann Arbor
Stanford University in California
University of Wisconsin–Madison.
The data indicate that only 20 percent of the universities in the US produced 80 percent of trained-faculty members who got hired at universities across the country during the years 2011 and 2020.
The computer scientist at the University of Colorado Boulder and a co-author of this study Hunter Wapman noted that the abovementioned percentage does not include historically Black colleges and universities (HBCUs) or Hispanic-serving institutions (HSIs).
Commenting on findings, the social scientist at Michigan State University in East Lansing, Leslie Gonzales, said that such data are not surprising but described them as "jarring."
"There's so much brilliant work and training of brilliant scholars that's happening outside of this tiny sliver" of institutions, including at HBCUs and HSIs — and it's being overlooked," she stressed.
The research involved tenure-track faculty members completing their work at US PhD-granting institutions between 2011 and 2020, a total of 295,089 individuals at over 350 institutions. The paper published in Nature points out, among other things, that data have been collected from the Academic Analytics Research Center based in Charlotte, North Carolina.
Another study published in Nature Human Behaviour, which collected information from 7,024 tenure-track faculty members at universities in the United States, found that 25 percent of professors are children of at least one parent holding a doctoral degree. According to the computer scientist at CU Boulder and co-author of both papers, Aaron Clauset, this is of particular importance because parents with advanced education are more likely to have "higher socioeconomic status" compared to those who don't have advanced degrees. Clauset added that this means elite families are contributing a lot to the "PhD pipeline."
Related News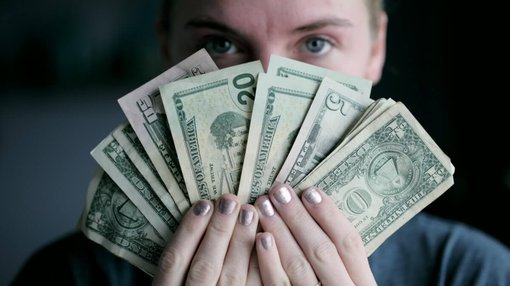 A whopping 92 percent of Gen Z students in the United States are worried they won't have enough means at their disposal to pay tuition in the fall semester, a recent survey has revealed.
United States
Sep 23, 2023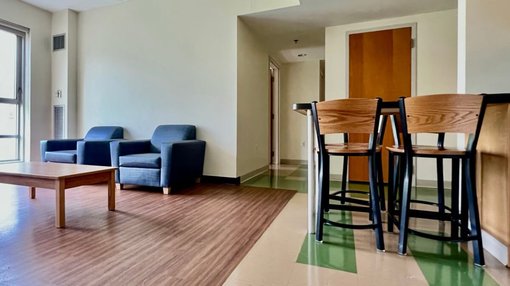 Are you a student worried about finding somewhere to live while studying abroad? Take Erudera's survey to contribute to our research on student housing and possibly help make a difference in students' ongoing struggle with accommodation.
United States
Sep 22, 2023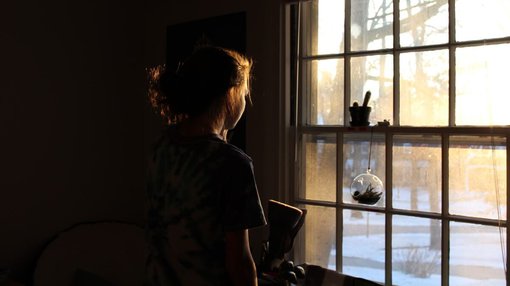 The number of students reporting depression, anxiety, and other mental health issues has increased worldwide, and the need to get help is clear, various studies show.
United States
Sep 22, 2023