One in Five US Student Visas Issued to Indians, US Ambassador Confirms
United States India North America International Studies Higher Education News by Erudera News Jun 08, 2023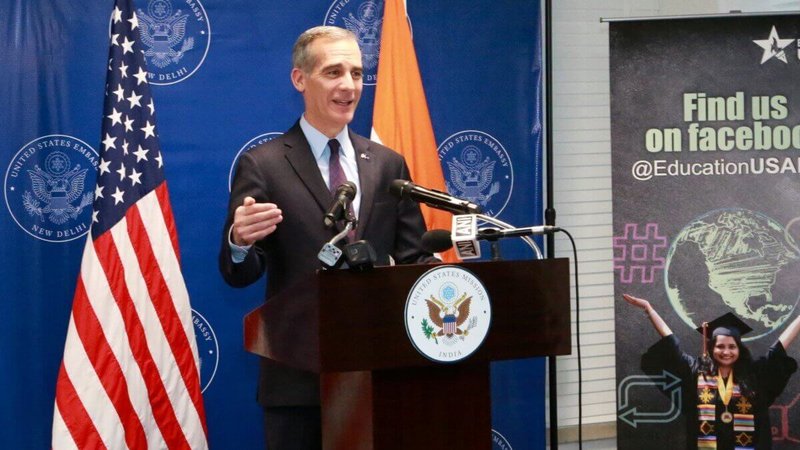 A significant number of the student visas issued by the United States were given to Indian students, the US Ambassador to India, Eric Garcetti, has affirmed.
Delivering a speech at the US Embassy in India, Garcetti said that one out of every five student visas the US issued were for Indians and highlighted the strength of the India-US partnership, Erudera.com reports.
Education ties have been a cornerstone of the #USIndia partnership.   In 2022, 1 out of every 5 U.S. student visas was issued right here in India! Today, I am thrilled to be here with these amazing young people to celebrate Student Visa Day. Congratulations to all students… pic.twitter.com/mJanvgPBqo

— U.S. Ambassador Eric Garcetti (@USAmbIndia) June 7, 2023
"Last year, India became number 1 and I don't see that changing ahead in the future. I see that relationship at the very top of how we articulate our values of welcoming not just Americans to higher education but to opening that door to people worldwide," the ambassador was quoted as saying by the Economic Times.
He pointed out that one out of five US student visas granted to Indian students is more than the proportion of the Indian population in the world, and that means that Indians didn't just pursue education at US higher education institutions but also showed their excellence throughout the years.
"…we are on track to process the highest number of visa applications in our history," Garcetti added.
According to the 2022 Open Doors Report data released by the Institute of International Education (IIE), nearly 200,000 Indian students chose to study in the US during the 2021/22 academic year. That was a 19 percent increase compared to the previous year.
Official data indicate that Indian students account for 21 percent of the international student population in the US.
Following the release of data on international students in the US, Minister Counselor for Public Diplomacy Gloria Berbena said the growth in Indian students proves that Indians recognize the value of the US as a study destination, among other things.
The report revealed that overall, 948,519 students from over 200 countries chose the United States as their destination to pursue higher education in the 2021/22 academic year.
In a statement issued last year, the US Embassy New Delhi Chargé d'Affaires Patricia Lacina highlighted the significant contribution of Indian students to both India and the US, including the mutual work with their American fellows to address existing and future global challenges.
China continues to lead as the country with the most students in the US. However, last year, about 290,000 Chinese students were enrolled at US higher education institutions, which was a nearly 9 percent decrease compared to the prior year.
According to IIE, China and India accounted for 52 percent of international students in the US in 2022.
>> Which Country in Europe Sends Most Students to US?
Image source: Twitter account of US Ambassador Eric Garcetti
Related News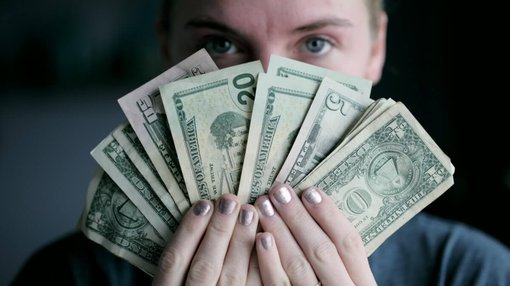 A whopping 92 percent of Gen Z students in the United States are worried they won't have enough means at their disposal to pay tuition in the fall semester, a recent survey has revealed.
United States
Sep 23, 2023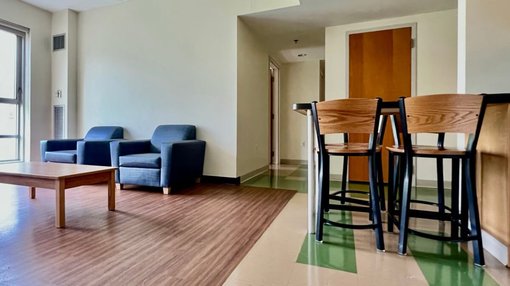 Are you a student worried about finding somewhere to live while studying abroad? Take Erudera's survey to contribute to our research on student housing and possibly help make a difference in students' ongoing struggle with accommodation.
United States
Sep 22, 2023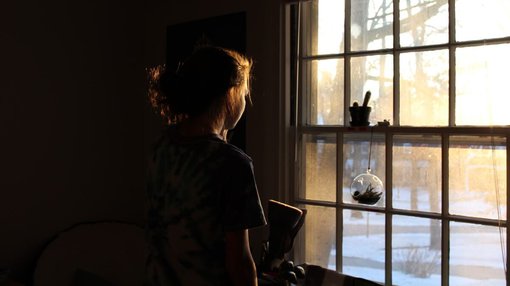 The number of students reporting depression, anxiety, and other mental health issues has increased worldwide, and the need to get help is clear, various studies show.
United States
Sep 22, 2023