Only 7% of Int'l Students Would Study Remotely at Australian Universities, Survey Finds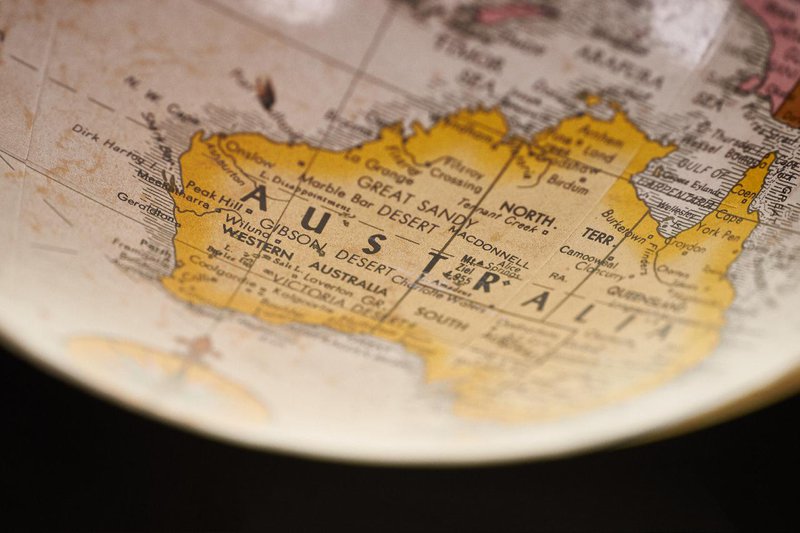 Concerned that returning to a normal academic year is not going to happen soon, seven percent of international students planning to study at any of the universities across Australia wish to pursue studies remotely.
According to Erudera.com, due to the lack of international students in the country, the economic losses can reach $20bn next year. Despite claiming there isn't any plan for the return of international students, according to students, the situation will improve before 2022.
A recent survey including 6,000 potential international students assembled by the student recruitment agency IDP revealed there was a higher number of students wishing to study in Australia were less patient to wait as the United Kingdom and Canada have been permitting students to enter the country easier.
The national president of the Council of Australian Postgraduate Associations, Errol Phuah, said Australia had been left behind in terms of vaccine rollout by Canada, the UK, and the US adding that these three are Australia's competing countries which are "smashing" it.
38 percent of students outlined they were satisfied to pursue studies online at the beginning as long as education would switch to in-person later. This figure was 51 percent in Canada and 50 percent in the United Kingdom.
43 percent of students in Australia said they would defer their studies until they are able to return to campus again compared to 24 percent in Canada and 27 percent in the United Kingdom.
At a global level, 77 percent of students said they were expecting to continue return to in-campus education by the end of 2021, 12 percent said they expected this to happen between January and March 2022, three percent said after April, whereas eight percent were unsure about it.
The first area to return international students in Australia was the city of Darwin, where a group of almost 70 international students returned to Charles Darwin University (CDU).
According to Phuah, the government should determine a goal and proceed with it for 2022, which could clarify things for international students and maintain their enrollment at Australian universities.
"I think the state and federal governments need to work together and not blame each other to find solutions to increase the quarantine volume," he said.
Recently, the universities of Victoria re-proposed the plan to assist nearly 1,000 international students returning to Melbourne every two to three weeks, for which plan the Education Minister, Alan Tudge, advised the government to be "very cautious."
International students enrolled at any of the Australian universities are not allowed to enter the country due to Australia imposing strict border restrictions, so the latter have been obliged to pursue studies remotely.
Related News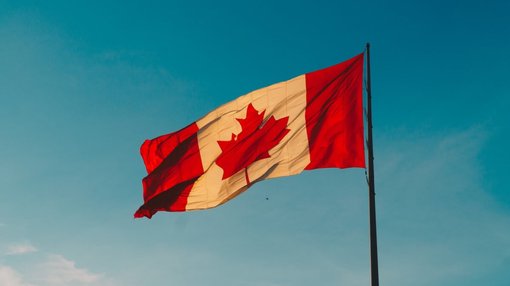 As Canada tries to address its housing crisis, Immigration, Refugees and Citizenship Canada (IRCC) said they are aware of the pressure the international education sector is facing and pledged to provide enhanced support to international students while in the country.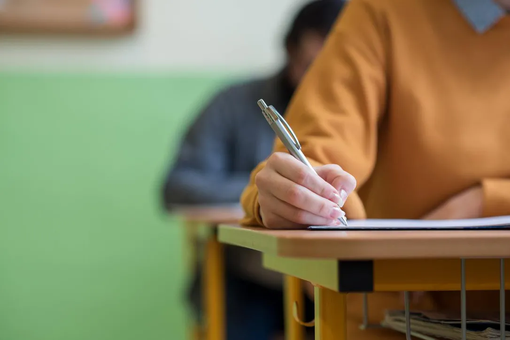 Xi'an Jiaotong University (XJTU), a prestigious university located in the capital city of Shaanxi province in China, has removed English proficiency exams as a graduation requirement.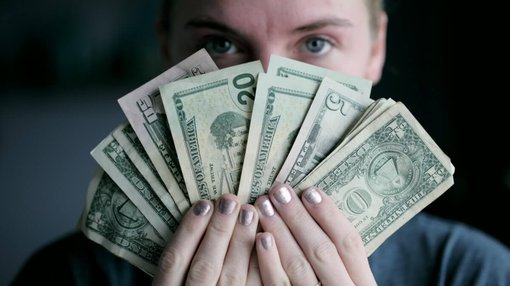 A whopping 92 percent of Gen Z students in the United States are worried they won't have enough means at their disposal to pay tuition in the fall semester, a recent survey has revealed.
United States
Sep 23, 2023