Over 200,000 International Students Studied Math & Computer Science in US During 2021/22
United States
North America
Higher Education News
International Studies
Statistics
Mar 14, 2023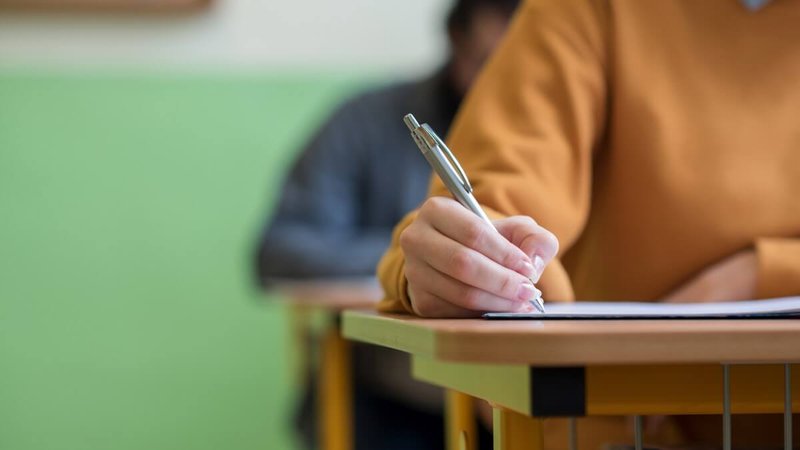 US universities and colleges offer a wide range of study programs, from engineering to arts. Out of 948,519 international students in the United States during the academic year 2021/22, a total of 200,301 chose to study mathematics and computer science, according to the Open Doors report released by the Institute of International Education (IIE).
The report shows that of all students, 157,896 studied computer and information sciences, and the remaining 42,405 took math and statistics courses, Erudera.com reports.
The next most popular field of study for international students in the US was engineering, attracting 188,194 students from abroad. Nonetheless, the number of international students choosing this discipline decreased by 1.3 percent in 2021/22 compared to the previous year.
Types of engineering degrees by the number of students:
Engineering - 173,718 students
Engineering Technologies / Technicians - 11,261 students
Transportation and Materials Moving - 2,539 students
Mechanic and Repair Technologies / Technicians – 363 students
Military Technologies – 133 students
Construction Trades – 140 students
Precision Production – 50 students
In the academic year 2021/22, students from Kuwait had a special interest in studying engineering in the US, with data showing that 49 percent of these students selected the engineering field.
More students from Iran and Bangladesh were also enrolled in engineering courses offered in US higher education institutions, 48.2 percent and 38 percent, respectively.
Business and management and social sciences were among other popular fields for international students, with 147,293 and 78,770 enrolled students, respectively. Seven other disciplines with most international students, were:
Physical and life sciences - 78,712 students
Fine and applied arts - 51,136 students
Health professions - 32,052 students
Communications and journalism - 19,702 students
Education - 15,272 students
Humanities - 15,204 students
Legal studies and law enforcement - 13,793 students
Figures show that international students were less interested in studying agriculture and intensive English.
International student enrollment in the US increased by 3.8 percent in 2021/22 compared to the prior year, from 914,095 to 948,519 students from more than 200 countries.
"U.S. colleges and universities are places of inspiration, innovation, and opportunity – providing the skills and networks necessary to solve global challenges." Lee Satterfield, Assistant Secretary of State for Educational and Cultural Affairs, said upon publishing the Open Doors 2022 report.
Europe ranks the second continent for the number of students in the US, only behind Asia. The total number of European students who attended US colleges and universities in 2021/22 was 83,240, the majority from the UK, Germany, Turkey and Spain.
>> 15 US Universities Hosting Most International Students in 2021/22 Academic Year
© Andreaobzerova | Dreamstime
Related News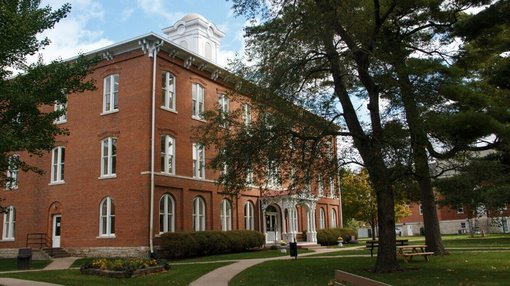 Iowa Wesleyan University in Mount Pleasant has announced it will be shutting down after nearly two centuries of providing higher education services.
United States
Mar 31, 2023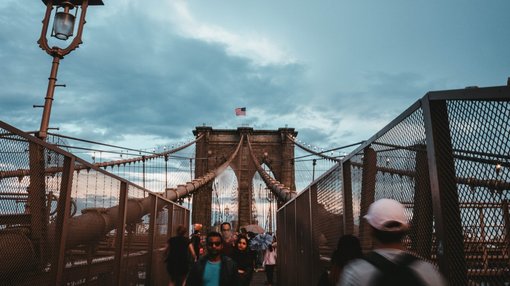 US universities and colleges have recorded a decline in Asian students in two academic years.
United States
Mar 30, 2023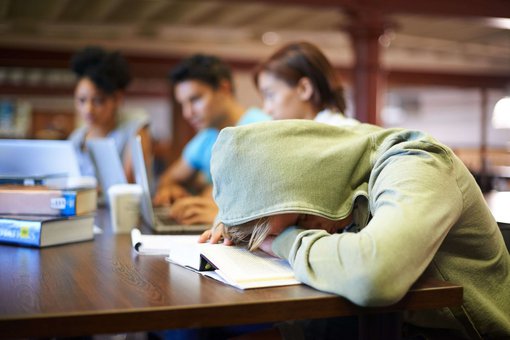 A new survey has found that 41 percent of students enrolled in postsecondary education programs at American colleges and universities have considered dropping out of college in the past six months, with 36 percent of bachelor's students and 44 percent of associate degree students falling into this category. Students cited mental health as a leading cause.
United States
Mar 28, 2023