Over 200,000 Students Enrolled at Unis in German Capital During Winter 2021/22, Figures Reveal
Higher Education News
International Studies
Nov 26, 2021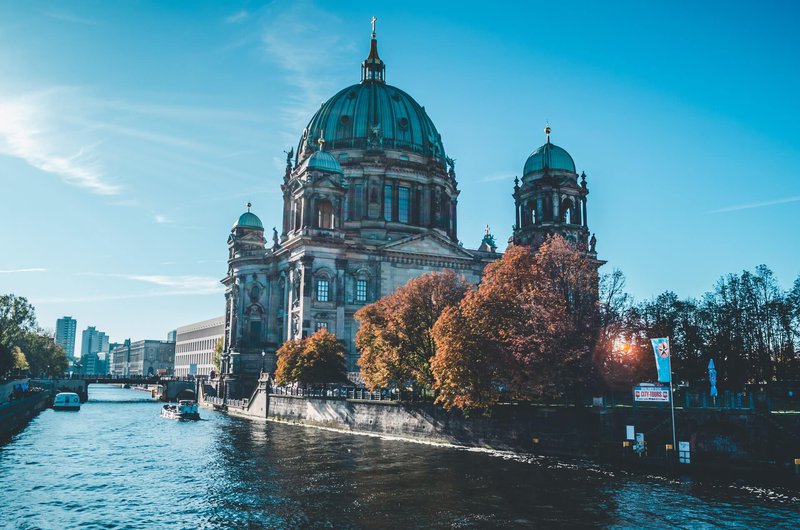 A total of 202,224 students have enrolled at universities in Berlin during the 2021/22 academic year, and 50,304 students at universities in Brandenburg, preliminary data by the Berlin-Brandenburg Statistics Office have revealed.
According to figures, some 2,800 more students compared to the previous year, have decided to join universities across Berlin. Differently, 300 fewer students have decided to pursue studies at universities in Brandenburg, Erudera.com reports.
"The quota for women is roughly the same at 51.5 percent in Berlin and 51.3 percent in the state of Brandenburg," the report notes.
Furthermore, data have shown that the number of students enrolling for the first time at a university in Berlin has increased by nearly 1,300, reaching a total of 27,089, while in Brandenburg, the number decreased by 1,000 to 6,750 students.
As per international students in Berlin, the number has increased compared to last winter semester, reaching a total of 45,339, whereas the number of international students in Brandenburg increased by 500 to reach 9,196.
"There is also an increase among foreign students in their first semester in Berlin by a good 1,600 and in Brandenburg by almost 300," the report adds.
Data further indicate that two-thirds of all students are enrolled at universities in Berlin and one-third at universities of applied sciences. On the other hand, in Brandenburg, 70 percent of students enrolled at one of the six universities in the state, and the remaining 30 percent joined universities of applied sciences. 
Law, economics, and social sciences are the most popular fields for 36 percent of students in Berlin and 39 percent in Brandenburg, followed by engineering for 26 percent and 22 percent of all students in both states, respectively.
Wissenschaft Weltoffen 2021 report by the German Academic Exchange Service (DAAD) and the German Centre for Higher Education Research and Science Studies (DZHW) has found that the number of international students in Germany has decreased slightly during the 2020/21 academic year.
According to data, there were 325,000 students enrolled at German universities during 2020/21, an increase of 1.5 percent annually and a total increase of almost 7.5 percent compared to the number of enrollments in 2018/19 prior to the pandemic.
The same report has noted that in the 2020/21 academic year, there were 64,000 first-year students at German universities, 15,000 fewer students compared to a year earlier.
Every year, Germany welcomes international students from across the world, the majority of whom in 2020/21 came from China (41,000), India (25,000), Syria (15,000), Austria (12,000), and Russia (10,500).
Related News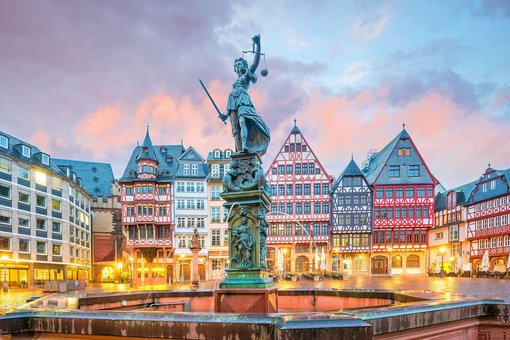 There were approximately 330,000 international students in the winter semester of 2020/21 in Germany, according to the German Academic Exchange Service (DAAD). That is an increase of over 70 percent in a decade.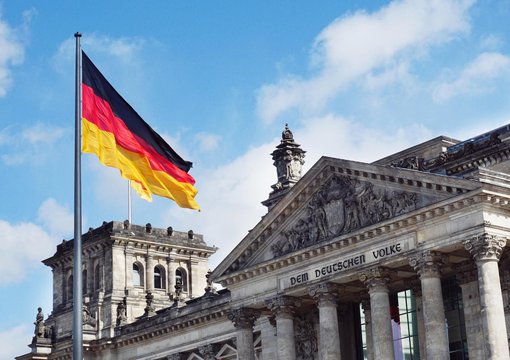 The Coronavirus pandemic has affected the number of German students enrolled at universities abroad to drop by 3.3 per cent in 2020.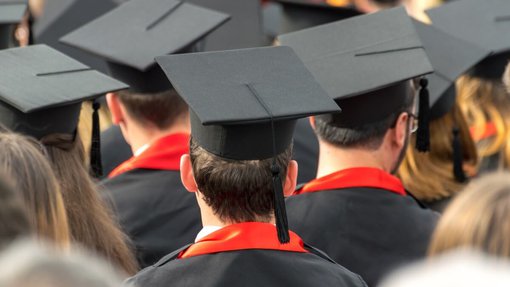 The percentage of professionals aged 25-34 years with a tertiary education level in Germany was 35.7 percent compared to an EU average of 41.2 percent from 2011 to 2021, a study by the German Economic Institute (IW), a private research institute in Germany, has found.