Oxford Launches Fully Funded Scholarship Scheme for Ukrainian Graduates
United States
North America
May 06, 2022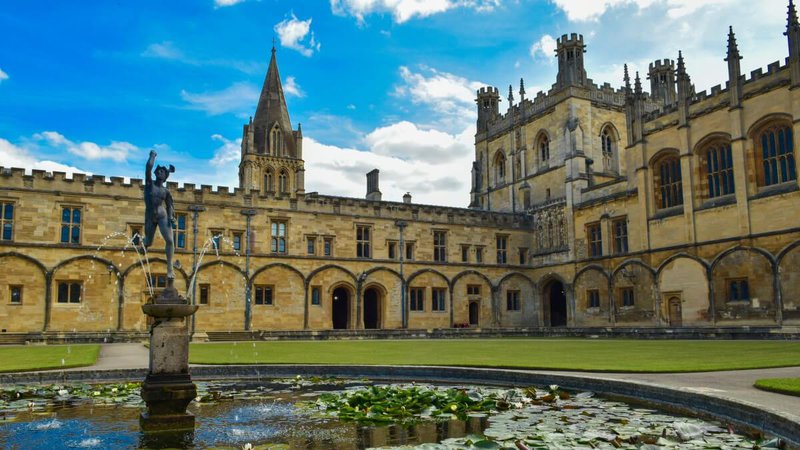 The University of Oxford and its colleges have launched a fully-funded scholarship scheme for graduate students from Ukraine, providing financial support and welfare assistance to those who have been affected by the war.
The Graduate Scholarship Scheme for Ukraine Refugees has been launched for the 2022/23 academic year and aims to provide further academic training for well-qualified graduates as well as to help the latter to better contribute to the recovery of their country, Erudera.com reports.
Under the scheme, up to 20 scholarships will be allocated to graduates who are residents of Ukraine for admission into a master's course. Scholars will receive financial and welfare assistance from both the university and the participating colleges while studying at Oxford.
"Applicants will have the opportunity to apply for full-time, one-year courses in a broad range of subjects," the university notes.
President of Reuben College, Professor Lionel Tarassenko, who designed the scholarship scheme and whose paternal grandfather was from Eastern Ukraine who became a refugee, said that ith the support of his senior colleagues in the university and its colleges, they managed to devise a graduate scholarship scheme for Ukrainian refugees.
He stressed that the scheme should now enable Oxford to host 20 refugee scholars starting their one-year Master's studies at the beginning of the next academic year.
"Like everyone else, I was horrified when the conflict started in late February, and immediately began to think about how best to help the people of Ukraine. Having been an academic in the University for the past 34 years, I had no doubt that Oxford could play its part in supporting students fleeing from the conflict," Tarassenko added.
The Vice-Chancellor of the University of Oxford, Louise Richardson, said that scholarships represent the university's efforts to provide an opportunity to students and academics whose scholarship has been disrupted by the war.
"We look forward to welcoming colleagues from Ukraine into the University of Oxford," Richardson said.
Meanwhile, the Principal of Somerville College and Chair of Oxford University's Conference of Colleges, Baroness Jan Royall, said that the scheme will help students from Ukraine to rebuild their lives.
"The war in Ukraine continues to cause immense suffering and long-term repercussions for those affected. It has been inspiring to see the speed and unanimity with which the colleges have rallied to support this important new program," Royall stressed.
The university will waive course fees and the graduate application fee. Each scholar will be given free accommodation and meals within the college as well as a grant of £7,500 to support their study and living costs.
Related News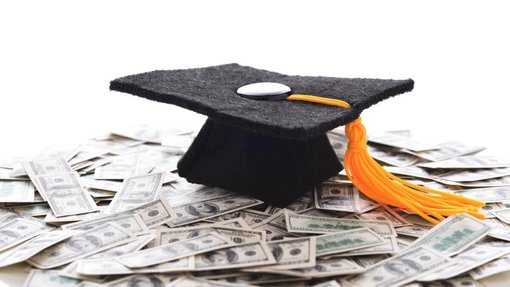 University of California's governing body, the Board of Regents, is taking astep forward to offer undergraduates a debt-free college experience by 2030.The university is considering doing this by making part-time work a priorityand avoiding student loans. As the Jefferson Public Radio (JPR) reports, inorder to achieve this, the system of 230,000 […]
United States
May 24, 2022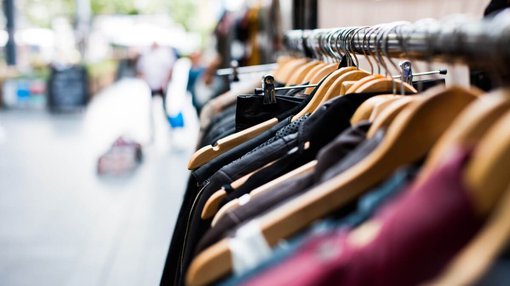 Marshall University will open a thrift store to offer relief to Huntington residents who have been affected by flooding in the area that occurred on May 6. The store will open on Monday 23, and all those affected by floods can visit from 5 to 8 pm, and everything will be for free. The university […]
United States
May 20, 2022
The University of Arkansas (U of A), which is in negotiations with Coca-Cola to make the latter its exclusive non-alcoholic cold beverage sponsor and provider again, is almost closing the deal. In a media release, U of A says that the planned agreement becomes effective on July 1 and will run through a 10-year period, […]
United States
May 19, 2022