'Panos Family Estate' Donates $4.5 million to the University of Houston
United States North America Higher Education News by Erudera News Apr 03, 2021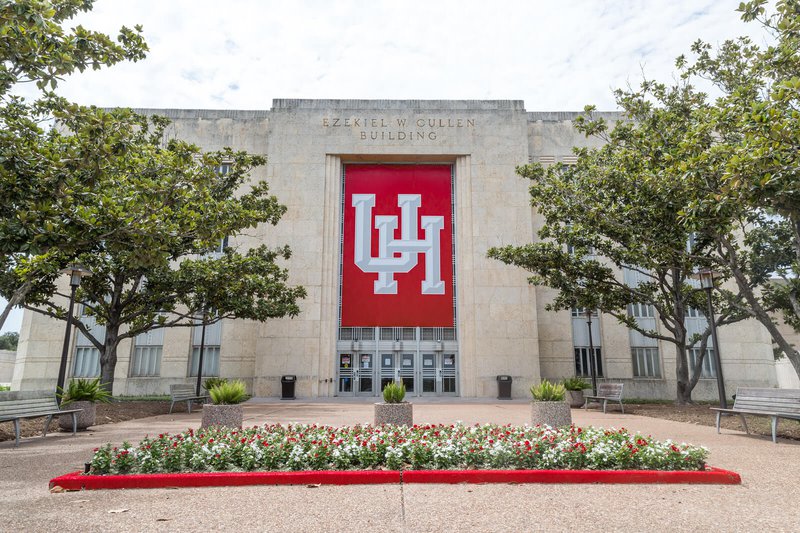 Thomas Michael Panos Family Estate has donated $4.5 million to the University of Houston (UH).
The gift funds will be used to establish an "endowed chair" in the Cullen College of Engineering, offering a scholarship for students focused on equality and social justice at the College of Liberal Arts and Social Sciences, Erudera.com reports.
The endowment chair and professorship is the highest honor by the University, only given to the most most-creative researchers and most-engaged professors that can make a difference in the world.
Another $2 million has been added to the gift by University's new "$100 Million Challenge" Aspire Fund. The total impact of Panos Family Estate gift counts approximately $6.5 million.
The Panos Gift will be distributed as below:
Endowed Chair in Mechanical Engineering is funded with $2 million and later matched on-to-one by the "100 Million Challenge", intensifying the donation's impact. The endowed chair, for whom the University is searching for, will serve its contribution at Cullen College of Engineering, with a concentration in sustainable energy and energy security.
Full-time scholarships of $2 million will be provided to support undergraduate or graduate students at the University of Houston. Applications for Panos scholarships will open next academic year.
"The Panos Family Endowed Lecture in Equity and Social Justice" will be complemented with $500,000 to support debate on topics that are relevant to the community and raise awareness from local to national and international attention.
"We are incredibly grateful for the generosity of the Thomas Michael Panos Family Estate. This significant gift will not only help fuel academic success, but it will also support our ability to recruit renowned faculty and expand thought leadership," UH senior vice president and provost Paula Myrick Short said.
According to Scott Harbers, a friend and trustee of the family, the latter had a vital role in establishing city fabric during Huston's earliest years. Thomas Panos was an immigrant from Greece who had only a sixth-grade education and encouraged his kids to get educated and give back. Mike and Gus, both Thomas Panos' children, graduated in engineering.
"They were the kind of people who would help anybody and had a tremendous interest in education and equal rights. I'm hopeful that this gift will help advance the lives of students who need help to complete their studies," a next-door neighbor of the Panos family, Harbers said.
In 2019, the University of Houston accepted $50 million from an anonymous donor. This fund later became the "$100 Million Challenge" Aspire Fund, which aims to raise another $50 million to be used for research in:
Sustainable Energy and Energy Security
Resilient Infrastructure and Smart Cities
Population Health
Global Engagement
The University of Houston also contributes to society by supporting the Historically Underutilized Business, for which UH received the Jessie L. Moore 2021 Supplier Diversity Award. The award is a national honor only given to colleges and universities that engage with the business category.
Related News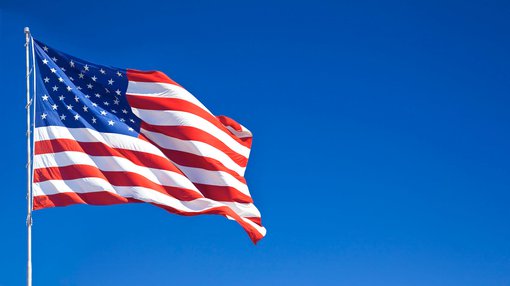 More than one million international students studying in the United States during the 2022/23 academic year contributed $40.1 billion to the American economy, according to NAFSA: Association of International Educators.
United States
Dec 09, 2023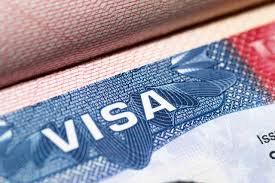 The United States has issued over 600,000 student visas globally, the highest figure since the 2017 fiscal year, the US Department of State has said.
United States
Dec 06, 2023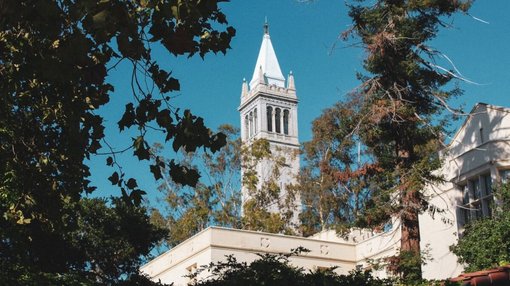 Two Jewish groups have filed a 36-page lawsuit against the University of California system, UC Berkeley, and their leaders, alleging a "longstanding, unchecked spread of antisemitism."
United States
Dec 06, 2023