University of Houston Awarded for Supporting Historically Underutilized Businesses
United States North America Higher Education News by Erudera News Mar 12, 2021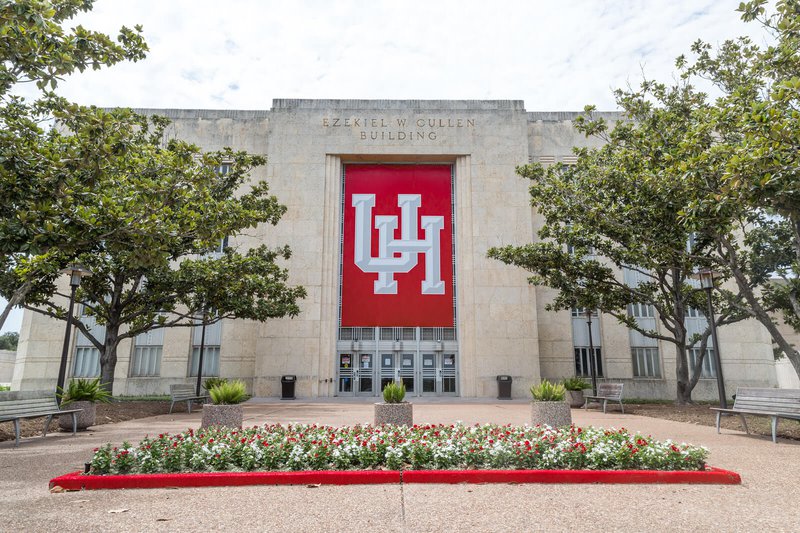 The University of Houston has been awarded the Jessie L. Moore 2021 Supplier Diversity Award for supporting Historically Underutilized Businesses (HUB). This award is a national honor recognizing colleges and universities that endorse and engage with minority-owned businesses.
According to Erudera.com, the awardees were selected by INSIGHT Into Diversity Magazine, which is the oldest and only diversity publication in higher education.
"As one of the diverse public universities, it's important that we do our part in removing barriers for HUB-certified businesses in Houston and Texas," said Raymond Bartlett, UH senior vice president for administration and finance.
In Texas, businesses eligible for HUB are for-profit entities located in the state. Half of these businesses are owned by an Asian Pacific American, African American, Hispanic American, Native American, a woman, or Service-Disabled Veteran.
HUB Operations Director, F. Linelle Clark, praised the University's foreseeing strategies to grow profiting alternatives for small businesses through various outreach strategies.
"Every semester, we look at what the priority costs are and invite those specific vendors to a HUB fair to present their products and services to campus staff interested in making those types of procurements," Clark elaborated.
Clark also notes HUB Operation's Construction Management Talent Pipeline Program's success in collaboration with the UH College of Technology.
The Construction Management Talent Program provides HUBs with needed information to stimulate competitive business, while HUBs serve as prime contractors for construction work, including UH construction projects.
"Universities have traditionally put their resources into recruiting and retaining diverse students and employees. However, now they also focus on supplier diversity," said Holly Mendelson, publisher of the INSIGHT Into Diversity Magazine.
The Jesse L. Moore Award for Supplier Diversity is based on Jesse L. Moore, an advocate, and economic development initiator. Moore was known for his leadership in promoting supplier diversity and succeeding in minority-owned businesses.
Historically Underutilized Business is a company directed by a person or partnership or a joint venture formed to profit. For a company to be HUB qualified, at least 51 percent ownership of the business has to be directed by a woman, minority, or service-disabled veteran.
Alongside the University of Texas, Into the Diverse Magazine has selected these universities to praise for their contribution on the matter:
Clemson University
Drexel University
Grand Valley State University
Illinois Public Higher Education Cooperative at the University of Illinois
Metropolitan Community College of Kansas City, Missouri
Miami University
University of Connecticut
University of South Florida
The initiative is welcomed among minorities, especially after the damage caused by the pandemic, which among others, forced three million American students to end their studies, mostly Black, Native Americans, or Latinx.
Related News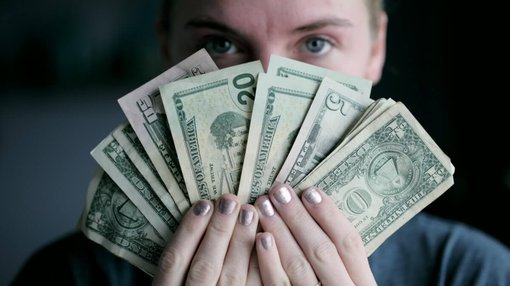 A whopping 92 percent of Gen Z students in the United States are worried they won't have enough means at their disposal to pay tuition in the fall semester, a recent survey has revealed.
United States
Sep 23, 2023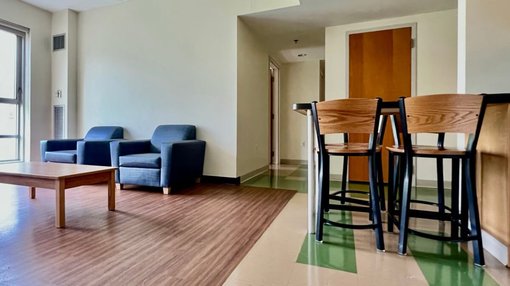 Are you a student worried about finding somewhere to live while studying abroad? Take Erudera's survey to contribute to our research on student housing and possibly help make a difference in students' ongoing struggle with accommodation.
United States
Sep 22, 2023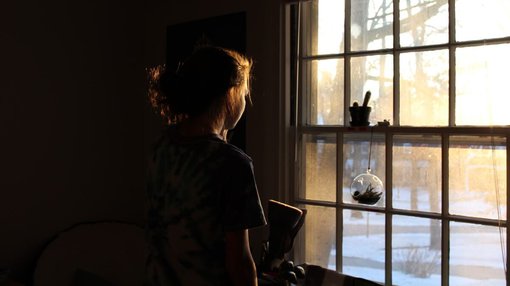 The number of students reporting depression, anxiety, and other mental health issues has increased worldwide, and the need to get help is clear, various studies show.
United States
Sep 22, 2023