Portugal Welcomed Nearly 70,000 International Students in 2021/22
Higher Education News
International Studies
Mar 23, 2023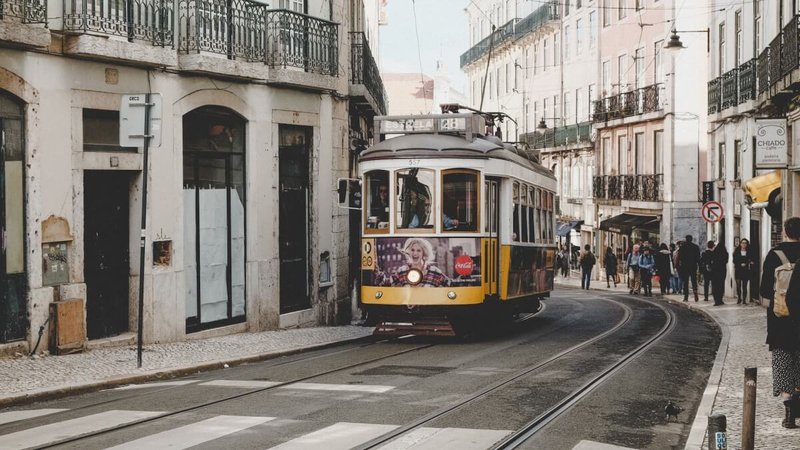 Nearly 70,000 international students were enrolled at Portuguese higher education institutions in the 2021/22 academic year, Statistics Portugal, the office for national statistics of Portugal, has revealed.
Data show that the total number of students enrolled in tertiary education in Portugal during the last academic year was 433,217, of them 363,252 local students and 69,965 international students, Erudera.com reports.
Statistics Portugal also revealed that female students from overseas outnumbered men in Portuguese higher education institutions in 2021/22. There were 38,064 female students compared to 31,901 males in the corresponding academic year.
Most of the international students (69,272) settled in Portugal, while the remaining in the Autonomous Region of the Azores and Autonomous Region of Madeira, 394 and 299 students, respectively.
Reports show that the number of international students in Portugal has increased since 2014 when the International Student Statute was adopted. Of all international students in 2021/22, the majority pursued Management and Administration courses, and most of them chose universities and colleges in Lisbon or Porto.
"This year's winner and most affordable European student city is Porto. Porto is a coastal city in northwest Portugal known for its stately bridges and port wine production. It is the second largest city in Portugal and the capital of the Porto District," StudentsGoGlobal said.
Despite Portugal being listed among the most preferred countries for international students, last year, students in Portugal reported needing help with accommodation in the country due to high rents and small supply. The President of the Academic Association of Coimbra, a student union in Portugal, João Caseiro, said there was a strong for student housing in the summer months of 2022, highlighting the average increase in monthly rent, which he said was up ten percent.
"The average value of a room has gone up a lot and becomes heavy on the pockets of students' families, which can be reflected in a greater school dropout," he told Lusa agency back then while calling on the government to take action and solve the student housing issue.
According to Education GPS, OECD, the number of 25-35 years old with tertiary qualifications in Portugal increased from 13 percent in 2000 to 47 percent in 2021. The same notes that most of the international students in Portugal are from Latin America and the Caribbean compared to other OECD and partner countries.
Regarding the field of study, Education GPS indicates that fewer international students or only five percent chose to study natural sciences, mathematics, and statistics in Portugal in 2020. On the other hand, more students, 20 percent, selected the field of engineering, manufacturing, and construction in the same year.
Picture: Vesela Vaclavik | Unsplash
Related News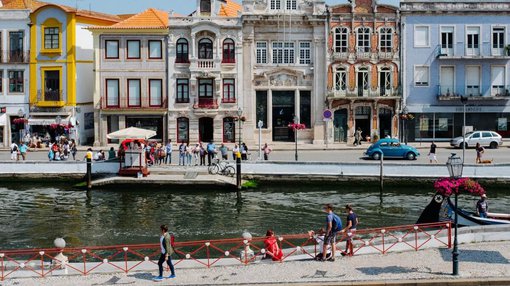 A housing "crisis" in Portugal seems to have also affected students in the country because the latter are having difficulties in finding a place to stay.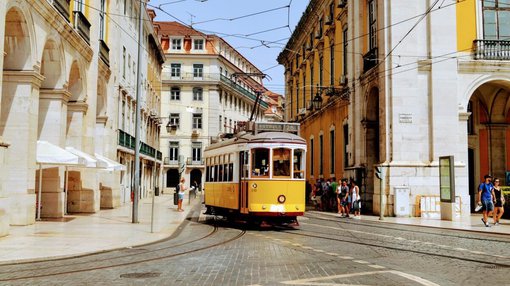 Over 61,000 students have submitted applications to higher education institutions in Portugal, data by Portugal's Directorate of Higher Education (DGES) have revealed.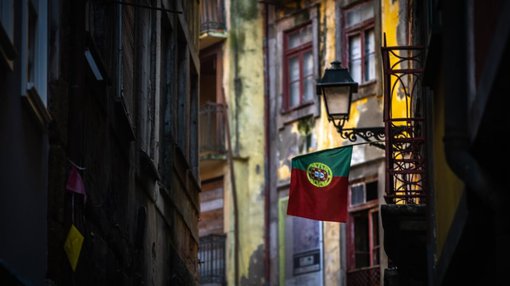 About 44 percent of Portugal residents between 30 and 34 years old have graduated from a higher education institution, accounting for an additional 200,000 new graduates, the Statistics Portugal (INE) reveals