Princeton Will Rename Campus Building to Honor Longest Serving Election Poll Worker in US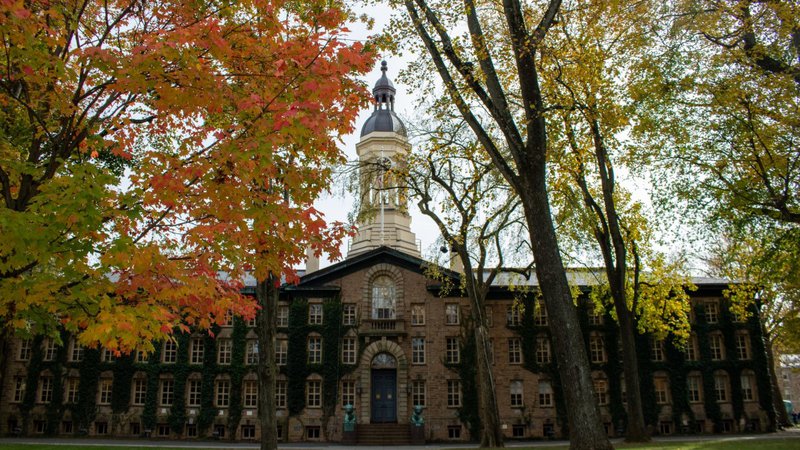 Princeton's Board of Trustees has approved plans to name a university building in honor of Laura Wooten, who was known as the longest-serving election poll worker in the United States, the university has announced.
According to a press release issued by Princeton, the building known as Marx Hall will be called Laura Wooten as of July 1, Erudera.com reports.
The University's Board of Trustees' decision came after recommendations of the Council of the Princeton University Community (CPUC) Committee on Naming, which consists of students (undergraduates and graduates), staff, faculty, and alumni representatives.
President of Princeton University Christopher L. Eisgruber expressed gratitude to the Naming Committee for providing the recommendation, which he described as "inspiring", as well as the delight that Princeton will honor the extraordinary contribution that Laura Wooten has made to the nation and the democratic process.
"The addition of Laura Wooten's name to the tapestry of our campus will recognize Princeton's history, the breadth of our community, and the positive impact that one remarkable person can have through lifelong dedication to public service and civic values," Eisgruber said.
On behalf of the CPUC Naming Committee, Lew-Williams highlighted that Wooten was not an elected official, and she never worked for a government or completed studies at the university; however, she made a huge contribution to protect an important pillar of the democracy, "the right to vote."
"While Wooten was beloved by the campus community, the honorific naming is intended to recognize her service to the nation and contributions to the democratic process rather than her service as a Princeton employee," Princeton notes.
Meanwhile, Professor of Politics and director of the University Center for Human Values (UCHV), Melissa Lane, said that Laura Wooten is an example of a person who took responsibility for maintaining the civic fabric of the democracy, adding that studying in a building that is named after her, will inspire students' work in UCHV's Program in Values and Public Life.
Laura Wooten was born in Goldsboro, North Carolina, in 1920. That year, women's right to vote was ratified in the US. She moved to Princeton at a time when schools were segregated and decided to give her contribution as a volunteer during election polls after finishing high school in 1939.
As a Princeton resident for a long time, Wooten worked in Campus Dining for a period of more than 27 years. She volunteered at local, primary and general election polls in New Jersey for 79 years, becoming the longest-serving worker in the nation. For more than 27 years, she was a university staff member.
Laura Wooten died three years ago at the age of 98.
Related News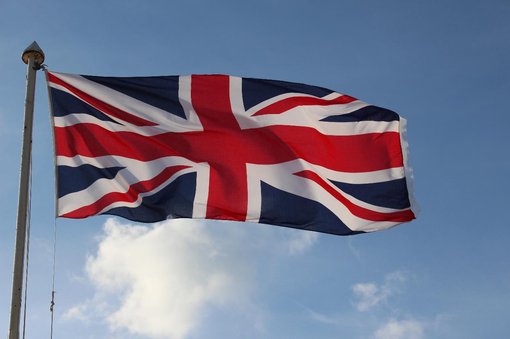 A total of 71,475 international academic staff were engaged at higher education institutions in the United Kingdom, accounting for 32.1 percent of all academic staff, according to Higher Education Statistics Agency (HESA).
United Kingdom
Feb 08, 2023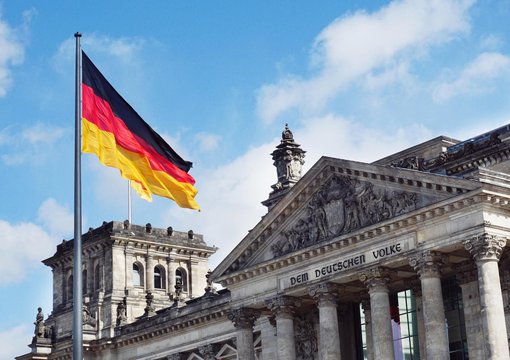 The Coronavirus pandemic has affected the number of German students enrolled at universities abroad to drop by 3.3 per cent in 2020.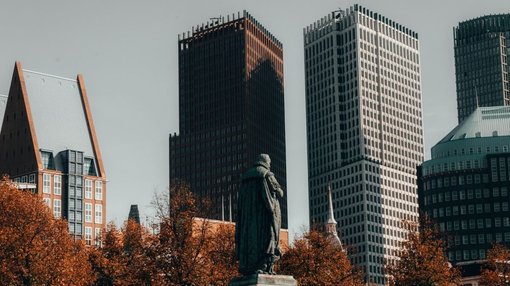 The Netherlands' Minister of Education, Culture and Science, Robbert Dijkgraaf, said he is planning to present a new plan for international student influx in the Netherlands in March, so fewer international students enroll at Dutch universities.