Queen's University Joins Other Universities in Suspending Mandatory Vaccination & Masking Measures
Canada North America COVID-19 Higher Education News by Erudera News Apr 04, 2022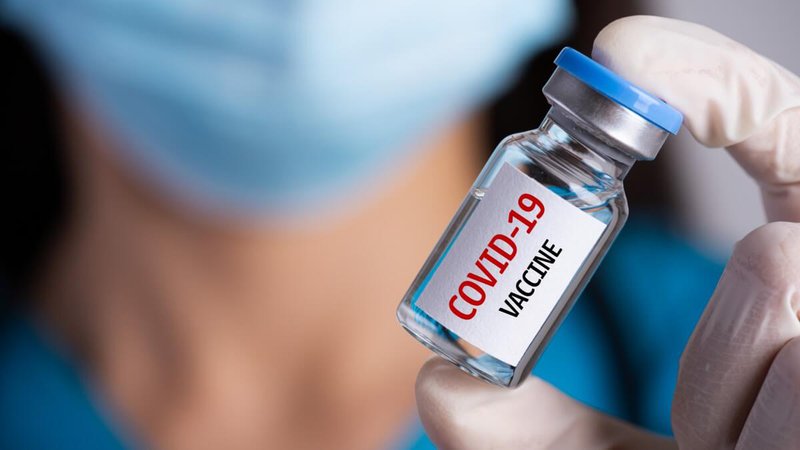 Queen's University in Canada has updated its COVID-19 health and safety measures, deciding to suspend the mandatory vaccination and masking measures, effective May 1, 2022.
Following the decision, most students, faculty, and staff will no longer be asked to show proof of full vaccination in order to participate in in-person university activities, Erudera.com reports.
According to a press release issued by Queen's, students wishing to enroll in in-person classes for the summer semester will be able to do so, despite being vaccinated against COVID-19 or not.
"Everyone should be aware that the suspension of these measures is based on the current state of the pandemic and corresponding public health considerations. If the situation changes, Queen's may bring back vaccination and/or masking requirements on short notice," the university notes.
University of Victoria's Board Rejects Recommendation to Make Masks Mandatory Indoors
Other changes announced by the Queen's for the start of the spring/summer term include:
Individuals will no longer have to complete the SeQure app daily screening before attending in-person university activities
Certain activities and roles that involve third parties, including health clinics, hospitals, elementary and secondary schools, as well as other organizations where students complete their placements, may still keep different requirements in place, for both masking and vaccination.
According to the university, if the government or the public health authorities ask for reinstating mask or vaccination requirements at any time after May 1, Queen's will adhere to requirements.
However, in its announcement, Queen's highlighted that even if the university does not need to reinstate its proof of vaccination requirement, students and employees who are not fully vaccinated against COVID-19, in accordance with the applicable definition at the time, could have their in-person activities disrupted or may not be able to get the vaccine in time and return to campus.
"This may impact eligibility to remain in classes, employment status, eligibility to remain in residence, and access to on-campus resources or facilities. We strongly recommend maintaining up to date vaccination status to reduce the risk of interruption to your studies or work," Queen's statement on COVID-19 safety measures adds.
The university advised its community to remain vigilant when it comes to symptoms of COVID-19, as well as to be flexible and adaptive in case the situation or circumstances change at any time.
Similar to Queen's, Carleton University and the University of Ottawa have also announced they will be ending vaccination and mask requirements for students and staff on campus, beginning May 1.
Nevertheless, uOttawa also recommended is community members to be fully vaccinated and get the third dose as advised by public health authorities.
"As we have seen throughout the pandemic, it is difficult to predict the evolution of the virus and the emergence of new variants. This decision could be reversed at any point in the future depending on public health guidelines and the recommendations of experts," the University of Ottawa said in a statement.
Carleton University said it will keep its COVID-19 vaccination and mask policy in place until April 30 to avoid disruption and uncertainty as well as to support its community members.
Related News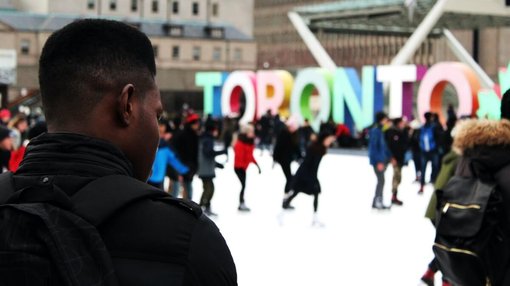 The pilot program introduced by the Canadian government to temporarily remove the 20-hour weekly work cap for international students is expected to end by December 31, 2023.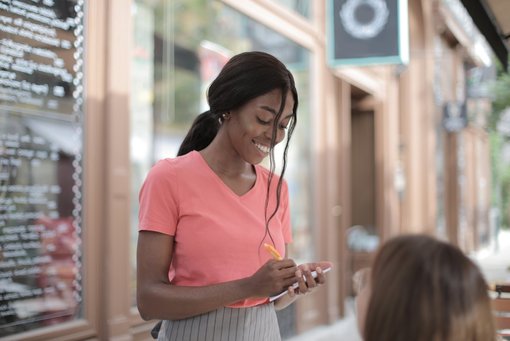 International students and advocacy groups in Canada are urging Ottawa to permanently remove restrictions on working hours for international students in the country.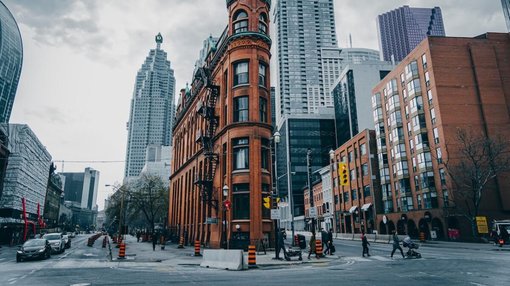 Northern College, based in Ontario, has revoked the admission letters of hundreds of international students, leaving the latter struggling and uncertain about their studies.