Record Number of Undergraduate Applications at Michigan Tech University for Fifth Year in a Row
United States
North America
Apr 19, 2022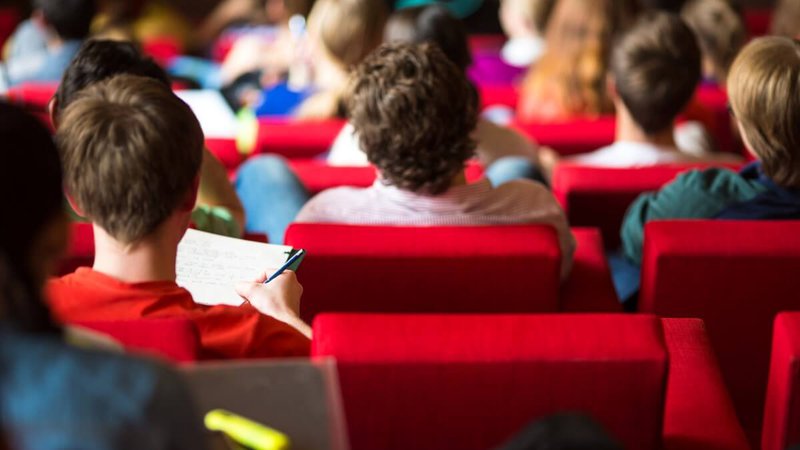 A record number of undergraduates have applied to Michigan Technological University (MTU) for the fifth successive year, including more underrepresented minority students, the university has announced.
The total number of applications that the university has received for fall 2022 is more than 8,800, increasing by five percent from last year and 30 percent from the all-time high set in 2019.
During that time, the number of applications from women increased by approximately 66 percent, Erudera.com reports.
Michigan Tech has also received more interest than ever before from students in Michigan, with applications from prospective in-state students doubling since 2015. According to the university, the number of applications from students in Arizona, California, and Texas has tripled since 2015.
Applications for programs such as software engineering and cybersecurity have increased by 40 percent this year and over the past two years, respectively.
"When the College was formally established in 2019, we knew we'd get a lot of interest because what we were offering was so unique — but the demand we're seeing for our programs has surpassed even our highest expectations," Dean of the College of Computing, Dennis Livesay, said.
MTU's Vice President of University Relations and Enrollment, John Lehman, described the acceleration of interest from afar as a permanent shift.
"Through excellence in research and education, and by listening and responding to the needs of our students, Michigan Tech has established itself as a premiere niche STEM-based institution." Lehman said.
Out of 15 public universities in Michigan, Michigan Tech ranks in the middle of the pack for a median net price which, according to the university, is the price that in-state students pay after factoring in financial aid and scholarships, but Michigan Tech leads in terms of median early-career salary.
University points out that MTU students earn more than $66,000 after graduation, while by mid-career, graduates earn $101,000 on average.
Lehman stressed that the university leaders are working carefully to tackle the capacity at Michigan Tech.  
"At MTU, we're committed to measured growth. Of course we want every great student we can get, but we also want every student to get the quality of education they expect from us and the quality of life they deserve while they're here," he added.
Michigan Tech University is a public research university that was established in 1885. It enrolls more than 7,000 students from 55 countries worldwide.  
Michigan Tech offers hundreds of degree programs in the following fields:  
science and technology
engineering
computing
forestry
business and economics
health professions
humanities
mathematics
social sciences
arts
Related News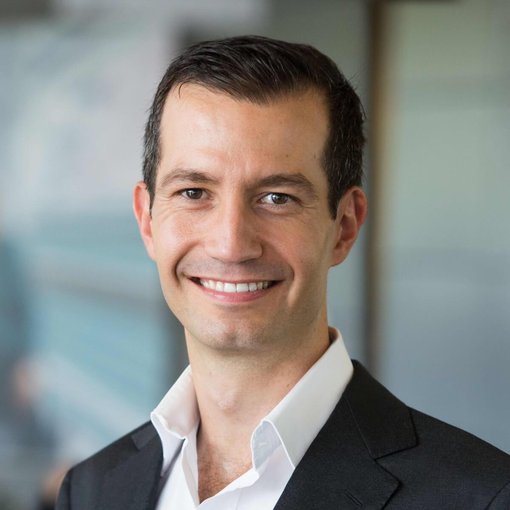 Entrepreneurship education is crucial in equipping students with skills essential for economic growth and innovation in a rapidly changing world.
United States
Jan 31, 2023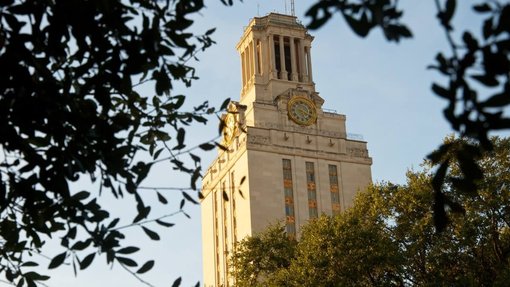 The University of Texas at Austin has announced it is launching a new online master's program in Artificial Intelligence (AI), the first large-scale program of its kind, in an effort to make the field more attractive to thousands of new students.
United States
Jan 31, 2023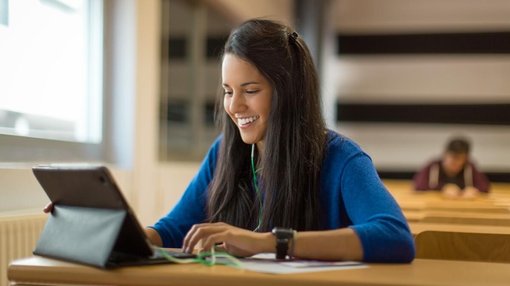 The University of Florida (UF) has been ranked for the second year in a row as the best institution in the country to offer an online bachelor's degree program.
United States
Jan 27, 2023