Rent for Students Increases by 18.5% in Berlin & by 6% in Whole of Germany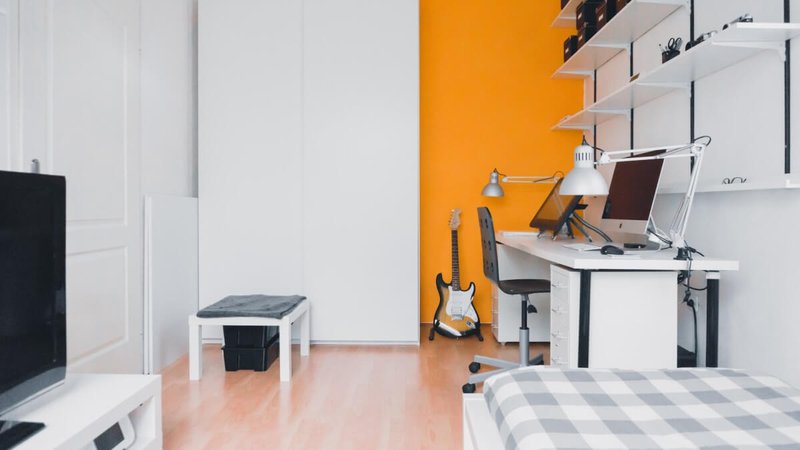 Students in Berlin have to pay 18.5 percent higher accommodation prices this year compared to last year, a recent report looking into the increase of rent prices for students in Germany has revealed.
According to the MLP Student Housing Report 2022, published jointly by MLP and the German Economic Institute (IW), overall student accommodation in all 38 university locations surveyed has increased by 5.9 percent.
In 2021, rent had increased by only 1.5 percent compared to the previous year, Erudera.com reports.
"The leaders in the increases were Berlin (18.5 percent), Rostock, and Leipzig (12 percent each). The lowest price increases were in Freiburg (3.1 percent), Frankfurt, and Darmstadt (3.5 percent each). Last year, rents in a number of cities even fell - this development has now fizzled out without a trace," reads a press release published by MLP on the report.
Other cities with a high increase in student rent are also Greifswald – 11.9 percent, Heidelberg – 11.7 percent, Kiel – 10.4 percent, Bielefeld – 10.1 percent, and Bremen – 10.1 percent.
Though Berlin has marked the highest increase in student accommodation prices, Munich remains the most expensive city for student rent, as according to the report, a model student apartment in Munich currently costs €787.
The second most expensive is Stuttgart, with a model student apartment costing €786, and Berlin is listed only third, with one such an apartment costing €718.
According to the CEO of MLP SE, Dr. Uwe Schroeder-Wildberg, though the prices of rent for students have been increasing continuously every year, the sharp increase marked now has hit students hard after many of them had lost their student jobs during the Coronavirus pandemic.
"Selective relief, such as the heating cost subsidy for BAföG recipients or special payments as part of the third relief package, are just a drop in the bucket," he says.
According to Studying-in-Germany.org, following the publication of the report, the German Student Union (DSW) has reacted, urging the government to increase the amount allocated to students for housing expenses under Germany's Federal Training Assistance Act (BAföG).
The same points out that in spite of the increase in the BAföG housing allowance to €360 in the upcoming winter, students are able to afford a model apartment in only two out of the 38 university cities that took part in the survey, which are Chemnitz and Magdeburg.
In mid-September, Erudera.com had also reported on another report conducted by the Moses Mendelssohn Institute and the portal WG-Gesucht.de on the prices for shared rooms across 59 college towns in Germany, which had pointed out the skyrocketing rent prices for students across the country.
>> Report: Shared Housing Is Becoming Unaffordable for Students in Germany Due to Skyrocketing Prices
Related News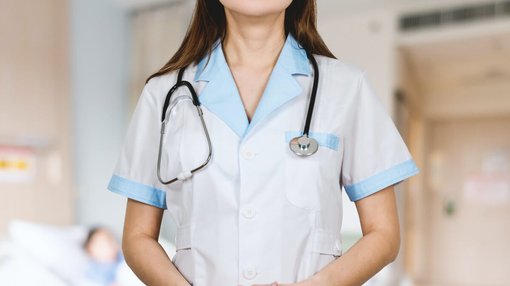 Germany has announced two new regulations to attract more nursing students and alleviate the nursing shortage.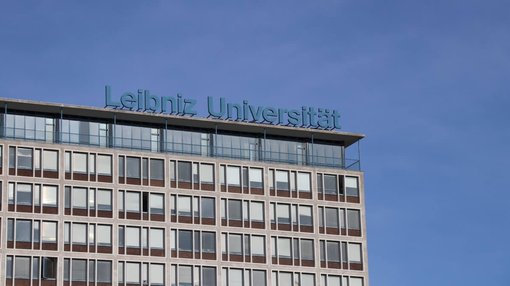 The German Academic Exchange Service (DAAD will be giving out 30 digital scholarships this year to students that weren't able to continue their master's studies or begin them due to circumstantial reasons, the authority has announced.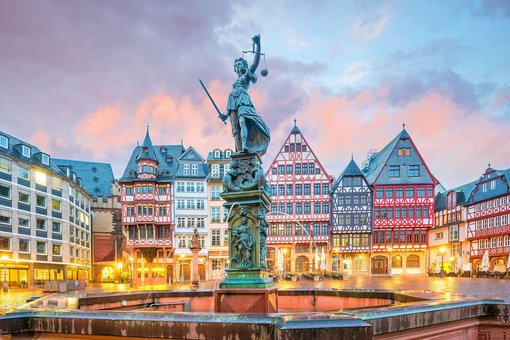 There were approximately 330,000 international students in the winter semester of 2020/21 in Germany, according to the German Academic Exchange Service (DAAD). That is an increase of over 70 percent in a decade.