Report Highlights Canada's Urgent Need to Address Shortage in Purpose-Built Student Accommodation
Canada North America Higher Education News by Erudera News Jun 12, 2023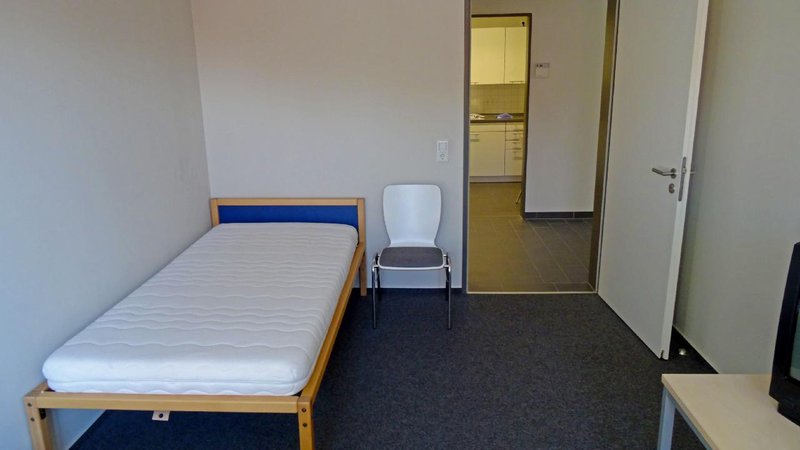 Despite Canada becoming a more popular study destination for international students every year, the country needs to work to address the purpose-built student accommodation (PBSA) supply gap, a new report has suggested.
According to the report by BONARD, a provider of independent data, research, and advisory for the rented residential sector, titled "Why Canada's PBSA sector is a great opportunity for investors," Canada lags far behind the US when it comes to accommodation for international students, Erudera.com reports.
"When a country or a region is way behind in a sector, and it starts waking up, there is an opportunity, and it's not just for growth: it's an opportunity to create something built on the experience of others, like Europe or Australia. It's an opportunity to leapfrog ahead," Gonzalo Peralta, Executive Director of Languages Canada, the organization representing Canada's two official languages, said.
Survey findings show a great need to build more purpose-built student accommodations (PBSA), as occupancy rates are almost 100 percent full, and major cities across Canada face the supply gap.
Media reports say that foreign investors are interested in investing in Canada but are hesitant because of the lack of research, and experienced operators, among other things.
BONARD's real estate business development director Martin Varga told Renx that investors must access data in order to understand the technicalities.
"We have more than 22 cities mapped on a regular basis, and we have information about all the players, rents and pipeline directions," Varga explained for the real estate news platform.
According to stakeholders, cooperation between universities and developers can help address the current accommodation shortage.
Canada, along with the US and the UK, are among the most popular study-abroad destinations. Erudera's data show that Canada had 807,750 study permit holders by 2022, of whom 551,405 received a study permit last year.
International students in Canada have to pay between CAD $20,000 – CAD $30,000 on average to cover tuition costs for the academic year, the Studying-in-Canada website reports. The same notes that the monthly rent for international students in Canada is between $941.67 and $2,250.
Students living in dormitories and townhouses pay between $3,000 – $7,500 CDN during the academic year.
Last year, most international students in Canada were from India, a total of 319,000 students, followed by 100,010 Chinese and 32,425 students from the Philippines.
As part of its International Education Strategy, Canada set a target of hosting more than 450,000 international students by 2022, to approach the 2017 levels when the country had welcomed nearly half a million students.
>> International Student Enrollment in Canada Hit New High in 2022
Related News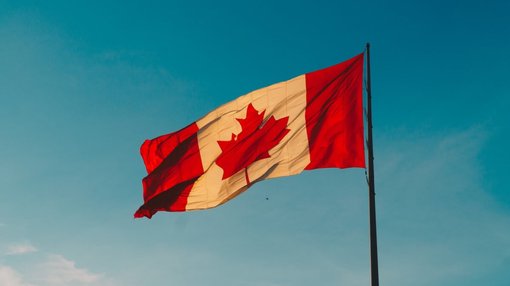 As Canada tries to address its housing crisis, Immigration, Refugees and Citizenship Canada (IRCC) said they are aware of the pressure the international education sector is facing and pledged to provide enhanced support to international students while in the country.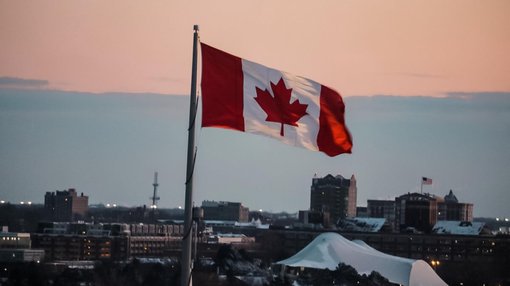 Several provinces in Canada are opposing the government's plans to cap international student numbers as it tries to solve the housing crisis.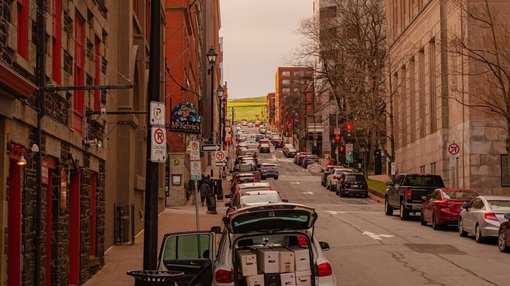 As Canada's housing crisis worsens, the Minister of Advanced Education in Nova Scotia, Brian Wong, said that international students wishing to study at Nova Scotia's universities should have money at their disposal when they begin their studies there.