International Student Enrollment in Canada Hit New High in 2022
International Studies
Higher Education News
Feb 23, 2023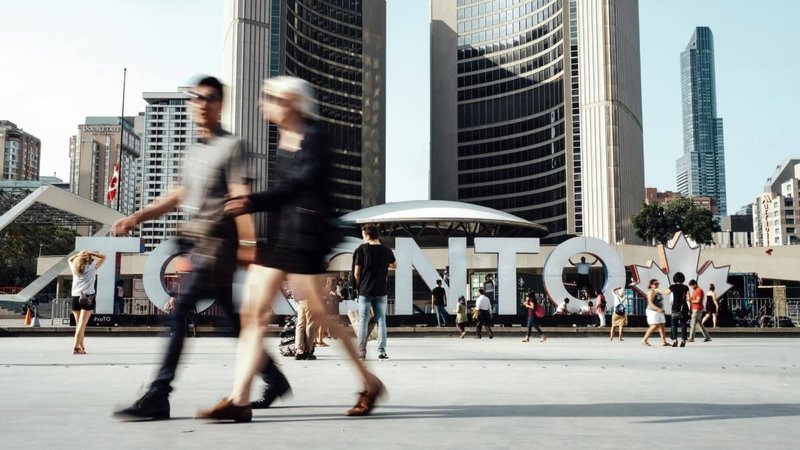 Canada has set a new record by attracting over half a million international students in 2022. According to figures released by Immigration, Refugees and Citizenship Canada (IRCC), a total of 551,405 students from 184 countries selected Canada as their study destination last year.
The top five countries of origin for international students who studied in Canada in 2022 were India (226,450 students), China (52,165 students), the Philippines (23,380 students), France (16,725 students), and Nigeria (16,195 students).
Other countries which sent students to Canada last year include:
Iran (13,525 students)
Republic of Korea (11,535 students)
Japan (10,955 students)
Mexico (10,405 students)
Brazil (10,405 students)
Thanks to this interest in studying at the country's educational institutions, the total number of international students with valid study permits in Canada reached 807,750 by the end of December last year, which was also a new high.
At the end of the year, there were 319,130 Indian students already in the country, followed by 100,075 students from China, 32,455 from the Philippines, 27,135 French students, 21,660 Nigerian students, 21,115 Iranian, 16,505 from the Republic of Korea, 16,140 from Vietnam, 14,930 from Mexico and 14,485 students from the United States.
Most students (411,000) attended courses at Designated Learning Institutes (DLIs) in Ontario, followed by 164,000 attending a DLI in British Columbia, 93,000 in Quebec, 43,000 in Alberta, and 22,000 students in Manitoba province.
Earlier in January, a study by the Conference Board of Canada found that very often, international students need to enter Canada multiple times in order to become permanent residents. The research found that 88 percent of international students who are now permanent residents in the country had multiple temporary visas before receiving permanent residency.
Most students participating in the study said one level of study and the Post-Graduation Work Permit Program (PGWPP) are what accelerate the process of becoming permanent residents in Canada.
"Longer periods spent with temporary status in Canada and higher numbers of temporary permits increase international students' vulnerability to exploitative employment and stress about immigration," the study pointed out.
Data collected by Erudera show that since 2011, Canada has become more popular as a study destination for international students, welcoming more students from all over the world every year. In 2010/11, the number of international students in Canada was 142,170, slightly increasing each academic year, reaching 388,782 in 2019/20.
Last year, Canada lifted the cap on the number of hours international students are allowed to work there. Still, advocates insisted the country should develop a pilot project to increase the number of working hours for students permanently.
Image by Dan Newman from Unsplash
Related News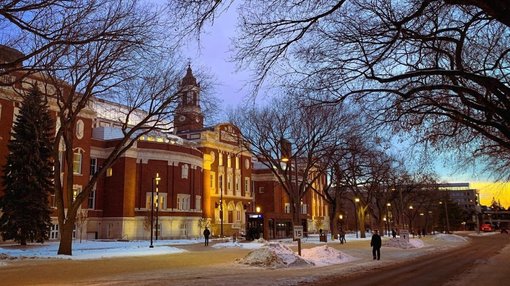 University of Alberta (U of A) has approved a 5.5 percent tuition increase for the 2023/24 academic year that applies to both local and international students.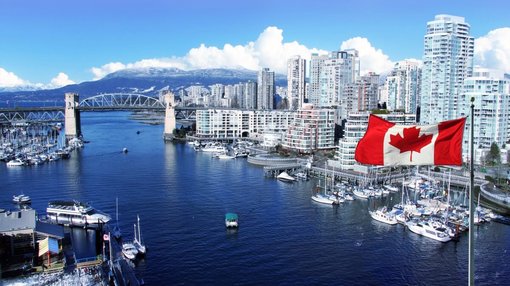 International graduates in Canada whose post-graduation work permits (PGWP) have recently expired or are about to expire will be able to apply for an extension for another 18 months, Canada's Immigration Minister Sean Fraser has announced.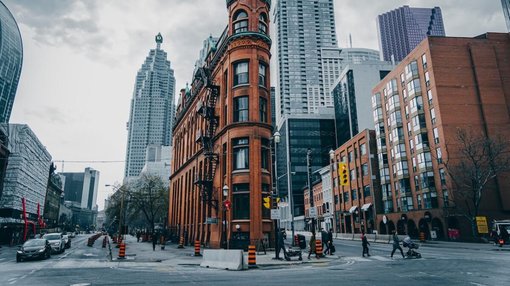 Public colleges in Ontario, Canada, have introduced a new set of rules to strengthen programs and services for international students studying in Canada.