Advocates in Canada Say a New Project That Allows Int'l Students to Work More Should Be Made Permanent
Canada North America Higher Education News International Studies by Erudera News Oct 13, 2022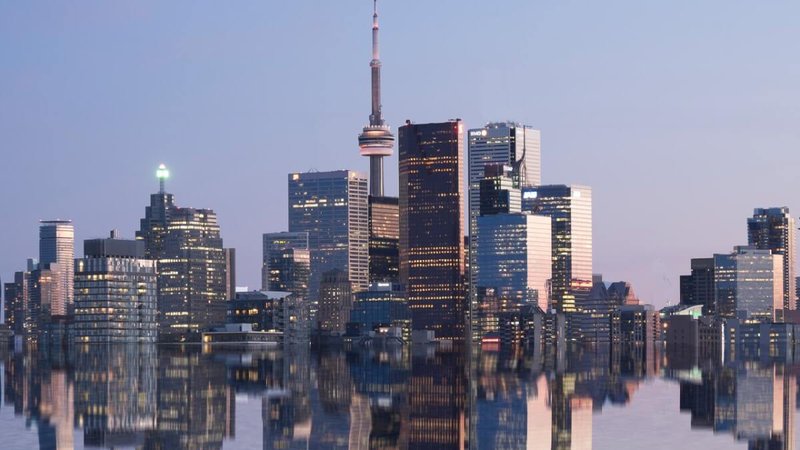 Advocates in Canada have said that a pilot project to increase the number of hours that international students are allowed to work in the country should remain unchanged.
In a statement, Immigration, Refugees and Citizenship Canada said the cap on the number of working hours for international students will be lifted from November 15, 2022, to December 31, 2023, Erudera.com reports.
However, according to advocates, a new project that lifts the limit on the number of hours international students are permitted to work in Canada should be made permanent, Canada's National Observer has reported.
Early this year, the International Sikh Students Association filed a petition to change the number of working hours from 20 to 30.
"We were expecting something permanent. Not for something in response to a labour shortage, instead of genuine effort to help to improve lives of international students," the association's founder Jaspreet Singh was quoted as saying by National Observer.
Last week, the Minister of Immigration, Refugees and Citizenship, Sean Fraser, said that the government would lift the 20-hour per week cap on the number of hours international students can work off-campus during the term.
"By allowing international students to work more while they study, we can help ease pressing needs in many sectors across the country, while providing more opportunities for international students to gain valuable Canadian work experience and continue contributing to our short-term recovery and long-term prosperity," Minister Fraser said.
Before the government's announcement, students with work authorization were allowed to work up to 20 hours during studies and full-time during vacations.
In 2021, there were 621,565 international students in Canada enrolled in all higher education levels, with 388,782 in tertiary education alone. Between the years 2000 and 2021, the number of international students in the country increased by more than 400 percent.
The top source of international students in Canada is India, sending 180,275 students to Canada, followed by China (116,935), Vietnam (18,910) and France (18,295 students).
Canada has recently relaxed restrictions for international students to make it possible for the latter to continue studies from abroad while they wait to get their visas.
Under the new rules, international students studying online and submitting a study permit application before August 31, 2023, will be permitted to complete their studies fully online and remain eligible for Post Graduate Work Permit (PGWP).
>> Best Countries to Work and Study for International Students in 2023
Related News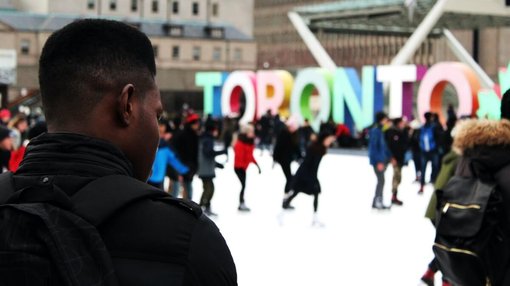 The pilot program introduced by the Canadian government to temporarily remove the 20-hour weekly work cap for international students is expected to end by December 31, 2023.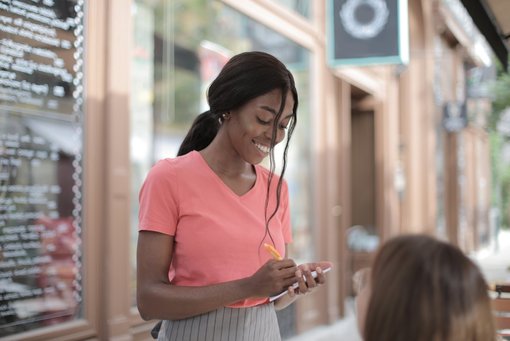 International students and advocacy groups in Canada are urging Ottawa to permanently remove restrictions on working hours for international students in the country.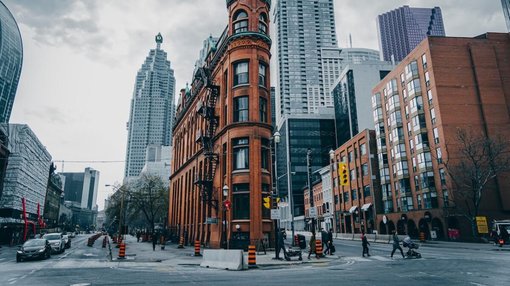 Northern College, based in Ontario, has revoked the admission letters of hundreds of international students, leaving the latter struggling and uncertain about their studies.