International Students in Canada Can Soon Work Unlimited Hours
International Studies
Higher Education News
Oct 11, 2022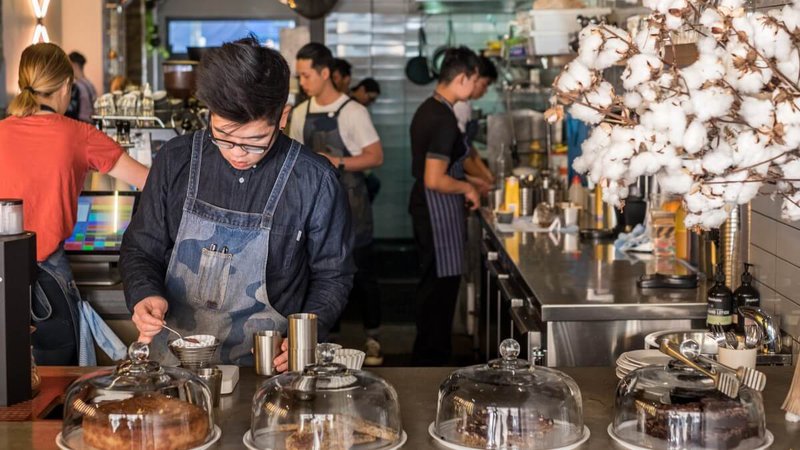 International students in Canada will soon be allowed to work off-campus for unlimited hours, the Canadian government has announced.
The Minister of Immigration, Refugees and Citizenship, Sean Fraser, confirmed the news, saying that the 20-hours-per-week cap on the number of hours that international students can work off-campus during the semester has been lifted.
The announcement comes as part of several initiatives that intend to benefit international students and graduates in Canada, Erudera.com reports.
According to a media release issued by Immigration, Refugees and Citizenship Canada, from November 15, 2022, until December 31, 2023, international students in the country who are eligible to work off-campus will not be limited to working 20 hours per week but they can work unlimited time.
Before the announcement, international students who had the authorization to work off-campus were allowed to work up to 20 hours a week while studying and full-time during breaks.
Minister Fraser said that Canada should consider every option to have a workforce that can help fuel the country's growth, especially as the economy is growing faster than employers can hire people. He said immigration plays a key role in addressing the labor shortage issue.
"By allowing international students to work more while they study, we can help ease pressing needs in many sectors across the country, while providing more opportunities for international students to gain valuable Canadian work experience and continue contributing to our short-term recovery and long-term prosperity," Fraser added.
International students, who have already applied for a study permit, will also enjoy the opportunity of working unlimited hours for a temporary period.
"This measure will provide many international students with a greater opportunity to gain valuable work experience in Canada, and will increase the availability of workers to sustain Canada's post-pandemic growth," the press release reads.
According to the IRCC, the change reflects the importance that more than 500,000 international students who are potentially allowed to work extra hours have in addressing labor shortage in the country.
>> Canada: Number of Int'l Students in Healthcare, Trades & Education Should Rise to Meet Country's Labor Market Needs
In addition, IRCC is also introducing a pilot project to automate the processing of study permit extensions. The project is expected to make the study permit extension much faster, aiming to improve client service.
More than 452,000 study permits have been processed between January 1 and the end of August this year, an increase of 23 percent from last year in the same period when the figure was 367,000 study permit applications that were processed.
Moreover, Canada has recently relaxed rules for international students abroad waiting to get their visas, allowing the latter to study from overseas and remain eligible for a post-graduation work permit.
>> Best Countries to Work and Study for International Students in 2023
Photo by Daniel Norris | Unsplash
Related News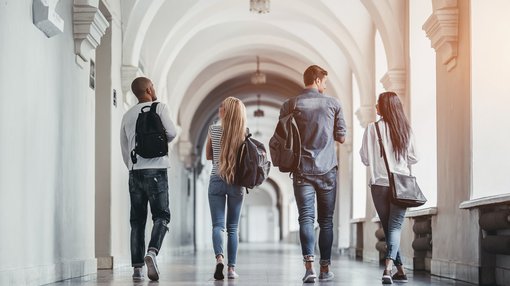 Atlantic Canada's universities have seen an increase in the number of international students during the 2022/23 academic year, a survey by the Association of Atlantic Universities (AAU), an association representing 16 universities across the Atlantic region and West Indies, has revealed.
Advocates in Canada have said that a pilot project to increase the number of hours that international students are allowed to work in the country should remain unchanged.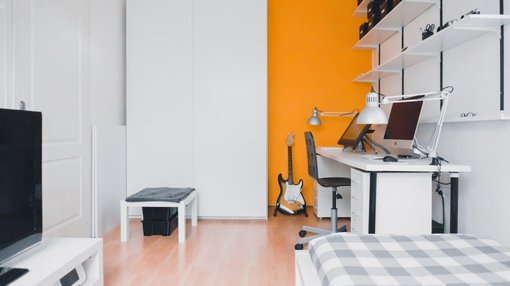 Students in Canada pay 25 percent more for rent compared to the rest of the country, a survey conducted by conducted by the Unité de travail pour l'implantation de logement étudiant (UTILE), a Québec non-profit organization specializing in affordable accommodation for students, has revealed.