Canada: Number of Int'l Students in Healthcare, Trades & Education Should Rise to Meet Country's Labor Market Needs
Higher Education News
International Studies
Sep 06, 2022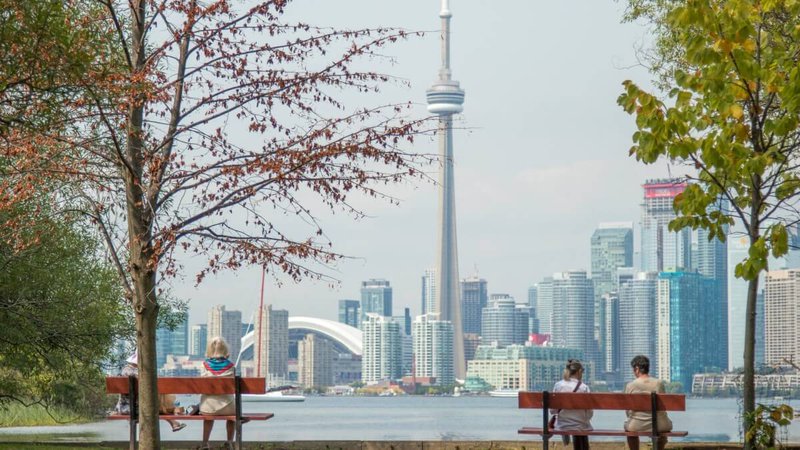 While international students are well-represented in Business Administration and STEM, a new report suggests their numbers should increase in healthcare, trades and services, and education in order to address the country's labor shortages.
The report by RBC Economics and Thought Leadership named "Course Correction: How international students can help solve Canada's labor crisis" states that international students and the labor market are not in line due to "weaknesses in the classroom-to-permanent residency process."
"The labour market and international education are not aligned well yet and we are not benefitting fully from the real power international students. With some adjustments to create the alignment, Canada can really benefit at scale," Co-Founder & CEO of ApplyBoard, Martin Basiri, said.
According to the report, most international students have cited a lack of experience during their studies as the main barrier to finding a job after graduation.
Canada saw a shift in its immigration program back in 2016, increasing the weight given to country's education in the points system for permanent residents. With these changes, enrollment in shorter post-secondary programs has grown twice as fast as enrollment in other programs since 2016.
Canada has become the third largest destination for international students, surpassing the United Kingdom and ranking just behind the United States and Australia.
International enrollment at Canadian universities and colleges has increased over the past years, specifically from 7.2 percent in 2010 to almost 20 percent in 2020. In 2018, international students contributed more than $22 billion to the Canadian economy and supported more than 218,000 jobs.
"I was considering the UK and Australia for higher education but ended up choosing Canada as it was the easiest to get residency," Kumara, an international student from Sri Lanka, said.
Nevertheless, the report found that migrating to Canada as a student is a more complicated process compared to migrating through other channels. International students should pay $33,000 annually in undergrad tuition fees at universities, while those who migrate to the country through other channels should pay $15,500.
"For many, a Canadian education may not yield the desired return on investment," the report points out.
Findings suggest that Canada needs a targeted approach in order to strengthen its education sector and effectively leverage international students as permanent residents and workforce. Another research by RBC last year projected up to 400,000 green-collar jobs will be needed to change the Canadian economy by 2050.
One of the report's recommendations is for government and post-secondary institutions to collaborate and expand support services offered to students to ensure their well-being and increase their chances for success.
Last month, Canada announced a relaxation of rules for international students studying from abroad as the latter wait to have their visas confirmed. Under the new rules, international students who manage to submit an application for a study permit before August 31, 2023 will be able to complete their degree fully online and also be eligible for a post-graduation work permit (PGWP).
>> 73% of Int'l Students Plan to Stay in Canada Post-Graduation, New Official Survey Reveals
Related News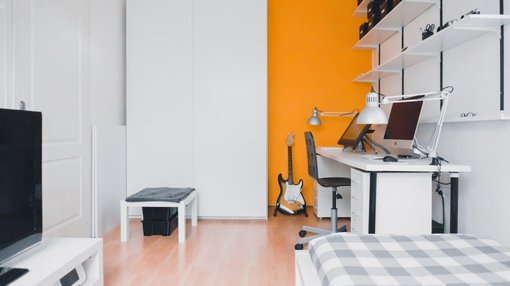 Students in Canada pay 25 percent more for rent compared to the rest of the country, a survey conducted by conducted by the Unité de travail pour l'implantation de logement étudiant (UTILE), a Québec non-profit organization specializing in affordable accommodation for students, has revealed.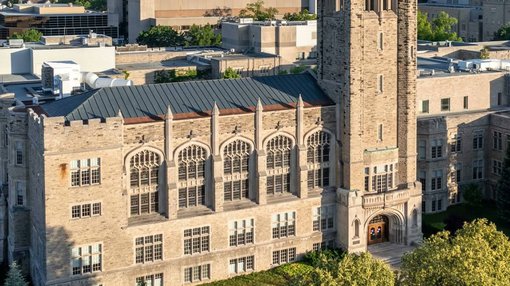 Over the past days, one of the largest research-intensive universities in Canada, Western University, updated its COVID-19 policy, announcing it will students, faculty, staff, and some visitors to receive three doses of COVID-19 vaccines and use masks indoors.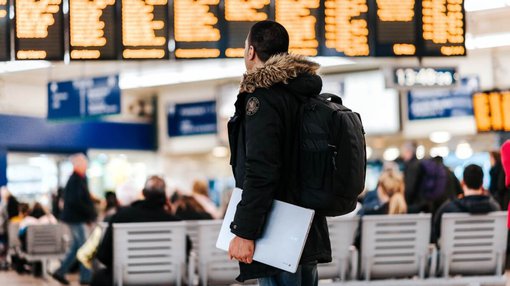 As the new academic year approaches, Immigration, Refugees and Citizenship Canada (IRCC) has announced a relaxation of rules for international students so they can continue studies from abroad as they wait for their visas to be confirmed.