73% of Int'l Students Plan to Stay in Canada Post-Graduation, New Official Survey Reveals
Canada North America International Studies by Erudera News Jul 26, 2022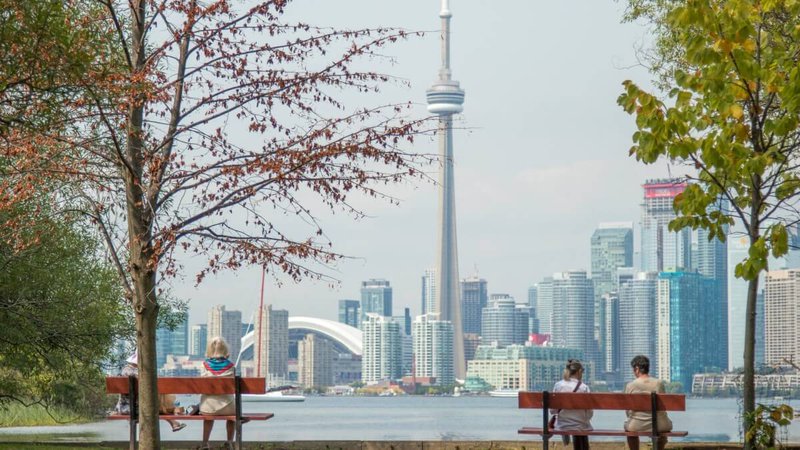 A total of 72.6 percent of international students enrolled at Canadian higher education institutions in 2021 intend to remain in Canada post-graduation, the most recent International Student Survey by the Canadian Bureau for International Education (CBIE) has revealed.
The survey, which was conducted between October to December 2021, has found that 72.6 percent of students in Canada plan to apply for a post-graduate work permit, while only 7.4 percent do not have such plans. The remaining are unsure of what they will be doing upon completing their studies in the country.
According to the study, almost 60 percent of the students had already decided to apply for permanent residence, approximately one-third were undecided, and the remaining eight percent had no plans of doing so.
"When asked to describe their post-graduation plans, student respondents' most frequently cited plan was to work for up to three years in Canada and then pursue permanent residency (43.3 percent)," the survey notes regarding what students who intended to remain in Canada were planning to do.
The same points out that 18.8 percent of the students said they would work for three years in Canada and they would return back to their home country, whereas 28.4 percent said that they would work for some time and then continue their studies in Canada.
"Overall, women were less likely to cite plans to continue their studies," the study highlights.
Regarding plans to work after graduation, the study reveals that:
12.7 percent of those pursuing work opportunities elsewhere indicated they planned to return to their home countries to look for work
3.9 percent of those pursuing work opportunities elsewhere intended to return home to a previous job
almost one in ten plan to look for employment outside of Canada and their home country
students in one-year programs were less likely to plan to look for work in their home country
the latter category are also more likely to plan to work for a period of time before continuing studies or work in Canada for up to three years before returning home
According to the study, amongst the students planning to remain in Canada, the majority of them intend to stay in the province where they completed their education, mainly for the reason that they enjoy the lifestyle of that part of Canada, they claim they have more employment opportunities there, or wish to remain close to their family members or friends in that province.
"I feel very safe here. The hope of a future full of opportunities. I expect a better future for my daughter," said a male student from Ecuador participating in the study.
The survey also sheds light on other important things, including the fact that the majority of students cite Canada's reputation as safe, stable, and tolerant as a critical factor in choosing Canada as a study destination.
A total of 41,512 international students studying at 67 different universities in Canada have participated in this survey, which represents approximately 12 percent of all post-secondary international students in Canada.
>> Staying & Working in Canada After Graduation: Find Out If You're Eligible to Apply
Related News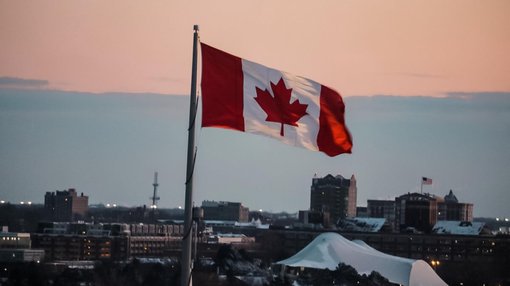 Several provinces in Canada are opposing the government's plans to cap international student numbers as it tries to solve the housing crisis.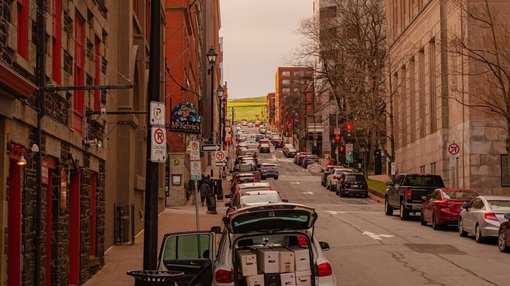 As Canada's housing crisis worsens, the Minister of Advanced Education in Nova Scotia, Brian Wong, said that international students wishing to study at Nova Scotia's universities should have money at their disposal when they begin their studies there.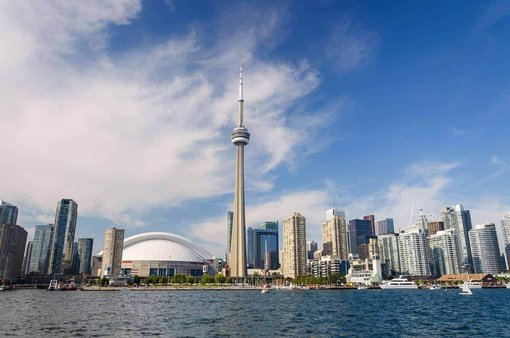 Statistics Canada, the country's statistical office, said it will change how it counts non-permanent residents, including international students.