Nearly 80% of Int'l Students Choose to Study in Canada Because of Safety & Stability, Survey Finds
Higher Education News
International Studies
Jul 18, 2022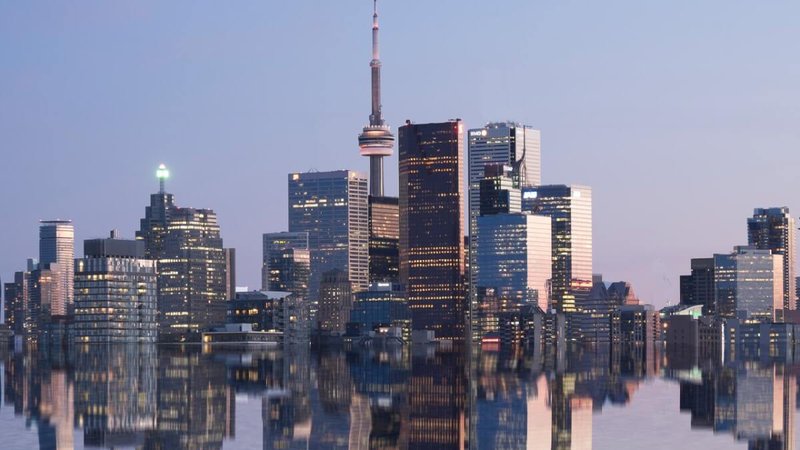 Canada is among the world's leading countries for international students, and every year becomes home to thousands of students.
According to the 2021 annual international student survey released lately by the Canadian Bureau for International Education (CBIE), a not-for-profit organization focused on international education in Canada, one of the main reasons why international students choose Canada to study is the country's reputation as a safe and stable place, with almost 80 percent of students mentioning this reason, Erudera.com reports.
Close to 70 percent of students choose Canada as their study destination because of the quality education it offers, whereas 50.2 percent claim that they like the country as there is a tolerant and not discriminatory society.
Other reasons are:
Opportunities for permanent residence – 38.1 percent
Opportunities to gain work experience related to program of study – 34.3 percent
Opportunities to work while studying in Canada – 32.2 percent
Opportunity to apply for a Post-Graduate Work Permit – 30.5 percent
Gaining intercultural awareness and global competencies – 29.3 percent
Knowing someone who lived/studied or is living/studying in Canada – 27.1 percent
Affordability of studying in Canada in comparison to other countries – 26.4 percent
"Canada is a great and safe multicultural country that respects all people regardless of their cultural background. The environment is amazing for studying," a student from Zambia told CBIE.
The top ten countries sending significant numbers of students to Canada in 2021 were India, China, France, Iran, Vietnam, Philippines, Republic of Korea, United States, Nigeria, and Mexico.
These countries accounted for 72.8 percent of the international student population in Canada; 67.2 percent of students participating in the survey came from one of these countries.
Figures show that only 2.3 percent of students were enrolled in bilingual programs, with almost 85 percent learning English and 13.2 percent French.
As per the fields of study, most students were enrolled in business, engineering, computer sciences, and natural and applied sciences. Female students were over-represented in health sciences and services, social sciences, and art and design, which overall accounted for just under 20 percent of enrollment, while enrollment in engineering and computer sciences was higher among male students.
Many students described their experience with institutions, faculty, and other members of the community at their Canadian university as positive, saying that the latter made efforts to make them feel welcomed and valued, as well as believing that their institution would address students' concerns.
Nonetheless, when asked if they have considered leaving their institutions because of feeling unwelcomed or isolated, 16.5 percent of students agreed, while another 15.4 percent were neutral.
"Student respondents from Asia were significantly more likely to report having experienced discrimination, harassment or feeling unsafe, especially in off campus settings, on public transit and in virtual settings," CBIE report notes.
According to findings, those identifying themselves as black were also more likely to report discrimination, harassment, or lack of safety.
Over four in ten students participating in the survey said that they planned to stay in Canada for up to three years to work after graduation and then apply for permanent residence, while one in five said that they planned to work in the country for three years and then return to their home country.
>> Staying & Working in Canada After Graduation: Find Out if You're Eligible to Apply
The survey involved more than 67 institutions and more than 40,000 international students, the majority of whom were full-time students (97.8 percent).
Most students said they managed to cover education costs with the help of their parents or other family members.
Related News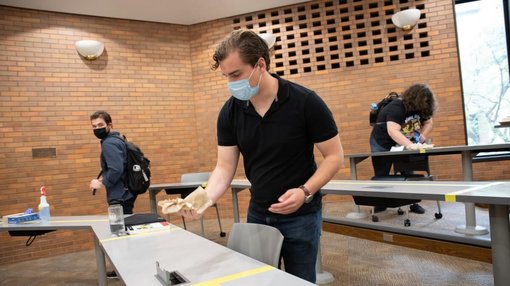 The University of Manitoba, the largest university in the province of Manitoba, has announced it will return to pre-pandemic protocols, ending the campus mask mandate from May 1, 2023.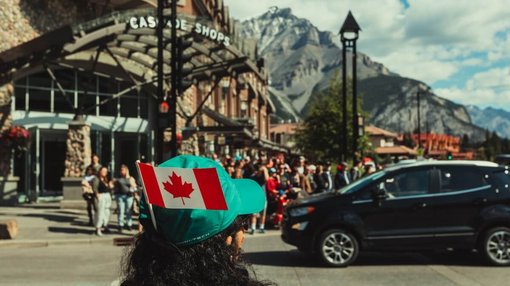 Canada continues to dominate as the most attractive country to pursue higher education, a new survey from IDP Connect, a leader in student marketing and recruitment, has revealed.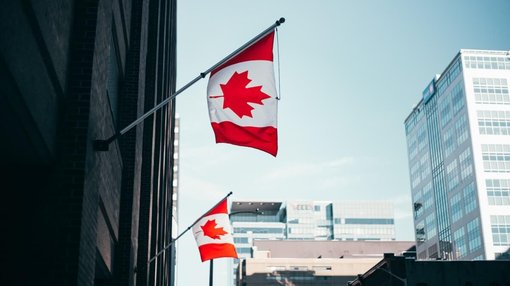 The higher education sector in Canada has expressed disappointment over the annual budget released by the government on Tuesday, March 28, saying there is a lack of investments in research, international education, and student mental health support.