Staying & Working in Canada After Graduation: Find Out if You're Eligible toApply
COVID-19
Higher Education News
International Studies
Jun 14, 2022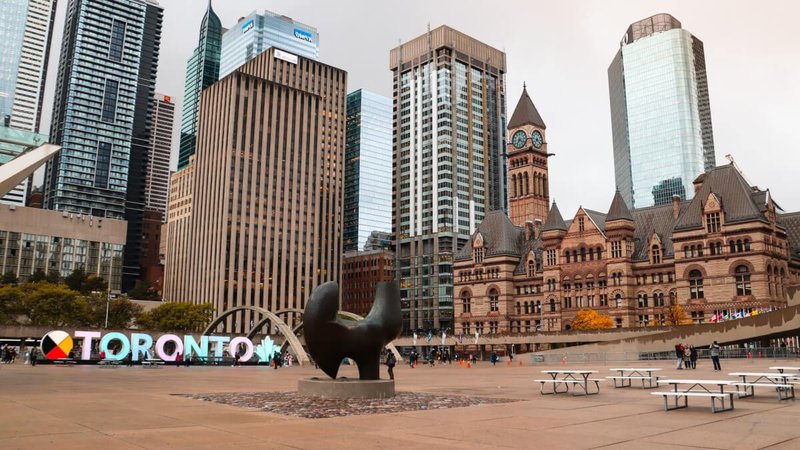 Canada is a student-friendly country and home to some of the world's top universities. Each year, Canadian universities and colleges attract numbers of international students, who in most cases want to extend their stay in the country.
Graduates in Canada are eligible for a post-graduation work permit (PGWP) if they have completed studies at a Designated Learning Institution (DLI) and would like to stay temporarily in the country to work, Erudera reports.
After graduation, individuals may be eligible for a work permit in Canada if they belong to some particular groups, which are:
Accelerated programs
Distance learning
Taking leave from studies
Transfers between educational institutions
Canadian study programs with an overseas component
Flight school graduates
Graduates of certain Quebec schools
According to a statement published on the Government of Canada website, a designated learning institution is an institution that has received approval from a provincial and territorial government to host international students.
Nevertheless, the government notes that graduation from a DLI doesn't automatically make students eligible for a post-graduation work permit. Students whose study programs last less than eight months are not eligible for a PGWP.
"We may give you a PGWP that's valid for up to the same length as your study program . For example, if you completed a 9-month program, we may give you a work permit for up to 9 months," the government explains.
Those who studied for two years or more in Canada may receive a PGWP that lasts three years. At the same time, graduates who completed more than one year of studies may receive a PGWP that combines the length of each study program. These programs, according to the government's statement, must be:
PGWP-eligible 
at least eight months in length
Before applying for a post-graduation work permit, applicants are advised to check the validity of their passports. The document should be valid for the entire length of time that applicants should be eligible.
In cases when the passport expires earlier, graduates will be issued a work permit that can be used until the passport expires, and the latter will be notified if they must extend it in order to get the full validity.
Due to the COVID-19 restrictions, students can complete studies almost fully online between spring 2020 and August 31, 2022. The latter should be enrolled in a PGWP-eligible program in order to be eligible for a PGWP.
Other criteria that distance learning students should meet include: they were outside the country due to COVID-19 but continued pursuing online classes, started a program in any semester from spring 2020 to summer 2022 or their program was in progress since March 2020, they had a study permit or approval for a study permit.
"If your courses were moved online due to the pandemic, the time you spend studying online from within Canada still counts toward the length of your PGWP. However, it's highly recommended that you attend in-class options when offered," the Canadian government's statement reads.
Graduates will be allowed to work full time until a decision on their work permit is made.  
Related News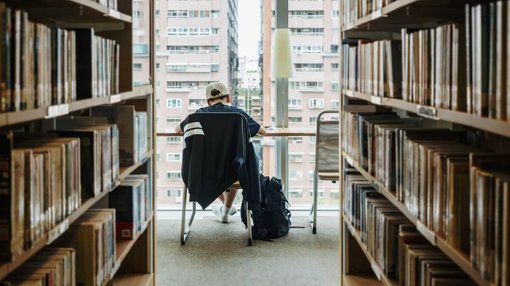 Four in ten students in the United States and Canada have reported poor mental health, and most of them agreed they need mental health support, according to a survey involving 18,169 students currently enrolled in college conducted by the College Student Mental Wellness Advocacy Coalition and Ipsos, a global leader in market research.
United States
Jan 27, 2023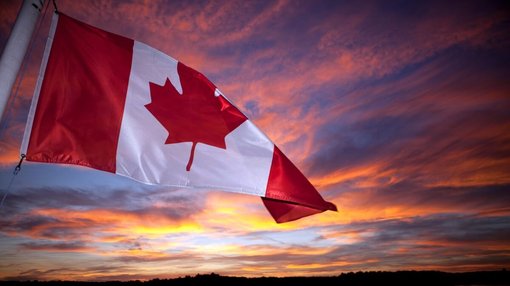 International students face many challenges to become permanent residents in Canada since just studying at a university is not enough, a recent study has revealed.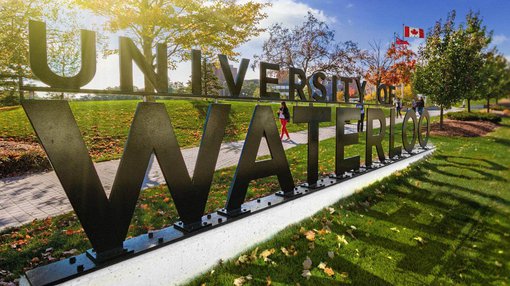 The University of Waterloo has announced it has moved to a mask-optional policy, but it has strongly encouraged the campus community to continue wearing masks during the winter term.