Studies Alone Not Enough, Int'l Students Often Need Multiple Entry Visas to Get Permanent Residency in Canada
International Studies
Higher Education News
Jan 12, 2023
International students face many challenges to become permanent residents in Canada since just studying at a university is not enough, a recent study has revealed.
According to study "From Student to Immigrant? Multi-step Pathways to Permanent Residence," by the Conference Board of Canada, a think tank dedicated to research and economic trends, there are rare cases when studies alone have been enough for students to become permanent residents in Canada, Erudera.com reports.
Data indicate that of all international students who have obtained permanent residency, 88 percent had multiple temporary visas before obtaining residence permits.
Only 16,595 people, or nine percent of international students, became permanent residents after one level of study in Canada and no subsequent work permit, while three percent received permanent residency after two or more study levels and no subsequent work permit.
The remaining 88 percent of international students obtained permanent residence through study and post-study work.
According to the authors of the study, such a practice presents a risk of exploitation of international students by employers or even the risk of losing their immigration status.
"Longer periods spent with temporary status in Canada and higher numbers of temporary permits increase international students' vulnerability to exploitative employment and stress about immigration," the study suggests.
For many students, the easiest way to become permanent residents in Canada is one level of study and the Post-Graduation Work Permit Program (PGWPP).
"Nearly 15,000 people—8 per cent of international students granted PR by December 2020—became permanent residents after two levels of study, a PGWPP permit, and another type of work permit," the report by the Conference Board of Canada pointed out.
The same said that international students who want to continue living in Canada after graduation feel more pressure to find a job promptly than local students because employment impacts their immigration status.
Nearly 640,000 international students in the 2010-2019 cohort had obtained a work permit after completing studies by December 2020, while 220,000 obtained more than one work permit type, meaning a post-graduation work permit and another type of work permit.
The report's authors suggest, among other things, Immigration, Refugees and Citizenship Canada (IRCC) and governments work on an "international student immigration and settlement strategy" that would contribute to connecting the number of work permits issued to international students, pathways to obtain residence permits and country's immigration objectives.
They said Canada should work towards purpose-built immigration programs for overseas students because many stakeholders believe the latter are the best potential immigrants.
>> Number of Full-Time Visa Students at Atlantic Canada's Universities Increased by 15.5%
© Mark Spowart | Dreamstime.com
Related News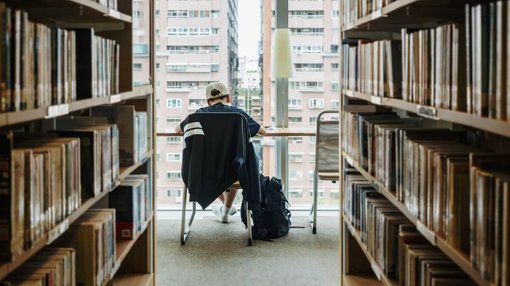 Four in ten students in the United States and Canada have reported poor mental health, and most of them agreed they need mental health support, according to a survey involving 18,169 students currently enrolled in college conducted by the College Student Mental Wellness Advocacy Coalition and Ipsos, a global leader in market research.
United States
Jan 27, 2023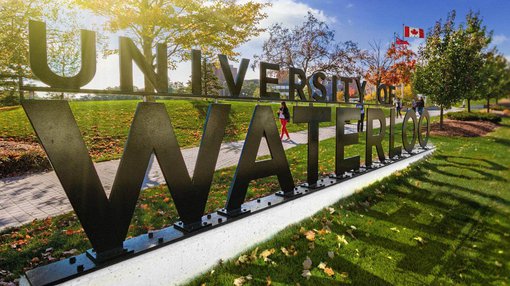 The University of Waterloo has announced it has moved to a mask-optional policy, but it has strongly encouraged the campus community to continue wearing masks during the winter term.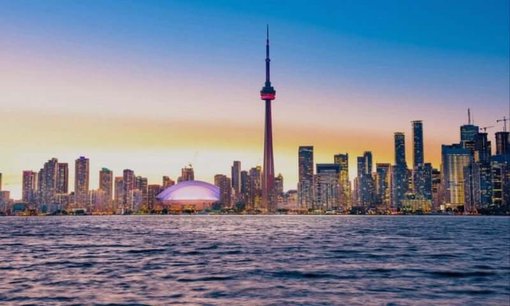 The number of Chinese students who have received study permits in Canada has significantly decreased during this year compared to previous years, and the largest decrease was observed among people below the postsecondary education.