Researchers Call For More Chinese Studies at UK Universities
China
United Kingdom
Asia
Apr 01, 2022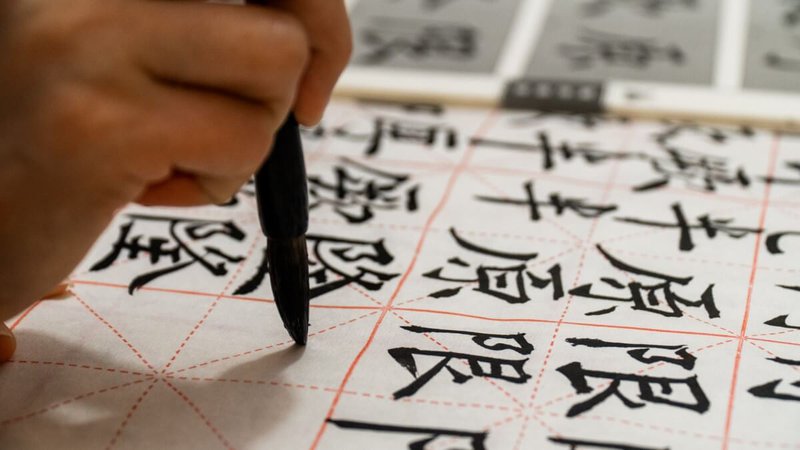 The UK government should publish a strategy that would address the "China competency issue," with universities and schools having a key role in this regard, a report by the Higher Education Policy Institute (HEPI) indicates.
The report named "Understanding China: The Study of China in UK schools and universities" is based on interviews of more than 40 individuals involved in education sector, Erudera.com reports.  
It states that universities should encourage students who are enrolled on other degree programs to engage in modules about China, whether or not undergraduate numbers of Chinese Studies increase, Erudera.com reports.
"If Chinese Studies departments are closed, universities should create protected roles in relevant departments for academics working on China-related topics," the report points out.
It further notes that the consensus among policy experts in the UK and China, the government, and academics should be prioritized in order to help the national deficit in China's literacy and Mandarin speakers.
Among other things that the report's authors highlight is the role of academics at UK universities whose work focuses on China is important as never before, in particular regarding funding and academic freedom. They add that universities are not transparent enough about various funding sources.
Other key points that the report recommends include:
the Office for Students (OfS) should consider if Chinese Studies should be included as a high-cost course
the Department for Education should ensure that a suitable Level 3 qualification for school leavers and support the introduction of an A-Level in Chinese Civilisation will be offered
training of schoolteachers in modules focused on modern China should be supported with a small funding
The report author and former Policy Officer at HEPI, Michael Natzler, said that early exposure to China studies in schools is essential to build a pipeline of China literacy and growing numbers of courses in Chinese Studies.
"While there are some promising Mandarin language programmes, there is a gaping hole in the curriculum for cultural study that could be filled by a new A-Level in Chinese Civilisation," Natzler said.
Meanwhile, the Chair of the 1999 Review of Chinese Studies and President of HEPI, Bahram Bekhradnia, writes in the Afterword that it is a disappointment that the Office for Students does not consider Chinese as an important subject.  
"But undoubtedly this report is correct in asserting that action is needed at school level – and indeed in the wider community – in order to boost demand and meet the challenge." Bekhradnia added.
According to data presented in the report, the number of students involved in Chinese Studies has not increased in 25 years.
Related News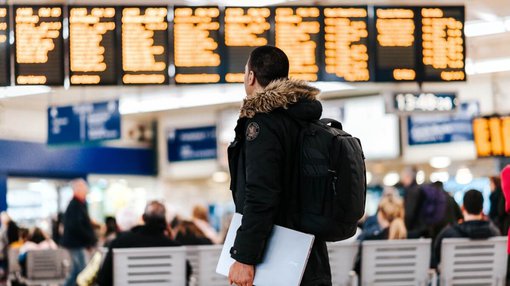 The Chinese government said students in China who have been taking online courses at foreign universities must return to their study destinations, warning China will no longer recognize distance diplomas.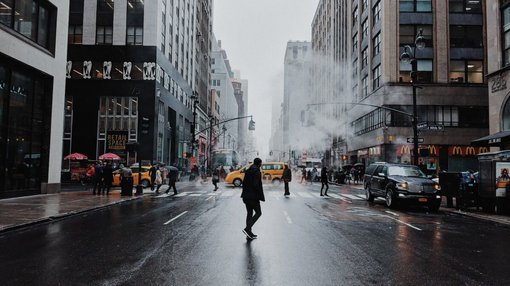 Nearly one million students coming from more than 200 countries studied at higher education institutions in the United States in 2021/22 academic year, an increase of four percent compared to a year earlier when the United States suffered a loss of international students due to the COVID-19 pandemic.
United States
Jan 26, 2023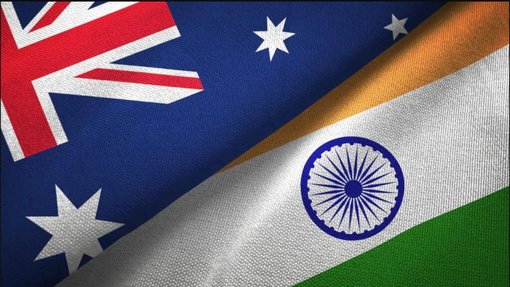 India is now the top source of international students applying for visas to Australia, surpassing China, which has steadily kept this position for years.