Researchers Highlight Need for Mental Health Support to Prevent International Student Suicides
International Studies
Statistics
Feb 14, 2023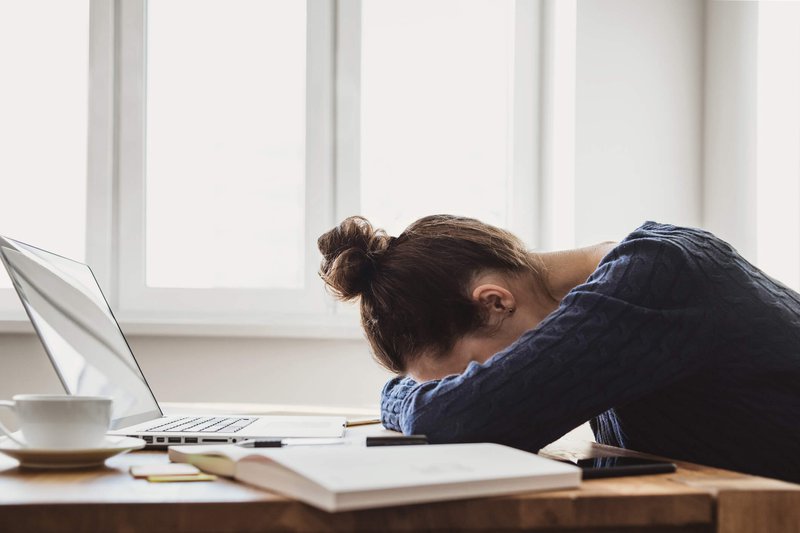 Researchers from the University of Melbourne and Orygen, a youth non-profit mental health organization, have highlighted the urgent need to provide tailored mental health services in Australia and prevent international student suicides.
According to research that follows the 2021 Victorian coroner's report, which revealed that 47 students committed suicide in the decade to 2019, the country should prioritize mental health support for international students; otherwise, international student deaths will continue, The Guardian reports.
Samuel McKay, a co-author of the paper, said that despite international student suicide cases in Australia rising again this year, evidence-based programs created to help in the prevention of suicide cases among international students were not available at universities.
"There's going to be a huge push for students to get back and that'll put massive pressure on housing and finances. There's a real compounding perfect storm of factors right now that could increase the risks," he told the British daily newspaper.
McKay said international students were less likely to seek professional support, although they might be struggling with cultural stress in their daily life or facing other educational challenges while in another country.
A survey by the Council of International Students Australia (CISA), a representative organization for international students, found that amid the COVID-19 pandemic, more than half of the international students participating in the survey said they felt lonely, anxious, and isolated. More than 60 percent of students said their mental health had worsened during the pandemic, with 37 percent seeking mental health support.
A 2019 Australian Psychological Society (APS) paper said that international students were more likely to struggle with their mental health than their local fellows. The same showed that 55 percent of overseas students who responded to survey questions were experiencing moderate to high levels of distress. This figure was 35 percent among Australian students.
According to the Australian Bureau of Statistics (ABS), 3144 Australians committed suicide in 2021, representing an age-standardized suicide death rate of 12.0 per 100,000 people. Last year, the peak body for the higher education sector in Australia, together with Suicide Prevention Australia, released a plan to help universities intervene early and prevent suicide among students and staff.
A total of 594,027 international students were enrolled at Australian universities until October 2022, governmental data indicate. The top five countries sending the most international students to Australia are China, India, Nepal, Vietnam, and Brazil.
Research has often revealed that international students worldwide are also more likely to experience stress, anxiety, and depression compared to domestic students. However, it should be pointed out that many factors can contribute to international student suicides, such as academic stress, financial difficulties, and other mental health struggles.
>> Australia Prepares for the Arrival of Thousands of Chinese Students
Related News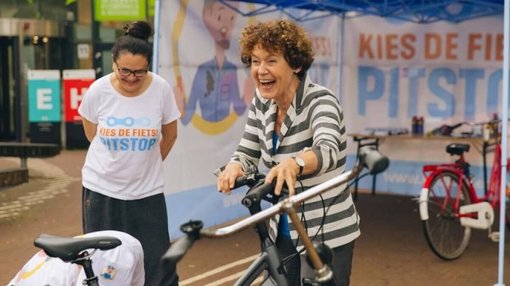 History shows that women have made an outstanding contribution to society, reaching heights of success in various fields, from making incredible key inventions to becoming state leaders.
United States
Mar 22, 2023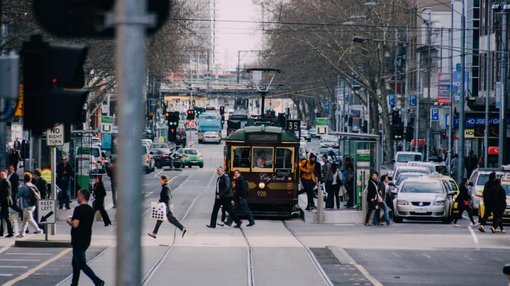 A total of 59,240 international students arrived in Australia in January this year, an 89.81 percent increase compared to the same month last year, when 31,210 students entered the country, new figures from the Australian Bureau of Statistics show.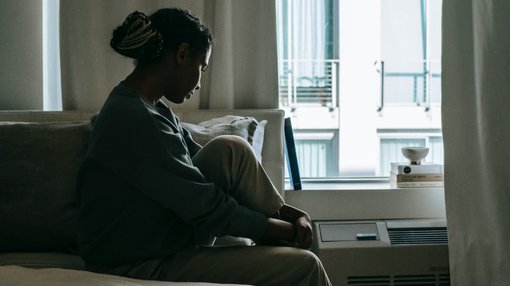 University students in Australia, particularly international students, experienced worsened mental health amid the COVID-19 pandemic compared to domestic students, according to a study published by BMC Psychology.